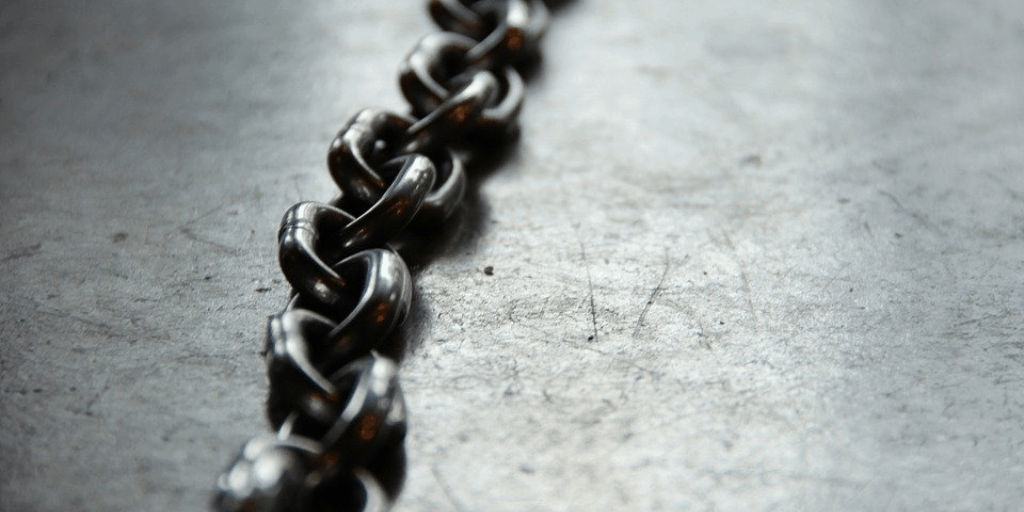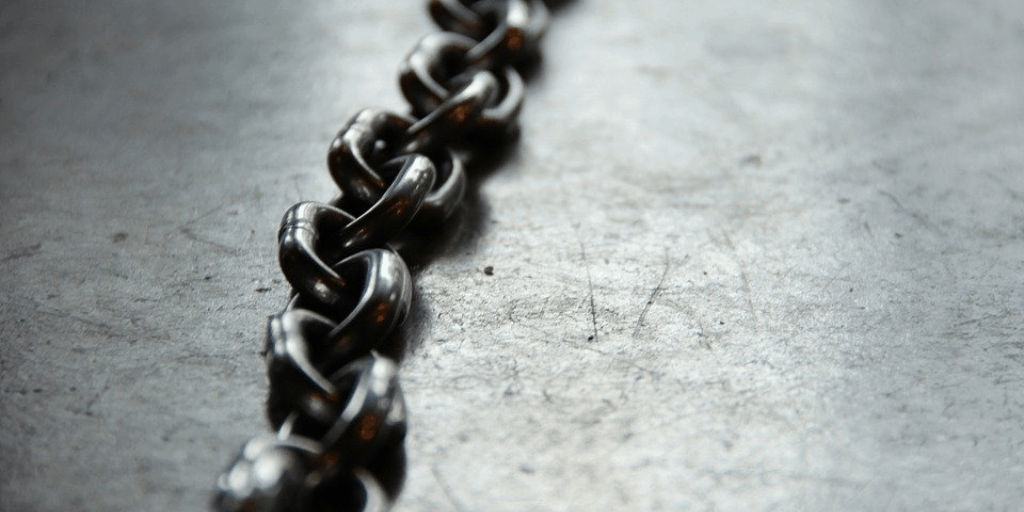 I grew up letting my physical weaknesses define who I am. That's not necessarily a bad thing. A lot of people have physical weaknesses and limitations. We can choose to
let our physical weakness define our character or we can let God use our physical weakness to define His character. After all, He designed us, He knows our weaknesses better than we do. He uses our weaknesses to draw us closer to Him. It took me a long time to realize that my weakness doesn't make me weak, my weakness makes me strong. It reminds me of how much I need God. It reminds me of how good He is. Sometimes we can throw ourselves a pity party because we think we will never be "good enough". That's just nonsense. Feeling sorry for yourself doesn't get you anywhere. The strongest people in Scripture were some of the weakest people ever. God used them to accomplish His work. He uses our flaws to strengthen our character. The thing is, we have to let Him. We can't stay stuck on a downward spiral. We have to seek God and see where He is leading us and what He needs us to do.
2 Corinthians 12:9 NKJV- And He said to me, "My grace is sufficient for you, for My strength is made perfect in weakness." Therefore most gladly I will rather boast in my infirmities, that the power of Christ may rest upon me.
Psalm 73:26 NKJV- My flesh and my heart fail; But God is the strength of my heart and my portion forever.
When we choose to let God work through us, things start to happen. We begin a new journey. We begin to grow in our spiritual walk. We want to know more. We want to study more. I can't pretend to be eloquent and know things that I don't know. I'll leave that to a professional. What I can do is continue to read and study and learn as much as my human brain will let me. God knows exactly how much to feed me, and He knows His purpose for me. Whatever your weakness is, ask God to use it to bring honor to Him. Ask Him for courage. Ask Him to lead you through your weakness so that it strengthens you and glorifies Him.
Isaiah 40:29 NKJV- He gives power to the weak, and to those who have no might He increases strength.
1 Peter 5:10 NKJV- But may the God of all grace, who called us to His eternal glory by Christ Jesus, after you have suffered a while, perfect, establish, strengthen, and settle you.
~Rita
Please share this blog. Simply click the share button below, or copy the URL.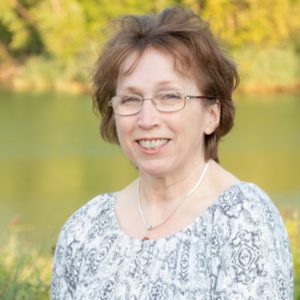 About Rita:
"

Being a Christ follower throughout my life has been quite the journey. He's taken me through deep waters and trials that have tested me over the years. I have fallen so many times, and He's always been there to lift me back up on my feet. Through a series of broken relationships, I finally figured out what was important to me, putting God first and letting Him lead me. I love writing and learning, and growing with God. I have a beautiful, adult daughter that I love spending time with whenever I can. My hope is to be a tool for God to use to lead others to Him.

"
---