NEXT MEN'S MINISTRY PLANNING MEETING: Sunday, August 21st, 1:00pm, Willis Hall at Church.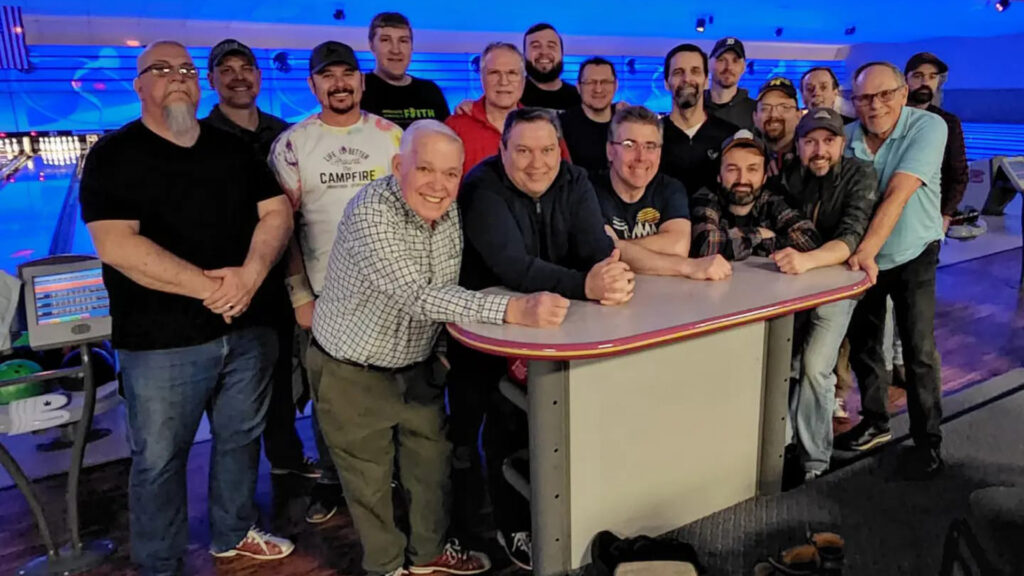 Men's Ministry
Welcome. This page will have information related to the Oakwood Men's Ministry and the activities they will be hosting. The focus of the ministry is to engage the men of Oakwood in both interesting and entertaining activities as well as foster spiritual growth and fellowship. Our hope is to create a fun environment, to grow in faith. We look forward to getting to know you and building lasting, faith based relationships. Please note that the men's ministry is reserved for men 18 and over. Keep an eye on this page as well as the Events page for events hosted by the ministry and if you have any questions, please feel free to contact us at
realmen@oakwoodchurch.org
. You can also join our Facebook group at
https://www.facebook.com/groups/oakwoodchurchmen
Our Mission for Oakwood Men
The Oakwood Men's Group has been established to effectively reach, minister to, and activate the men in our church and in the broader community. We believe that in order to reach men it requires relationships. We encourage the development of trusting relationships through meaningful shared experiences that include, but are not limited to, fellowship, study, outreach, social activities, community service, and missions participation.
Co-Ed Softball League
– Tuesday Evenings from September 6 – October 11th
Our church softball league is having a co-ed season for the first time ever.
All games are played at Ypsilanti Township Community Center Complex on Clark Road in Ypsilanti. Cost is $20/player. Minimum age is 14 years old. If you have additional question, please contact Sharene Rumohr at 734-255-8494. If interested please register
here
.
Deadline to Register is Sunday, August 21st.
Pairs Shooting Clinic
– Join the Men's and Women's Ministry as we host a Pairs Shooting Clinic at the Tri-County Sportsman's League on Sunday, August 28th, 2:00pm – 6:00pm. Bring your spouse, friend, child or other (no pets allowed sorry) and shoot stuff. For more information and to sign up please click
here
.