with
†
Cardio Drumming & Weights with Oakwood
*Community Outreach Ministry*
*Returning Thursday, Oct 21, 2021*
Arrive early to first class to complete liability form for new location, or print one from the link below and bring with you.
We encourage you to purchase your own kit, and due to limited storage space, we are unable to keep kits onsite (you will bring yours each time you come). Also, we will only have TWO loaner kits available for those that sign one out on a first come/first serve basis. Kits must be signed out with the below link (or with Dena or Margie) to ensure one is available for you upon arrival.
Please read the FAQ's to familiarize yourself with more updated information.
1/4 mile North of Sam's Club, East Side of Road
Enter South Warehouse Door Entrance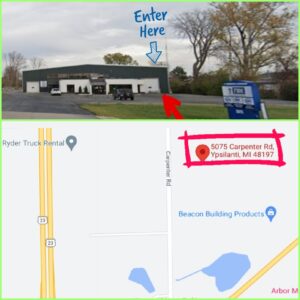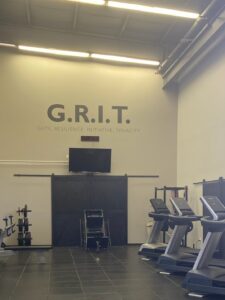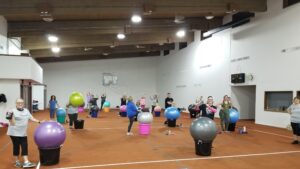 FALL CLASSES BEGIN THU, OCT 21, 2021
MissionFit Location:
Use South Warehouse Door Entrance