CANCELLED FOR TONIGHT, THURSDAY, FEBRUARY 23rd!

with
†
Cardio Drumming & Weights with Oakwood
*Community Outreach Ministry*
Mondays – 6:00pm – 7:00pm
Thursdays – 5:00pm – 6:00pm
Fridays – 5:00pm – 6:00pm
Lincoln Community United Methodist Church – Seybert Hall
Arrive early to first class to complete liability form,
or print one from the link below and bring with you.
Please read the
FAQ's
to familiarize yourself with more updated information.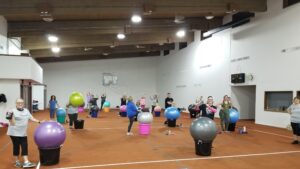 MissionFit Location:
Lincoln Community United Methodist Church
Use South Entrance (Weekend Children's Ministry Entrance)