S.H.A.P.E.
Everyone is unique! God has shaped you in a very specific way to serve. To help figure out where you can best serve, we use SHAPE as a guideline. You have Spiritual gifts, a Heart, Abilities, a Personality, and Experiences that have shaped you for ministry. Where are you shaped to serve?

Spiritual Gifts
When you become a believer, God equips you with spiritual gifts to help you better serve Him. Spiritual gifts wouldn't normally come naturally to you (hence, spiritual gift). Some examples may be:
Wisdom
Teaching
Prayer
Evangelism
Giving
Leadership
Administration
Hospitality
Service
Whatever your gift may be, God has specifically designed you to use it. So keep that in mind when you choose a ministry!

Heart
What/who do you have a heart for? Some people have a heart for kids, so they serve with our Orphan Care Ministry. Others have a heart for new students, so they serve on the Shake It team. Pray about it and see who you have a heart for. Each of our ministries serves someone.

Ability
Everyone is good at something. Even if that something doesn't feel like much of anything. God can use our abilities is awesome ways. Easy examples would be the ability to play an instrument = join the band! The ability to make graphics = make graphics for the service! The ability to make people laugh and feel comfortable = join the greeting team! If you have an ability that doesn't fit a ministry that we currently have, let us know and we'll get a ministry started for you!
Personality
What kind of personality do you have? Are you outgoing or introverted? Are you a quick thinker or do you ponder things for awhile? Are you creative? Are you a talker? Are you a listener? Are you competitive? Everyone is different and that's what makes serving so awesome. If you're more introverted, you can help us serve on the Production Team! If you're creative, join the Oh Snaps camera ministry!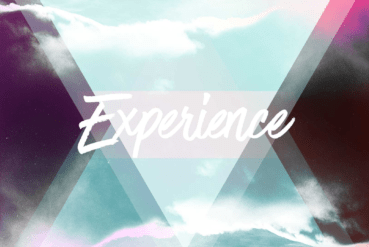 Experience
Your experience is a huge part of ministry! God can use both good and bad experiences to help you find a place to serve. For example, maybe on your first visit to church, someone really nice greeted you and started a great conversation. Now, to give someone else that experience, you join the greeting team. Or, maybe no one greeted you can you had a horrible experience your first time at church. You don't want anyone else to experience that, so you join the greeting team! What kind of experiences have you had that can drive you to serve?