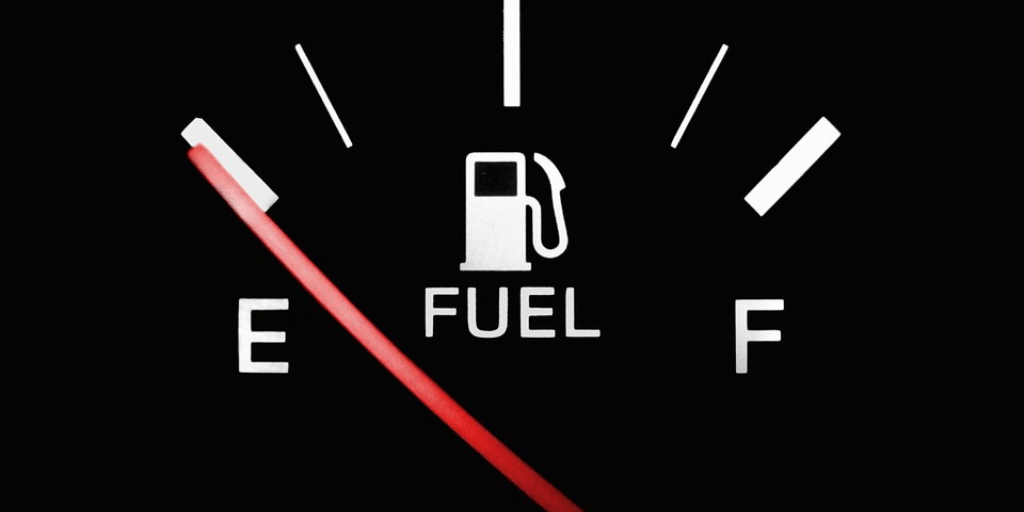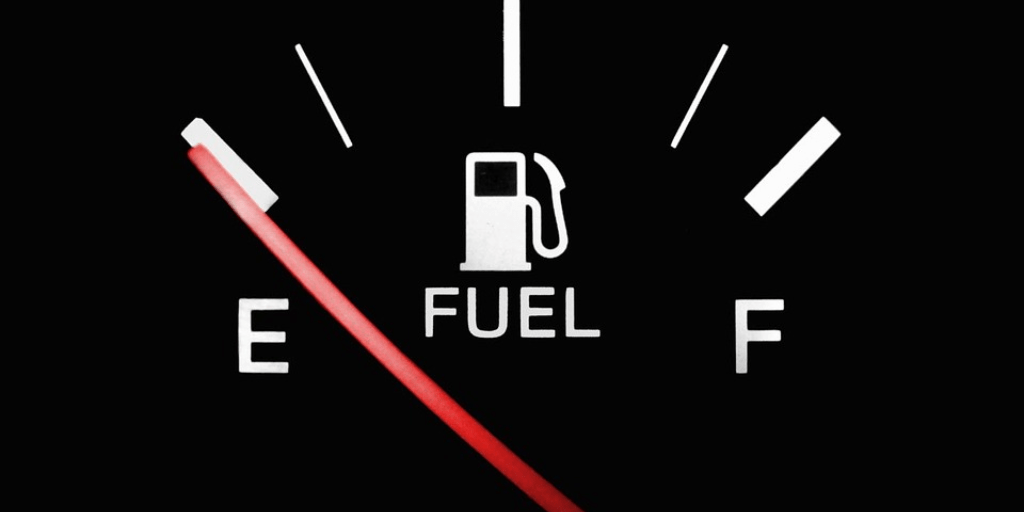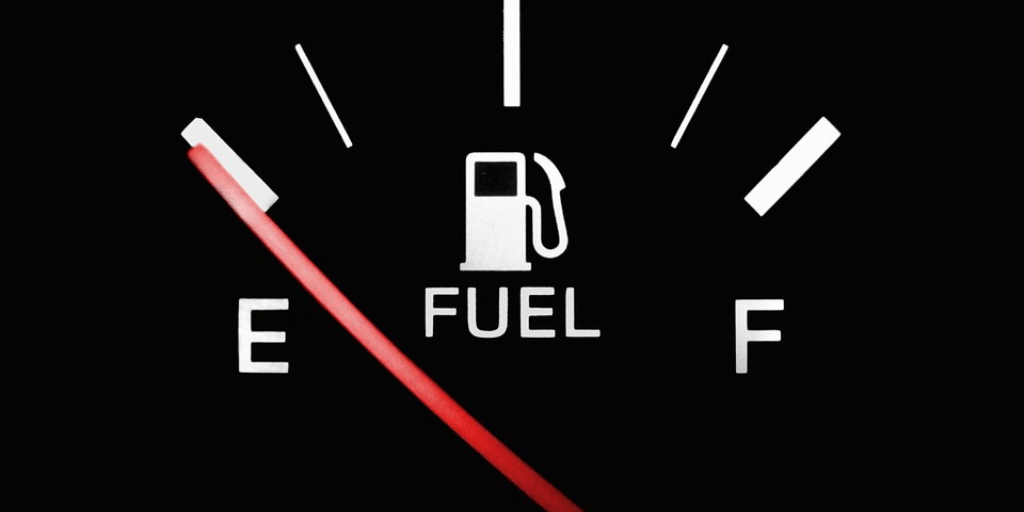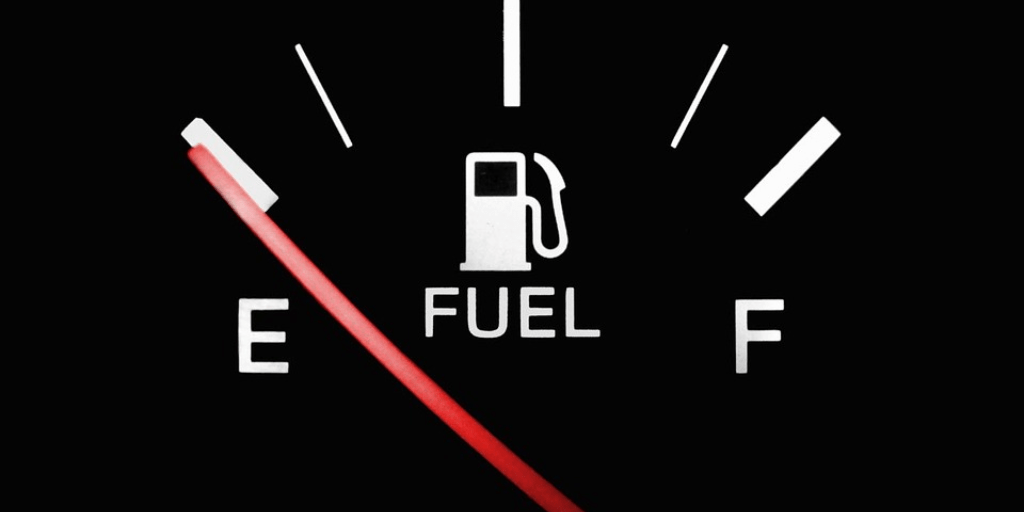 Like me, do you ever get weary in spirit? It's nearly debilitating. Have you done this? You just feel like a deflated balloon at times? Always tired and just general feelings of exhaustion? Do you ever end up with your own tank on empty just trying to fill everyone else's tanks?
There comes times in our lives where we need to recharge ourselves. We can do so much for others that we wear ourselves down to the point where we have nothing left to give. I will be the first to say that things are NOT Read more…
Read more...
---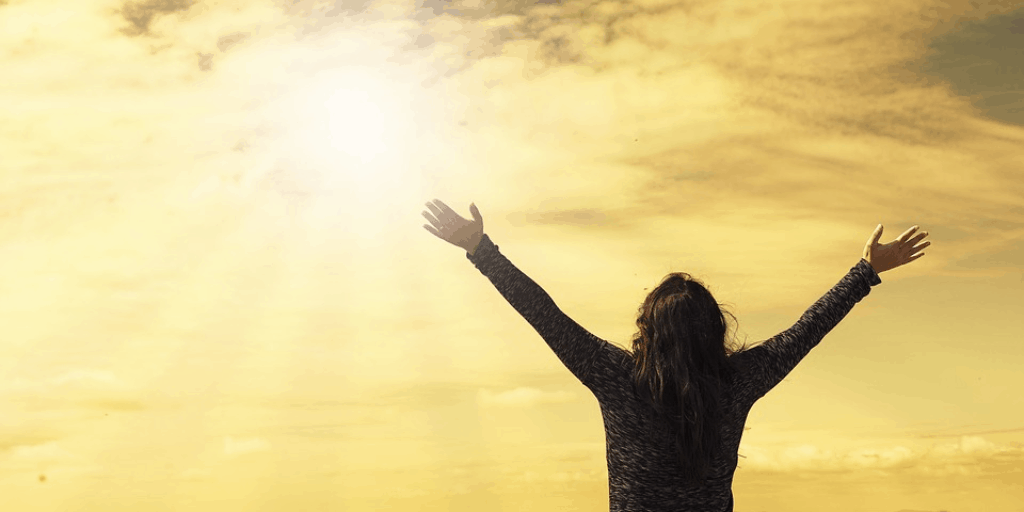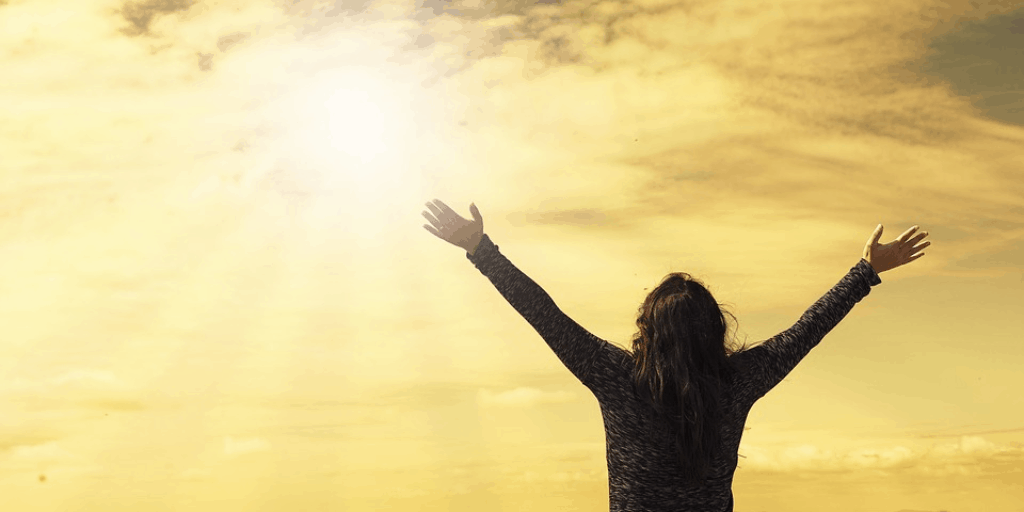 Yes, even today when they read Moses' writings, their hearts are covered with that veil, and they do not understand.
But whenever someone turns to the Lord, the veil is taken away. For the Lord is the Spirit, and wherever the Spirit of the Lord is, there is freedom. So all of us who have had that veil removed can see and reflect the glory of the Lord. And the Lord—who is the Spirit—makes us more and more like Him as we are changed into His glorious image. 2 Corinthians 3:15-18
Reading God's word can be convicting. There are many times I will read something, and have a strong Read more…
Read more...
---