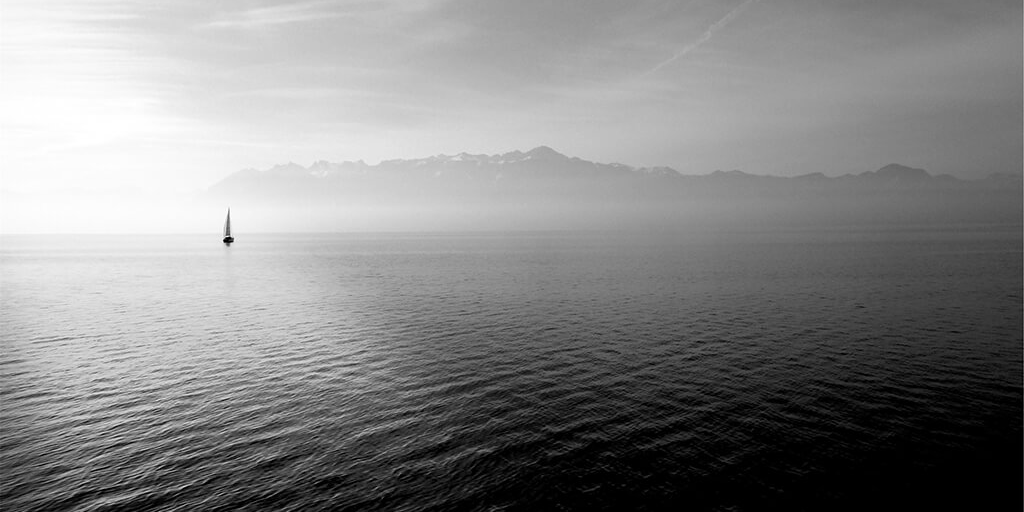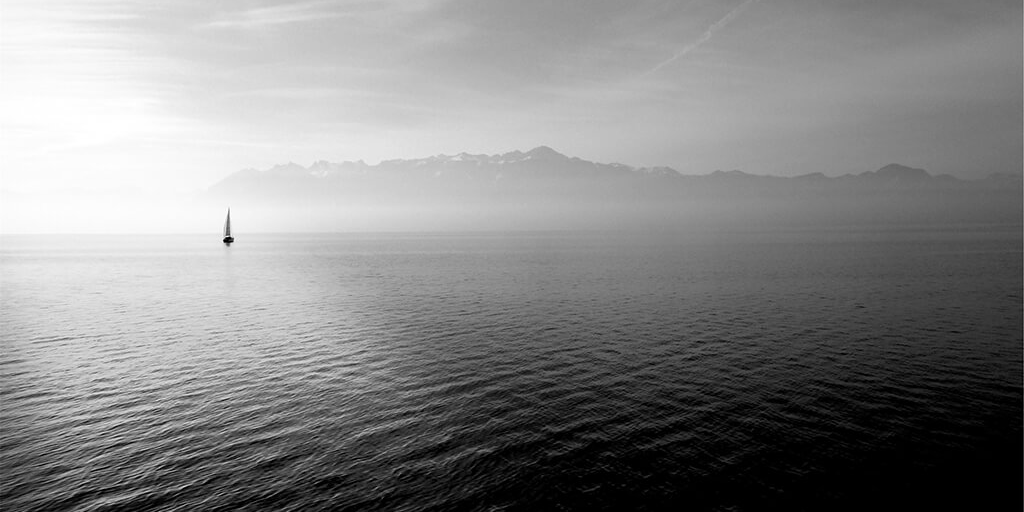 Written by: Shara Gunther
Living in this world, we can be guaranteed some sort of pain or stress in life. For some of us, it seems like we live life skating from one pain to the next, effortlessly.
From an early age, 'loss and struggle' became the definition of what life meant to me. My emotional restlessness showed up as over-cleaning and over-organizing. I even started a Read more…
Read more...
---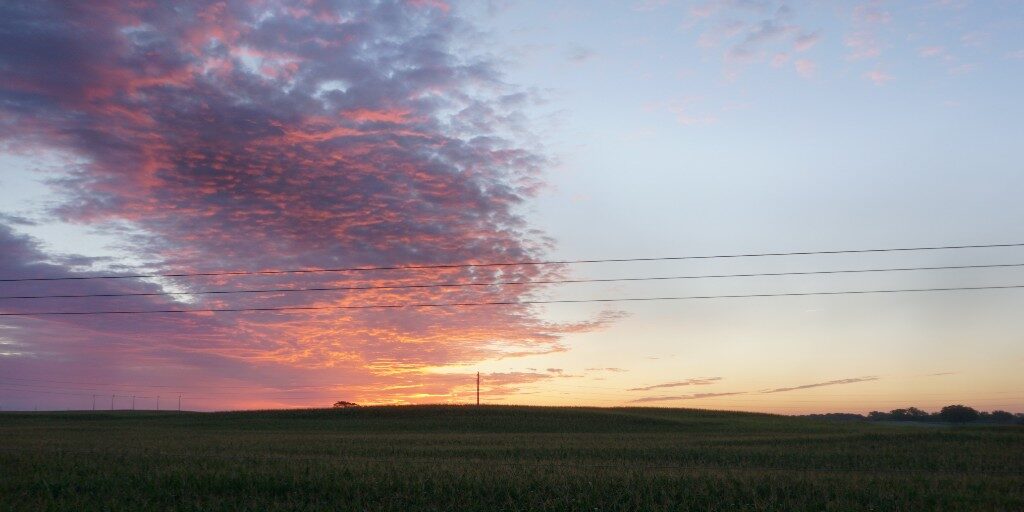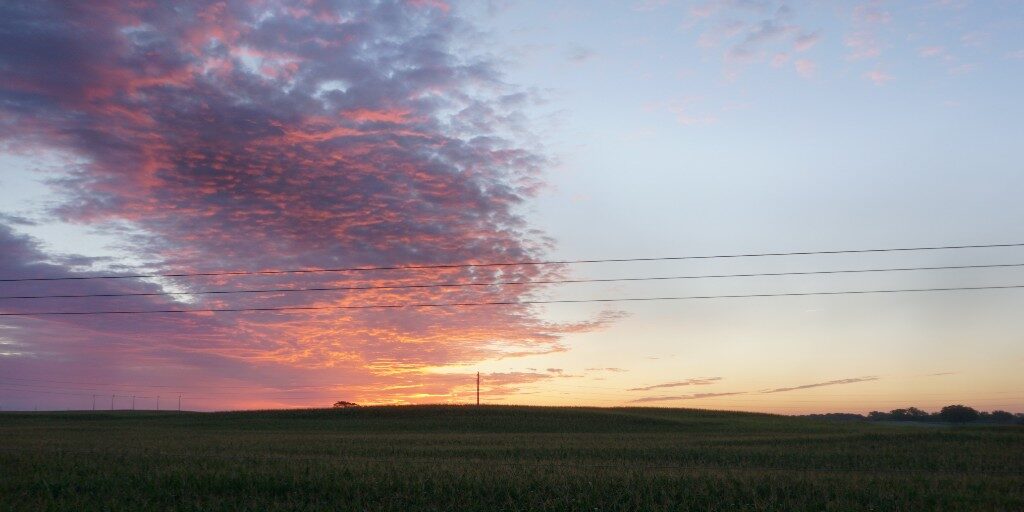 Written by: Kendra Woody
What is it about the early morning and the freshness of a new day that is so remarkable? Is it the settling of the dew droplets that glisten and dance in the gentle breeze? Is it the smell of the earth awakening in all its splendor? Is it the artistry in the sky as the sun starts to make its way over the horizon? It could be all those things and more.
What about God's love and mercy? Could it have something to do with that, too? Read more…
Read more...
---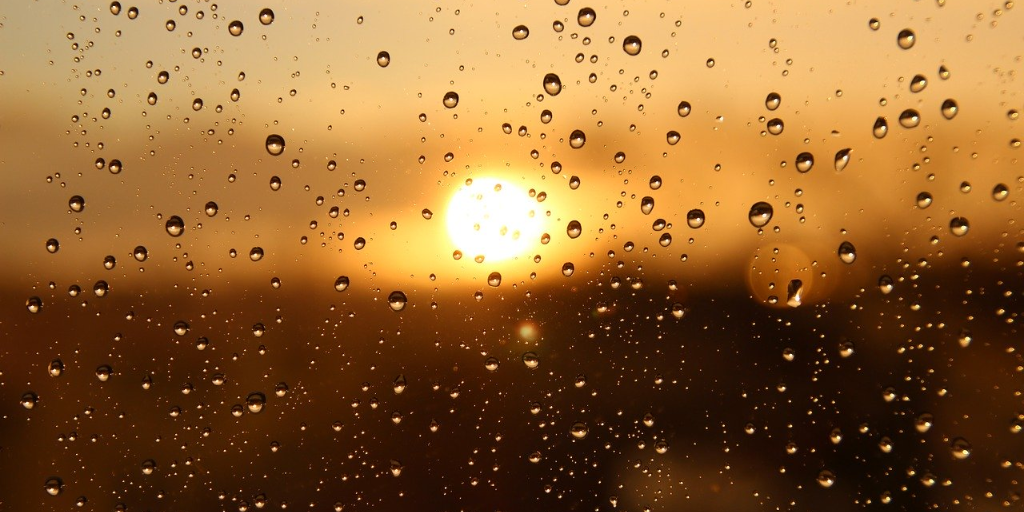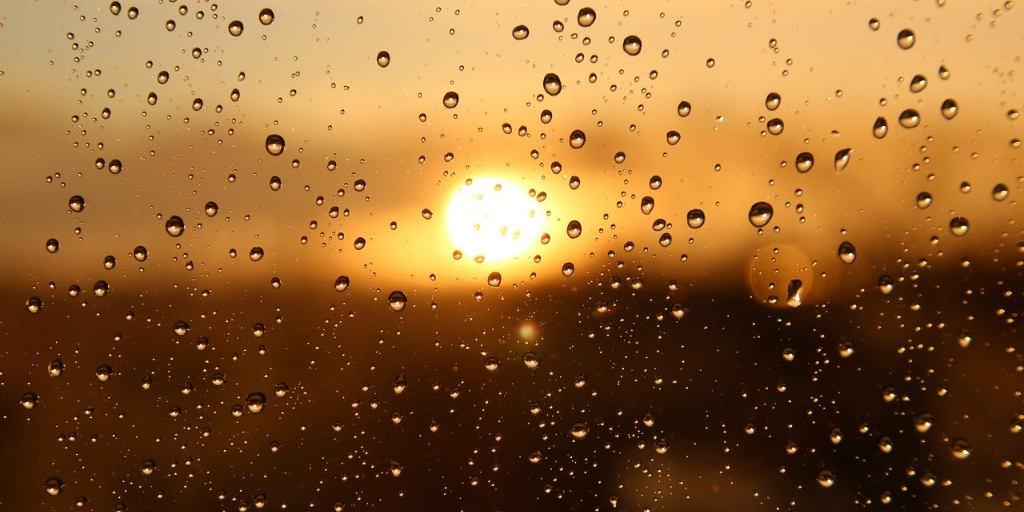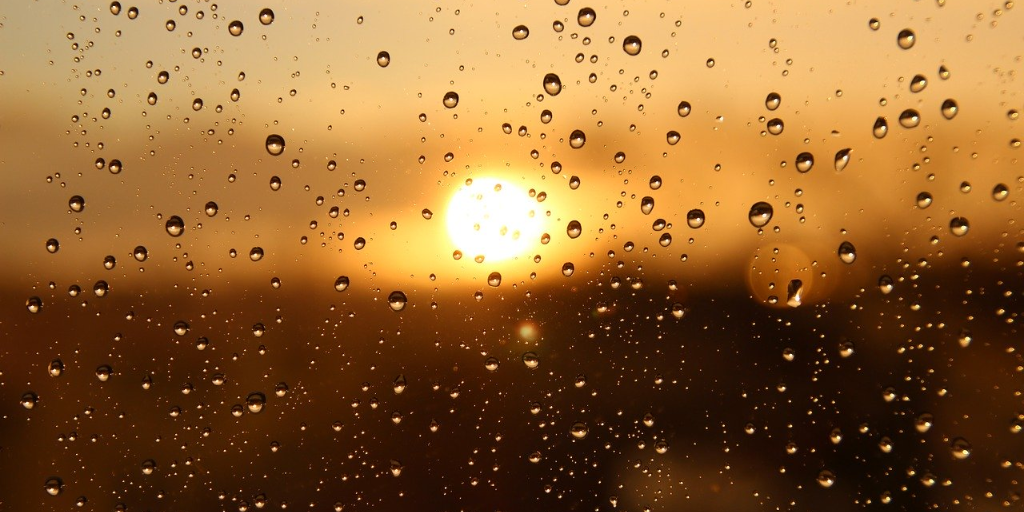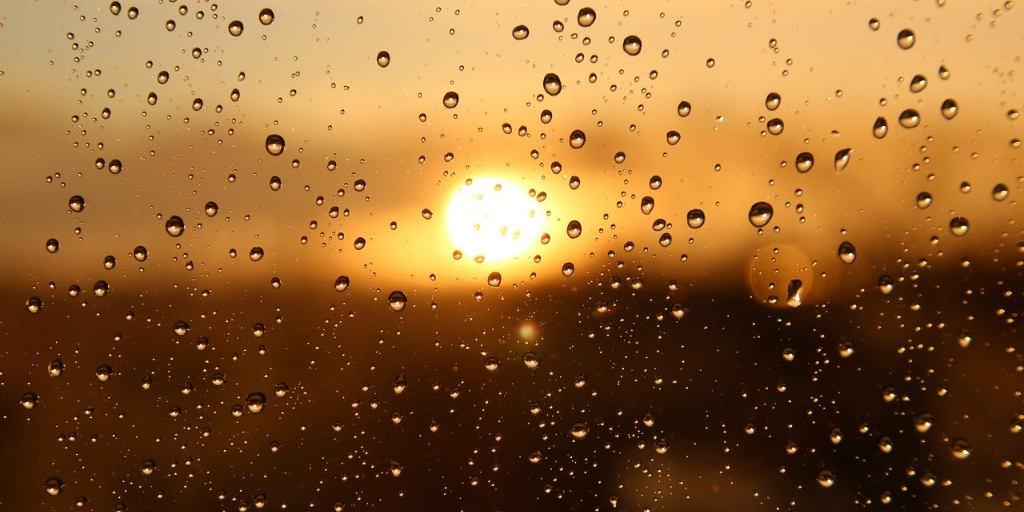 Two quotes* online popped up in front of my face within hours of each other, and I couldn't stop contemplating either of them or their meaning. In context, both were referencing God. While both different statements, my thought process continued ruminating on them toward the same thought pattern:

Read more...
---
Thanks for stopping by our blog site! Clicking on a blogger photo (or the guest author area) will direct you to the bio and previous blogs in written (and some in audio format). The hope of our bloggers is to show you their love and dependency on Christ as they share their personal life experiences. We appreciate all of you who are reading.
– Oakwood Blog Ministry Team
Read more...
---