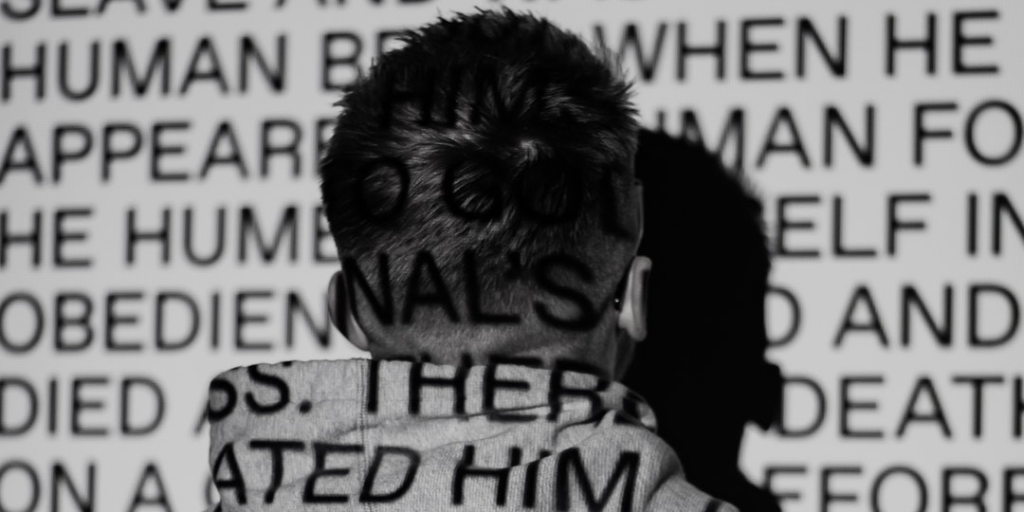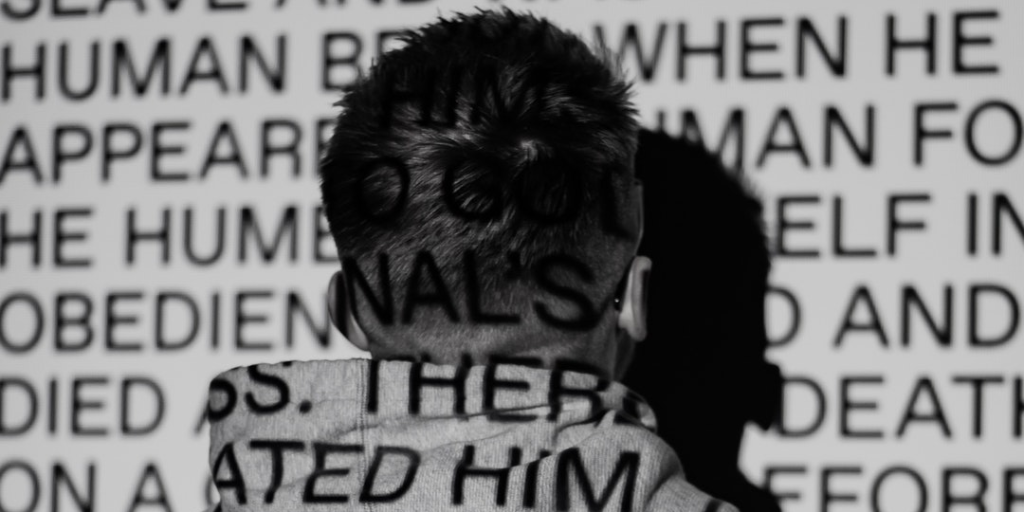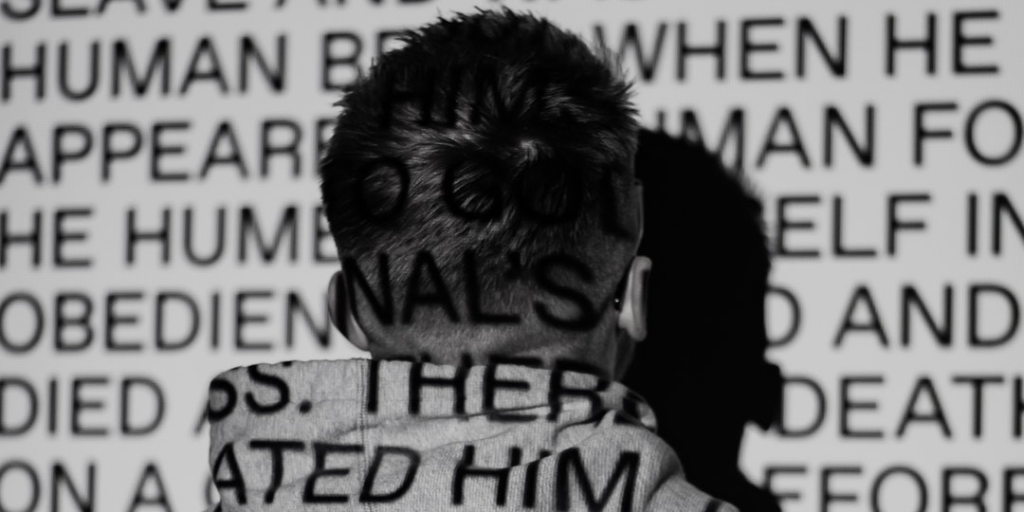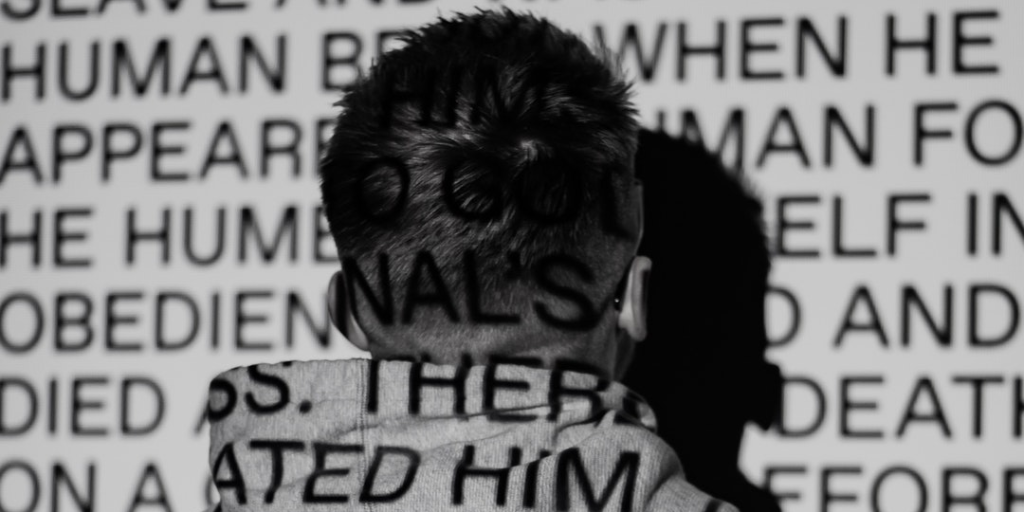 Hebrews 5:14 NASB – " But solid food is for the mature, who because of practice have their senses trained to discern good and evil."
It has been awhile since I've written anything, but lately I have been burdened with a call for diligence. Diligence in prayer, diligence in reading His word, diligence in seeking Christ. He is my Savior, so it's not in a "seeking Him to be found" way, but a striving to know Him more.. to know truth. Truth is under assault in every area of society and I need to be personally familiar with it so that I can spot it from lie.
I helped out with our Awana program at church and I couldn't help but see that our children are a major target for our enemy, Satan. Our children are constantly being assaulted by the world and by our enemy with false notions of God. With false ideas about the Bible. With false thoughts and beliefs about who they are. Our children are exposed to lies from friends, from the schools they attend, and sometimes even from their parents.
As a parent and grandparent myself, I can look back and see where I dropped the ball when it came to what my life was, teaching my kids about God, and life in general. We went to church but the kids never saw a passion for God in my life. They didn't see me in His word. They didn't see me on my knees. I was not diligent in my walk, how could I ever expect to pass on the importance for the things of God to my children using only my mouth? As a result of my lack of diligence, I was weak in confronting sin in my own life and ineffective at guiding my children.
A lot has changed over the years, but the effects of my half-hearted efforts can still be seen. I have learned that if I hope to pass on a passion for God to others, I must exhibit a passion in my own life. It is one thing to know one's head knowledge and another to show one's heart knowledge.
A flight attendant will instruct you to put your oxygen mask on first before you attempt to help others, including your children. Why? Simply because you can't be of much use to others if you have passed out, yourself. Prayer is to the spirit what breath is to the body. I needed to get diligent about my walk with Jesus. I still need diligence. May I never be satisfied with my diligence. It's the only way I can truly live what my lips say.
Our children and grandchildren will learn the priorities we have for our own lives no matter what we say.
~Mark
Please share this blog. Simply click the share button below, or copy the URL.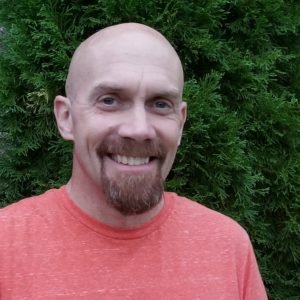 I'm currently 51 years old and live in Saline with my wife Melinda. We each have 2 children, and together we have 12 grandchildren (including 1 still in the "oven"). I have walked through various hardships in life and it's my prayer and desire to share some of the things I've learned walking through these hardships. I pray that God uses something in what I share to spark in you a thought that may have needed to be lit. I don't presume to have it all worked out, and much of what you will read is currently being worked out in my own life. I would like to thank my precious Lord for this "voice" and pray that what I say will bring honor to Him. – Mark
---