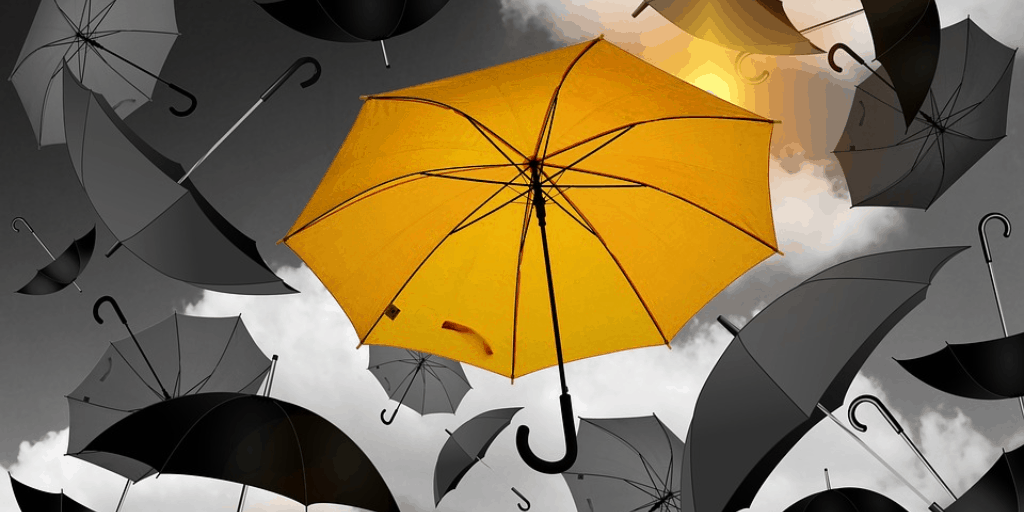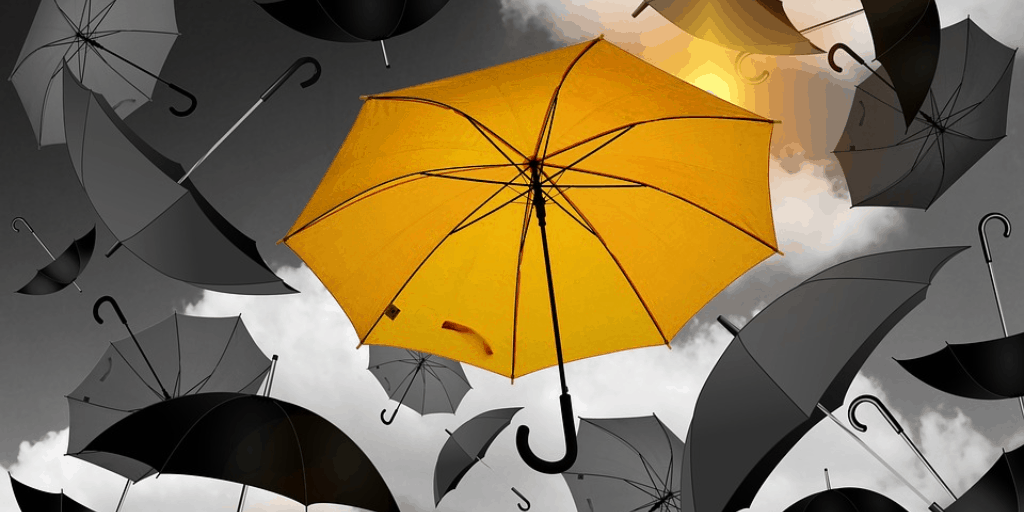 Attitude is something I've struggled with in the past. No, I don't mean that I've had a "bad attitude" with people, but attitude in general, I'm learning, makes a huge difference in how we move forward (or backward) in life.
So, we know that God wants to give us His best. We know that God knows our tomorrows. We know that God made us perfect – in His image. So, why do we doubt things about our future? Why do we worry?
I've had a few things in my life happen lately that in the past, before I was this close to God, I'd have completely broken down. I'm finding it pretty cool that once I've allowed God to infiltrate my life the way I have, instead of looking at something as "disappointing", I have found myself overcome with joy – and this is over the same exact thing that I'd have allowed to bring me to tears in the past.
Life happens – and I can either get bent out of shape over it, or I can understand that this is all in God's plan, and the way things happened were exactly as He wanted them to happen for me (and I surely can't argue that). That disappointment, or something "bad" that may have happened is really nothing in the grand scheme of things. It just means that I have to continue to trust God at His word, which is always true and never fails.
I have a picture in my bathroom at home that says "Today I Will Let God be God, Because I Stink at It". There is so much truth in that picture, and it reminds me every day that I'm not God and not only do I not trust myself with my "free will", but I can't continue to try to "play God" in my life, as that gets me absolutely nowhere… fast.
I think (my personal opinion) God sometimes just shakes His head at us wondering why we can't just be patient and wait on Him to bring the outcome of whatever it is that's bugging us. Most of the time, that thing that is bugging me today won't even be a blip on my radar next week, let alone next month or next year. God has proven to me over and over that He's going to take care of things in my life in His timing, and I just need to smile knowing that He's got it taken care of and I don't need to worry about it. Worrying about it does nothing for the situation, and just brings me down. I can't change anything, anyway – and if it's out of God's will, why would I want to?
So, as I'm continually growing in Christ, I'm learning that keeping my priorities straight – my attitude positive, prayer, and focusing on God – are three of the main things that are going to bring me to the right place, at the right time. Our priorities control our joy, so I've decided to just focus on choosing the right priorities, and leave the details of my life up to Him.
"The faithful love of the Lord never ends! His mercies never cease. Great is His faithfulness; His mercies begin afresh each morning". Lamentations 3:22 NLT
*Dena*
Please share this blog. Simply click the share button below, or copy the URL.
Want to be notified directly when new blogs are available? Submit your email in the comments section below!
---