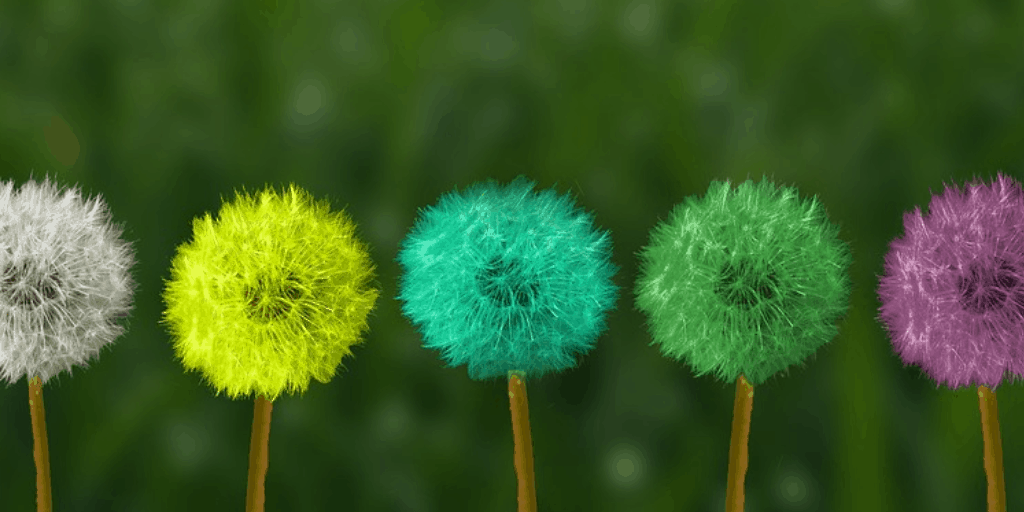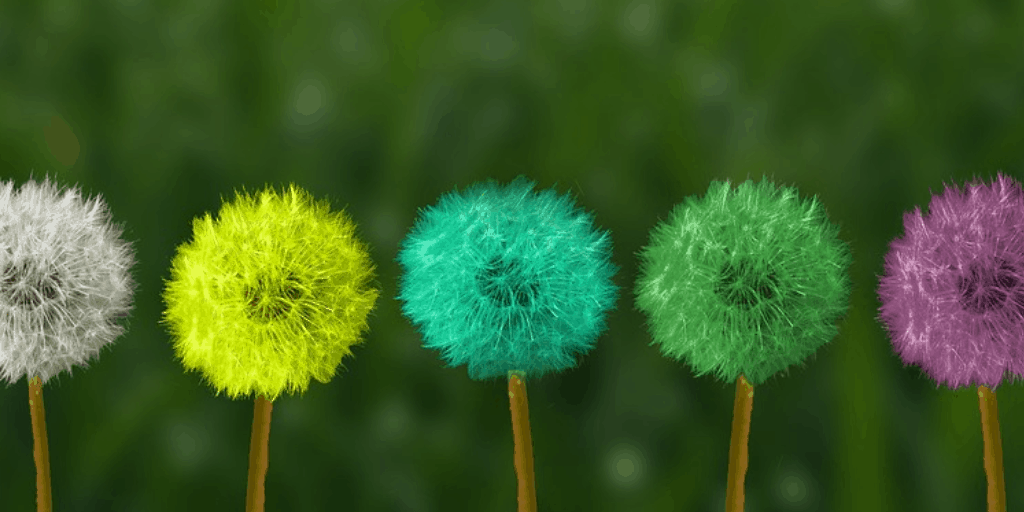 Well, I've been battling a cold this week, I think I'm finally on the flip-side of it. Time for a change. Mr. Cold has to hit the bricks and get out! Sometimes we have to slow our bodies down to rest. When we try to keep pushing through things when we're sick, I don't think we're listening to God. He's trying to tell us something. SLOW down! Stop trying to be in control of everything and just give it to Him! We don't have to worry about things, He's going to provide. When I have to call into work, I feel guilty, because it's so much out of my character. He always takes me through and I don't have to worry. He doesn't fail me.
Luke 12:24 NKJV- Consider the ravens, for they neither sow nor reap, which have neither storehouse nor barn; and God feeds them. Of how much more value are you than the birds?
Making change requires us to move in a direction that we may not be comfortable in doing. We have to listen to trusted advice from others. We have to weigh the pros and cons. Most importantly, we have to seek out God's direction for us. Sometimes we may hold ourselves back from making progress because we fear change. Change is good when it takes us in a direction that benefits us and pleases God. I can be my own worst enemy when I become determined to handle things by myself. I need God. I rely on His direction and wisdom. I trust Him.
James 1:5 NKJV- If any of you lacks wisdom, let him ask of God, who gives to all liberally and without reproach, and it will be given to him.
Whatever kind of questions we have, whatever kind of change we're seeking, God always has the right answer. It may not be the answer we expect, but it is the answer that we can trust is right. We have to put forth the effort, we have to do the research, and most importantly, we have to trust God's direction for us. He never leads us down roads that take us nowhere. He leads us on a path straight to Him.
Proverbs 19:20 NKJV- Listen to counsel and receive instruction, that you may be wise in your latter days.
~Rita
Please share this blog. Simply click the share button below, or copy the URL.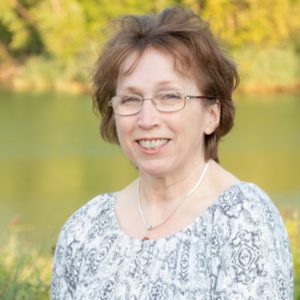 About Rita:
"

Being a Christ follower throughout my life has been quite the journey. He's taken me through deep waters and trials that have tested me over the years. I have fallen so many times, and He's always been there to lift me back up on my feet. Through a series of broken relationships, I finally figured out what was important to me, putting God first and letting Him lead me. I love writing and learning, and growing with God. I have a beautiful, adult daughter that I love spending time with whenever I can. My hope is to be a tool for God to use to lead others to Him.

"
---