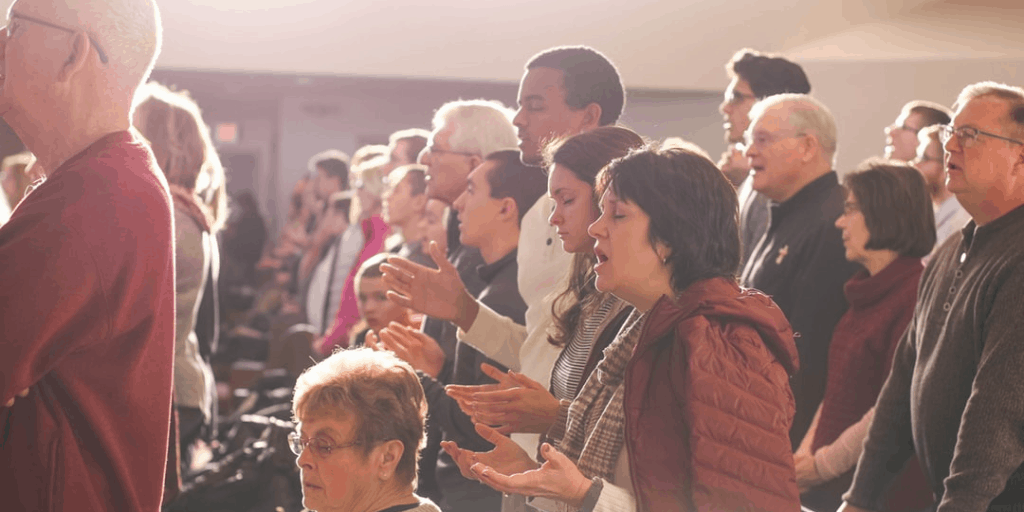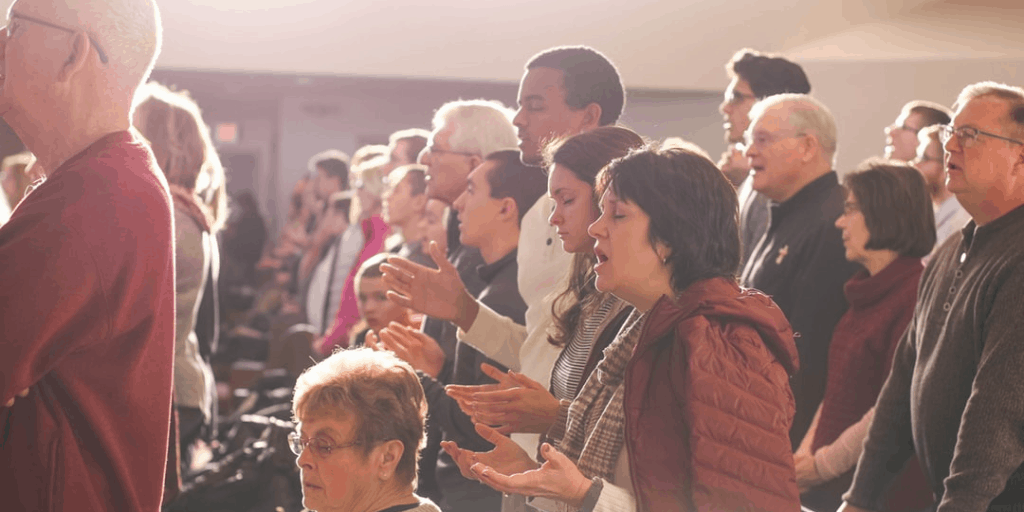 Church is very important in my life. I am involved with a family of believers that know the importance of staying connected with Christ and with people. We form strong bonds as we become closer and closer to Jesus Christ, the one true King. It becomes so easy to push church aside and make excuses. We can let other things get in the way of making a true commitment to be involved in church. Things such as, "sporting events, "I'm too tired, "I had a long week, or, "it's my only day for fun." Christ provides everything for us. Without Him, there would be no sporting events to attend. He provides the means for us to work and make a living. He wants us to enjoy life and have a good time doing the things that bring us pleasure. We find more joy in our lives than we could have ever imagined when we connect and stay involved with a committed family of believers in Christ.
Colossians 3:16 NKJV- Let the word of Christ dwell in you richly in all wisdom, teaching and admonishing one another in psalms and hymns and spiritual songs, singing with grace in your hearts to the Lord.
Many times we have those work commitments. There are an abundance of people who don't have a 9-5, 40 hour a week job. Our schedules vary and we have to make time to fit things in. Having a work commitment doesn't mean you have to miss church. There are many christian churches that do live simulcasts and it's easy to watch online. You can also connect with some great teaching through your cable television stations. Getting involved in a bible study that fits your schedule is a great idea. We learn and grow together. We need people to build us up and strengthen our foundation with Christ.
Hebrews 10:24-25 NKJV- And let us consider one another in order to stir up love and good works, not forsaking the assembling of ourselves together, as is the manner of some, but exhorting one another, and so much the more as you see the Day approaching.
Acts 2:42 NKJV- And they continued steadfastly in the apostles' doctrine and fellowship, in the breaking of bread, and in prayers.
~Rita
Please share this blog. Simply click the share button below, or copy the URL.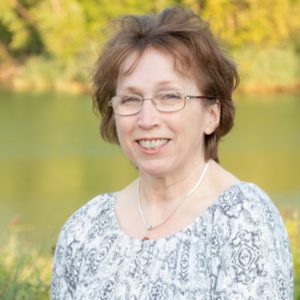 About Rita:
"

Being a Christ follower throughout my life has been quite the journey. He's taken me through deep waters and trials that have tested me over the years. I have fallen so many times, and He's always been there to lift me back up on my feet. Through a series of broken relationships, I finally figured out what was important to me, putting God first and letting Him lead me. I love writing and learning, and growing with God. I have a beautiful, adult daughter that I love spending time with whenever I can. My hope is to be a tool for God to use to lead others to Him.

"
---