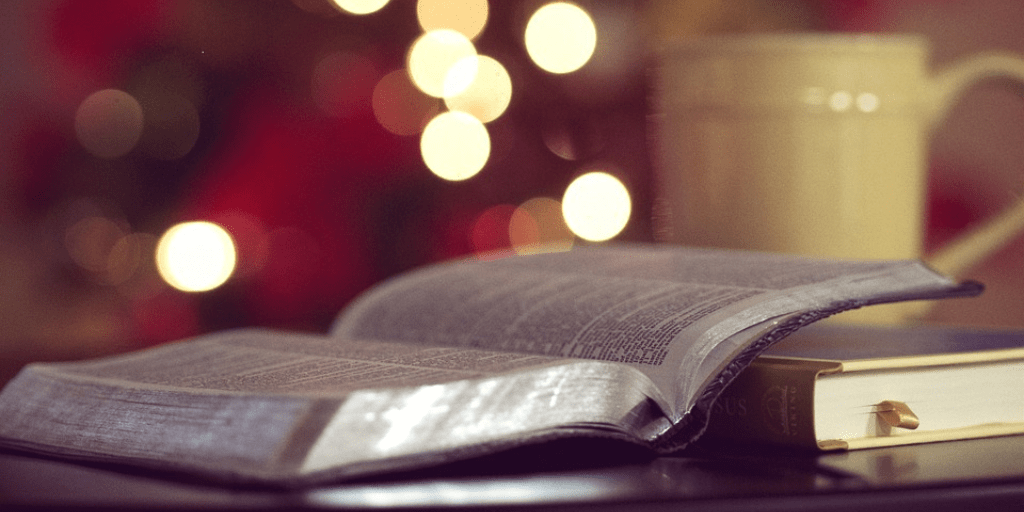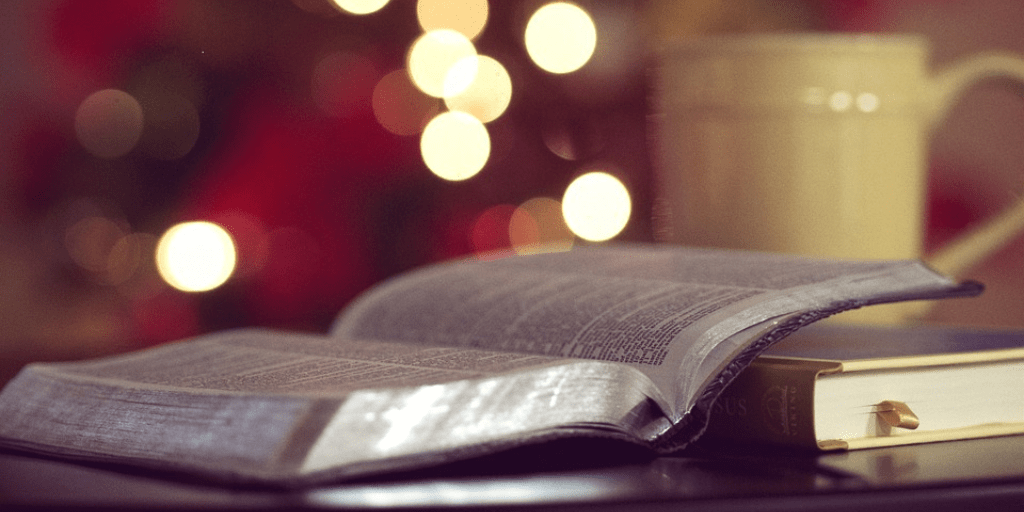 I started writing so that I could try to keep my focus where it should be, on God. It was right after my aunt Audrey had passed away. We used to do a family Bible study tied together through Facebook, and she loved that. We kept it going for a while and I learned so much from everyone that was involved in it. It's so important to keep that connection with God growing. There's never "not" something new to learn in my walk with God. He teaches me how to live my life for Him. He teaches me how to live in the present. Matthew 6:34 says, "Therefore do not worry about tomorrow, for tomorrow will worry about itself. Each day has enough trouble of it's own." He guides my future. He tells us in Jeremiah 29:11, "For I know the plans I have for you, declares the Lord, plans for welfare and not for evil, to give you a future and a hope." Learning to focus my attention on God and making it a point to stay connected has strengthened my relationship with Him.
So often, we can fall short in the plans that we make to do things better. I've learned that when I don't turn to God, I fail. God never gives up on me. He wants a relationship with me. He wants good for me. Thinking I can go along in this life and be okay isn't enough. God has so much more in store for our lives. When we live for God, we have a future full of hope and promise. 2 Timothy 2:21, "Therefore, if anyone cleanses himself from what is dishonorable, he will be a vessel for honorable use, set apart as holy, useful to the Master of the house, ready for every good work."
So, growing closer to God takes commitment. When we make that our first priority, we begin a new journey. Our eyes open to see everything from God's point of view. We look forward to each day. We understand that there will be valleys to go through and mountains to climb, but we are fully prepared because we walk with God.
Ephesians 6:11 ESV
Put on the whole armor of God, that you may be able to stand against the schemes of the devil.
1 Peter 1:13 ESV
Therefore, preparing your minds for action, and being sober-minded, set your hope fully on the grace that will be brought to you at the revelation of Jesus Christ.
Philippians 1:21 ESV
For to me to live is Christ, and to die is gain.
Please share this blog. Simply click the share button below, or copy the URL.
Want to be notified directly when new blogs are available? Submit your email in the comments section below!
---