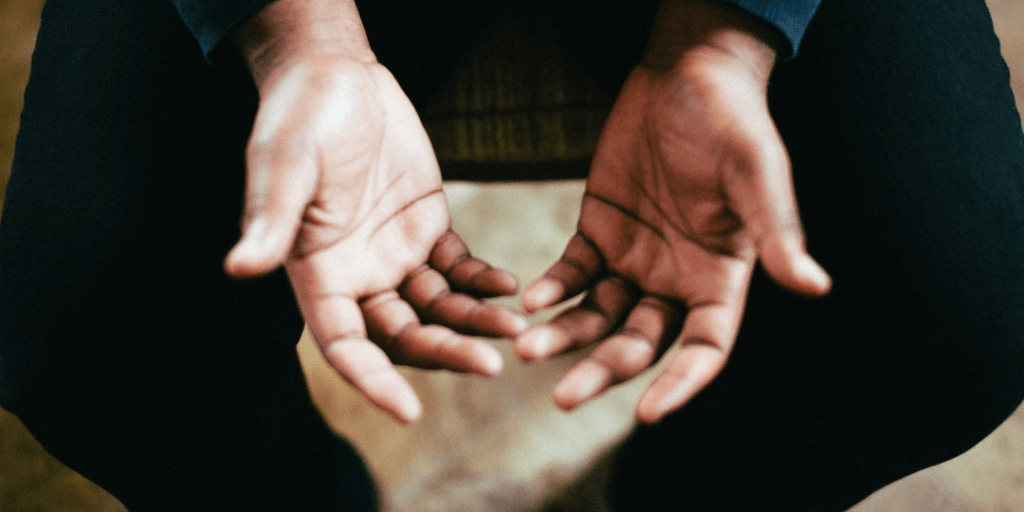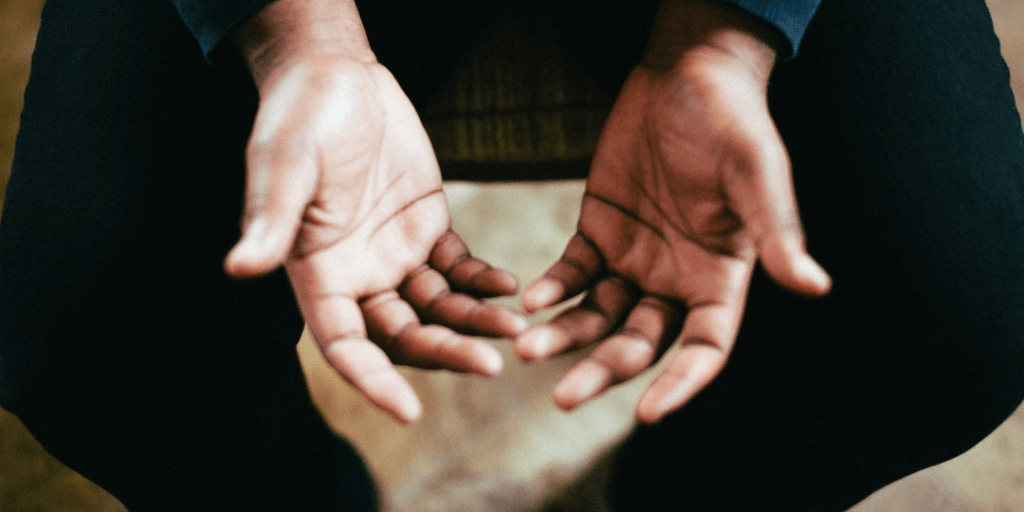 Well, January 27th marked eighteen years since my dad left this world and went home to heaven. My dad was the greatest man on earth "in my eyes". Don't get me wrong, He had problems and issues just like everyone else. He and my mom went through battles and hard times through the years, but one thing's for sure, they always came out of it together and they always loved their family deeply. My dad was the one that I could always count on. He always did his best to make sure that my daughter and I were always taken care of. If I needed rescuing from my car breaking down in the middle of Ford road, or my pipes bursting in the middle of the night, he was always there. I remember him coming over when that happened to crawl under my house to turn off the water valve because I didn't know what to do. I can remember him showing me over and over again how to put oil in my old Ford Pinto until I finally "got it." He loved my little girl with all of his heart. When she was a lot younger, my work shifts meant that she spent a lot of time with my parents. She became a permanent part of their lives. There's so many memories. I remember him and my mom working to fix things up out in the garage. I remember his working hands quite vividly. So many sweet memories.
Our Father in heaven loves us unconditionally. His hands take hold of us and guide us through each day. Why would He do that when we are so undeserving? Because He loves us so much. God's love isn't based on what we do or don't do, He loves us no matter who we are or what we've done. I seek God each day knowing that He will lead me. When I make those "stupid mistakes," I know that He will walk me through them and forgive me. I turn to God because He knows me better than anyone, He designed me to be used to fulfill His perfect plan. It doesn't matter what the day holds for me, I am going to make mistakes and I will stumble and fall. It's part of my human nature. When I turn my focus to my heavenly Father, He will pick me up and dust me off and lead me on the right path once again. He never gets tired of loving me.
1 John 4:10 ESV
In this is love, not that we have loved God but that He loved us and sent His Son to be the propitiation for our sins.
Romans 5:8-9 ESV
But God shows His love for us in that while we were still sinners, Christ died for us. Since, therefore, we have now been justified by His blood, much more shall we be saved by Him from the wrath of God.
2 Thessalonians 3:5 ESV
May the Lord direct your hearts to the love of God and to the steadfastness of Christ.
Please share this blog. Simply click the share button below, or copy the URL.
Want to be notified directly when new blogs are available? Submit your email in the comments section below!
---