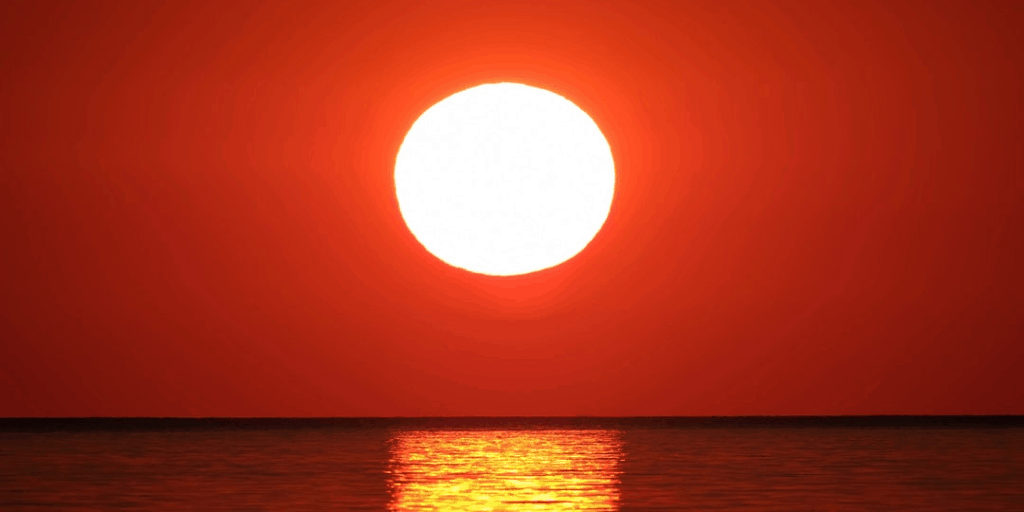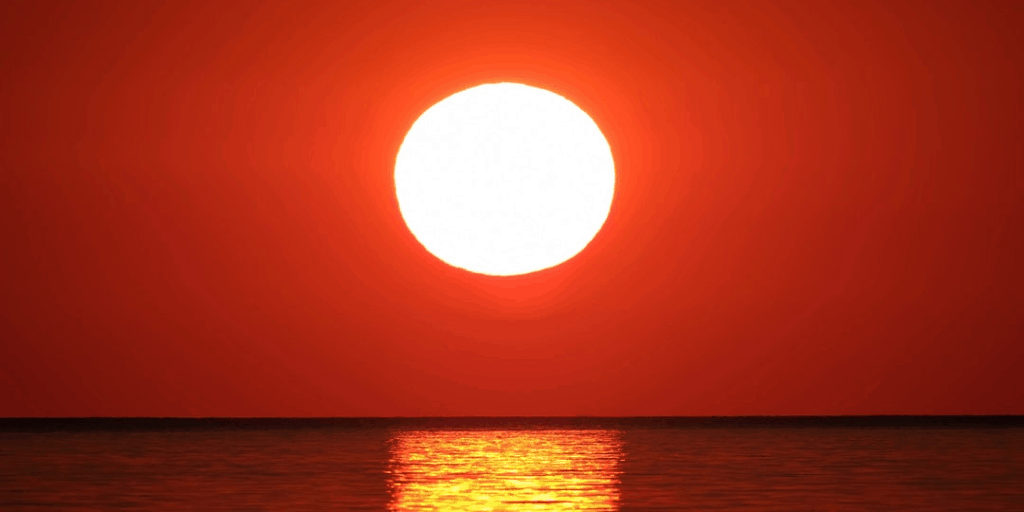 So we are always confident, knowing that while we are at home in the body we are absent from the Lord. For we walk by faith, not by sight. We are confident, yes, well pleased rather to be absent from the body and to be present with the Lord. 2 Corinthians 5:6-8 (NKJV)
Years ago, I was riding on a bike path in the middle of the evening. I had completed a lap around the park (about 8 or 10 miles) and was feeling really good. I decided I would go another lap. "There's plenty of time," so I thought. Little did I know that my bike chain would come off about mid-way through that lap. By the time I had repaired it, night had begun to fall. There were no lights to follow, and realizing the situation, I began to pedal with a heightened sense of urgency. I was roughly three quarters the way when night had fallen. It was nearly impossible to know where my car was, but all I could do was keep riding with the hope that somehow, I would find my way. The feeling of helplessness was overwhelming, and the panic that I might never find it crept in. It was so dark that at times I was unsure if I was on the path itself. I still do not know how I found my car to this day, but I did. Even as I had no idea truly who God was then, He had plans for me.
This and many of the stories in my life have underlined the fact that God is always there. I trust Him knowing He will look out for me, and one day, I will meet Him and pray I have been a good and faithful servant. Being honest, I do not look forward to leaving my dear wife nor living without her here on earth, but like the car I could not see in the night, I must believe it will be better one day with her in Heaven.
Believing in Christ goes beyond what we can see. It is about walking toward that which we may not even understand. There are times I find myself in a situation where I am stressed and worried. I do not feel comfortable about what must be done or the conflict that must occur. In those situations, I realize they are the times I am focused on what I see. However when I feel calm in those very same circumstances, that is when I am trusting in the Lord. I feel confident. I share this because we should all be able to take a moment to pause and ask ourselves, "Where are we?" Am I frazzled, feeling out of sorts, or uncertain? Or am I certain, together, and confident? In either case, we should rely on God to either change or maintain that feeling. Sometimes, just acknowledging where we are is enough to move from that state of seeing what is in front of us to looking beyond what we see to what is God's plan.
Walking by faith is acknowledging that we can see God past where we are today. It will guide our decisions because we are not focused on the 'right now.' Jesus Christ laid His life down for us because He saw beyond the pain and suffering of the day to know we would have eternal life if we chose to follow Him. That is the confidence that He had in what He was doing, and it is that confidence that Paul spoke to the Corinthians. Let us be willing to show that very same confidence looking beyond our current situation to that which is God inspired and our ultimate destiny. What things or situations are you focused on in the now? How can you better look beyond your present circumstances? My prayer is that we can boldly and confidently to see God's plan for us whether it be in the day or night. Amen.
Please share this blog. Simply click the share button below, or copy the URL.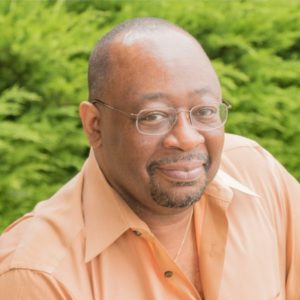 About Kent:
"I am what all Christians are: flawed and always growing. I am not immune to failure, and I don't always do the right things, but I learn from my mistakes, and always show love to all who I know. Furthermore, through Christ I have joy knowing I have His grace even though I didn't deserve it and His love even as I can't imagine it. I have written devotion for the past 14 years using my life's experiences both before and after being born again and focusing on its relevance to Biblical teachings and today's culture."
---