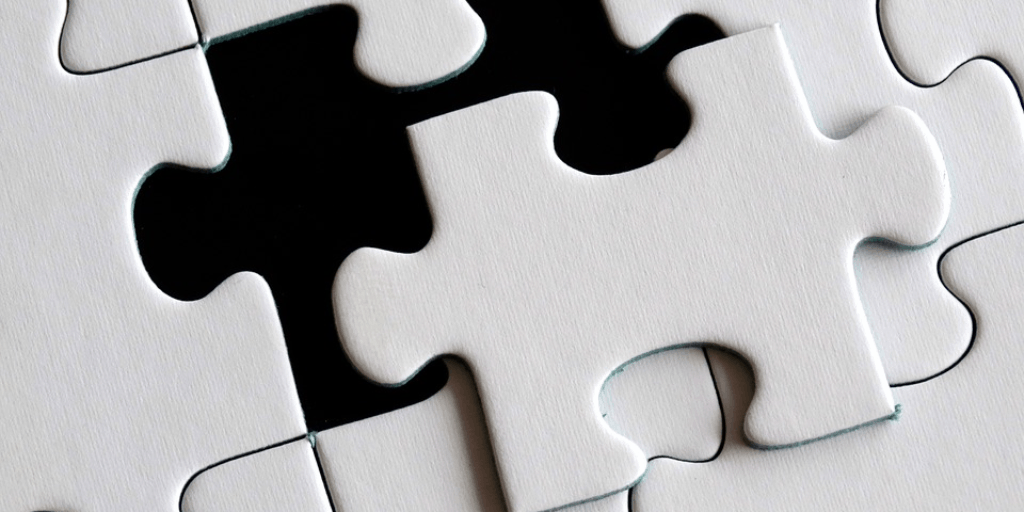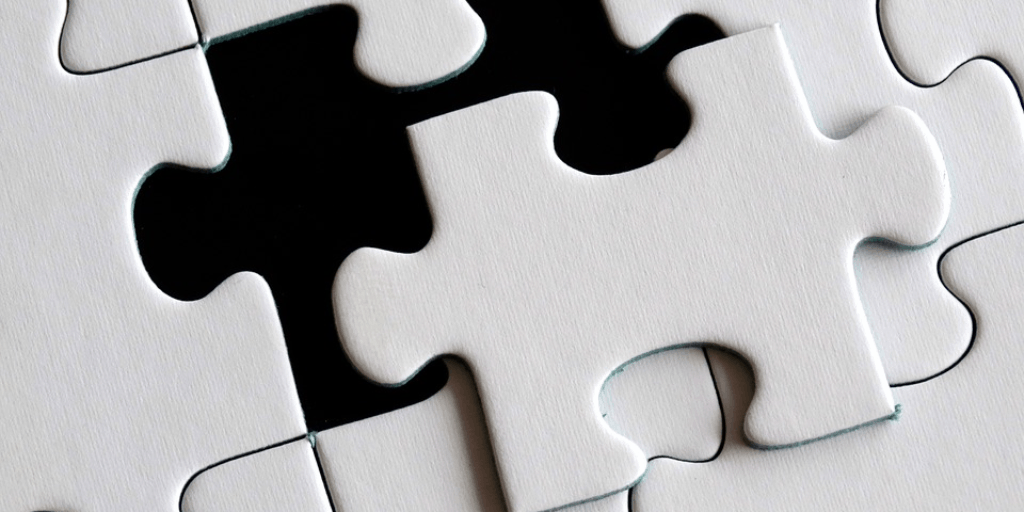 As an adolescent growing up, I often felt those feelings of awkwardness and loneliness, like I just didn't fit in. I was one of those kids that was always chosen last, or just considered a weak link. In my case, those feelings and patterns of life still creep in at times. As time went by, eventually (although it took a very long time), I was able to build confidence and strength through maturity and developing healthy relationships.
When my relationship with God started growing, I started growing. I was no longer searching for a place to fit in, He holds the perfect spot for me. There are definitely times when I am out of my comfort zone. I have a rough time starting a conversation. Feelings of anxiety take over. But then God takes control. He doesn't put me front and center, that's a plan for somebody else. I feel like it's been a journey of baby steps for me, but each step is one step closer to my Savior.
Romans 12:1-2 NKJV- I beseech you therefore, brethren, by the mercies of God, that you present your bodies a living sacrifice, holy, acceptable to God, which is your reasonable service. And do not be conformed to this world, but be transformed by the renewing of your mind, that you may prove what is that good and acceptable and perfect will of God.
Even though I "fit in" with my Lord and Savior, I still find myself fumbling sometimes. Life is not perfect, for sure. Wherever it is that God places me, I try to do the best I can to honor Him. I thank Him for my journey through life. I thank Him for all the times that I never got "picked". We're all different. Sometimes what I perceived as feelings of inadequacy, God was using those instances in my life to lead me down a road that He has planned out especially for me. Growing and learning with God is the most amazing journey. He puts the tools and the resources we need right at our fingertips. We only have to take advantage of them.
John 15:18-20 NKJV- If the world hates you, you know that it hated Me before it hated you. If you were of the world, the world would love its own. Yet because you are not of the world, but I chose you out of the world, therefore the world hates you. Remember the word that I said to you, 'A servant is not greater than his master.' If they persecuted Me, they will also persecute you. If they kept My word, they will keep yours also.
~Rita
Please share this blog. Simply click the share button below, or copy the URL.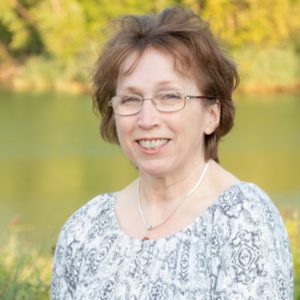 About Rita:
"

Being a Christ follower throughout my life has been quite the journey. He's taken me through deep waters and trials that have tested me over the years. I have fallen so many times, and He's always been there to lift me back up on my feet. Through a series of broken relationships, I finally figured out what was important to me, putting God first and letting Him lead me. I love writing and learning, and growing with God. I have a beautiful, adult daughter that I love spending time with whenever I can. My hope is to be a tool for God to use to lead others to Him.

"
---