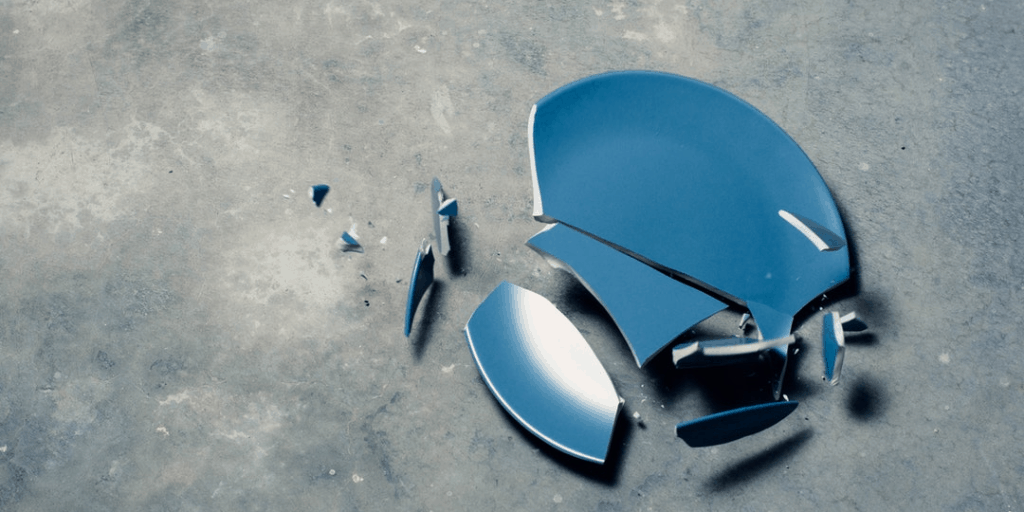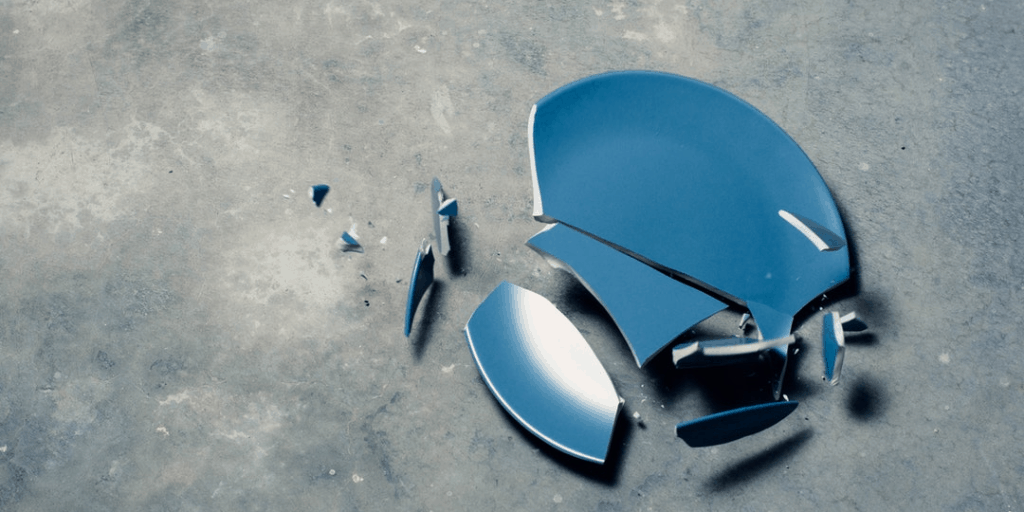 I am one flawed individual. I have shame and insecurities that only my Lord and Savior can understand. I go to Him each morning and ask for His guidance and forgiveness. I ask for Him to surround me with His goodness and strength. I pray for my family that I love. I pray that God surrounds each one of them and guides their hearts. I know what kind of struggles go on in my own life, and I know how much I depend on God. I know I say and do things that hurt Him deeply, and I have to seek forgiveness. When I see and hear things that I know are not right, I feel nervous and scared. When I see people doing things to themselves that are dangerous or have long term ramifications, when they should know better, I want to shake them and say "what do you think you're doing"?
The circumstances of our lives lead us to where we are today. When we know better, we do better, right? Hmmm… not always the case. I've certainly done plenty in my life that's caused pain and destruction not only to me, but to others. God has had to shake me more than a few times to get my attention. He gives us clear instructions on how to live for Him, how to be obedient to Him.
Romans 2:6-8 ESV – He will render to each one according to his works: to those who by patience and well-doing seek for glory and honor and immortality, He will give eternal life; but for those who are self-seeking and do not obey the truth, but obey unrighteousness, there will be wrath and fury. He's also crystal clear about disobedience to Him.
Galatians 5:19-21 ESV – Now the works of the flesh are evident: sexual immorality, impurity, sensuality, idolatry, sorcery, enmity, strife, jealousy, fits of anger, rivalries, dissensions, divisions, envy, drunkenness, orgies, and things like these. I warn you, as I warned you before, that those who do such things will not inherit the kingdom of God.
I choose obedience to God!!!
~Rita
Please share this blog. Simply click the share button below, or copy the URL.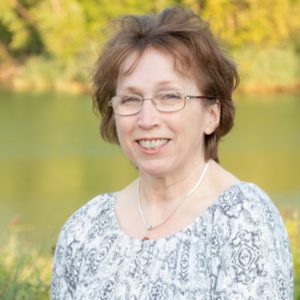 About Rita:
"The breakthrough point for when my faith in God really started to grow was in 2000-2001. Through a series of trampled relationships, I turned my focus to God. I love reading, walking, and playing challenging word games. I have a beautiful daughter who lives in Florida, and my vacation time is spent with her. I have learned that having a Christ-centered life settles my anxieties and truly opens the door to God's plan for me."
---