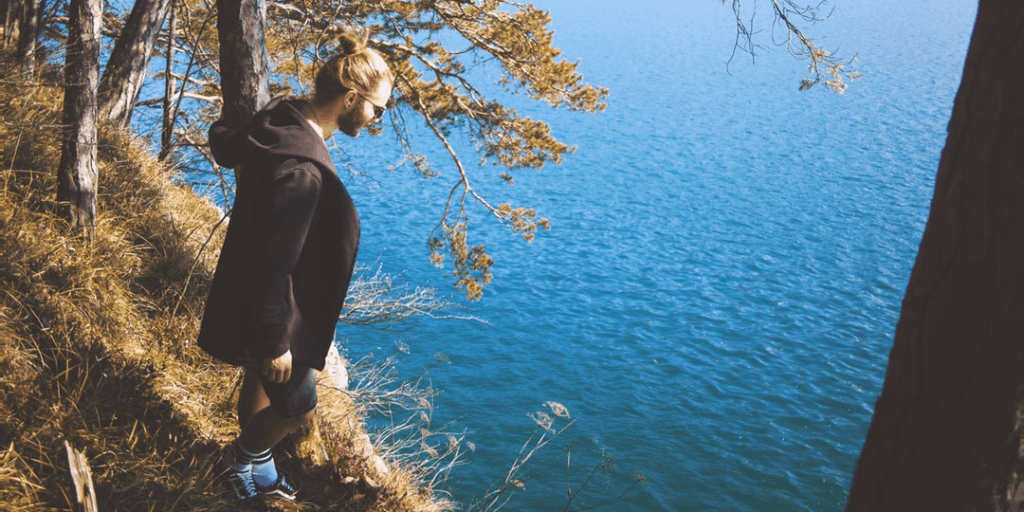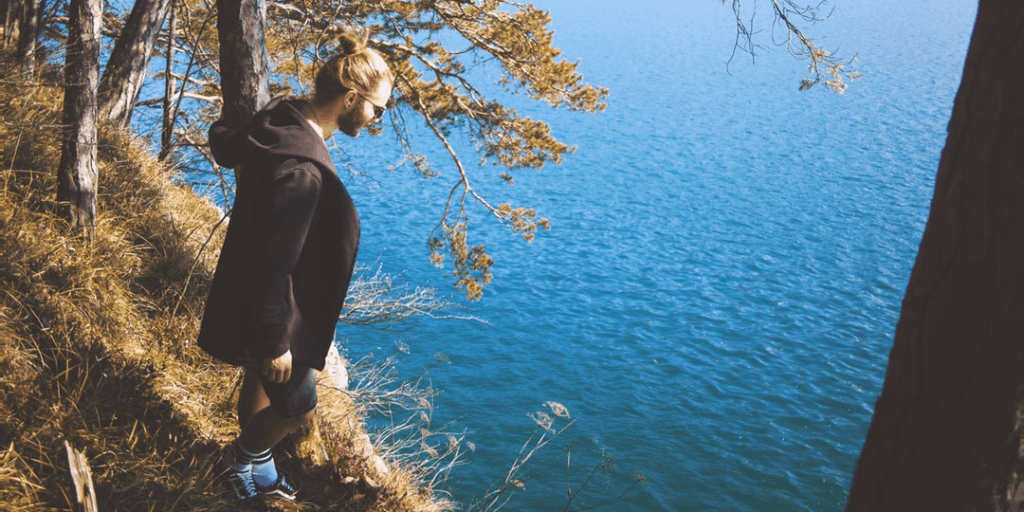 Sometimes I feel like I've failed God. I start to doubt myself. I start to see things about myself that wouldn't be pleasing to God. I start to feel unworthy. I have to remember that I live in this fallen world, and I'm destined to make mistakes and failures. As long as I'm in this world, satan will do his best to mess with my mind and cloud my judgment. Satan can't take my salvation, but he can sneak around and try to trip me up. I have to remember that it's not about me, it's about God. He paid the price for me on the cross. He died for my sins, He died for my doubts. I have to remember that I belong to Him. Satan has no claim on me, he can try all he wants, he's already lost. Jesus paid the price and I am His.
1 Corinthians 6:19-20 ESV- Or do you not know that your body is a temple of the Holy Spirit within you, whom you have from God? You are not your own, for you were bought with a price. So glorify God in your body.
Jesus knew I was going to fail Him. He knew I would trip over my words. He knew I would face temptations and trials that would test me, test my strength, test my endurance, and test my faith. He's given me a strong determination to fight against satan, to keep pushing, to not give up. He's given me the light at the end of the tunnel. I don't have to worry. I just have to rest in His victory on the cross.
1 Corinthians 10:13 ESV- No temptation has overtaken you that is not common to man. God is faithful, and He will not let you be tempted beyond your ability, but with the temptation He will also provide the way of escape, that you may be able to endure it.
1 John 5:4 ESV- For everyone who has been born of God overcomes the world. And this is the victory that has overcome the world–our faith.
So, it's not about me, it's about Him, His love for me, and His sacrifice for me. He took on the sins of the world so that I wouldn't have to endure eternity in hell. When I think about how much I mean to Him, I don't have to worry about what tomorrow brings. This is only temporary. All my worries and concerns are in His hands. The victory is His!
John 16:33 ESV- I have said these things to you, that in Me you may have peace. In the world you will have tribulation. But take heart; I have overcome the world."
~Rita
Please share this blog. Simply click the share button below, or copy the URL.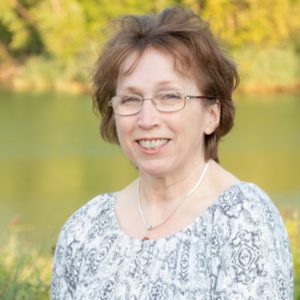 About Rita:
"

Being a Christ follower throughout my life has been quite the journey. He's taken me through deep waters and trials that have tested me over the years. I have fallen so many times, and He's always been there to lift me back up on my feet. Through a series of broken relationships, I finally figured out what was important to me, putting God first and letting Him lead me. I love writing and learning, and growing with God. I have a beautiful, adult daughter that I love spending time with whenever I can. My hope is to be a tool for God to use to lead others to Him.

"
---