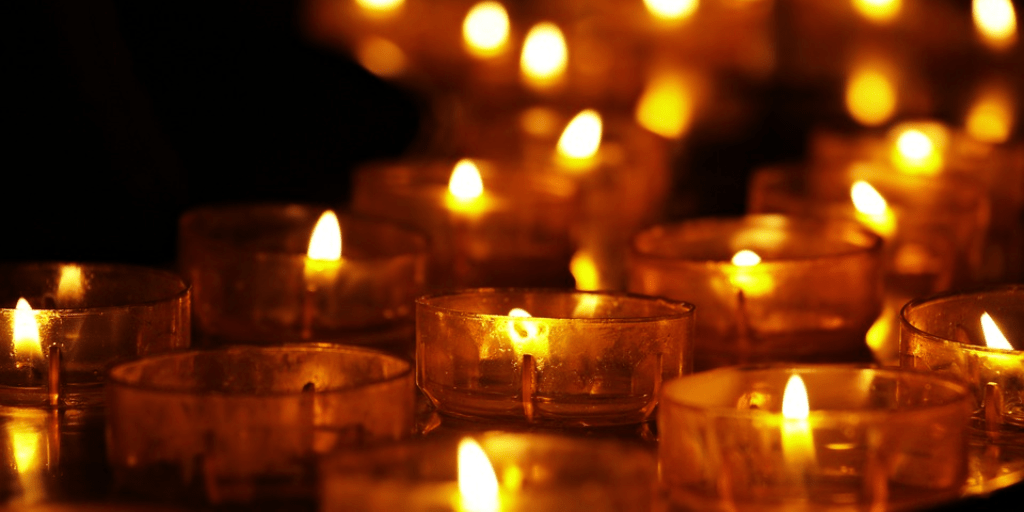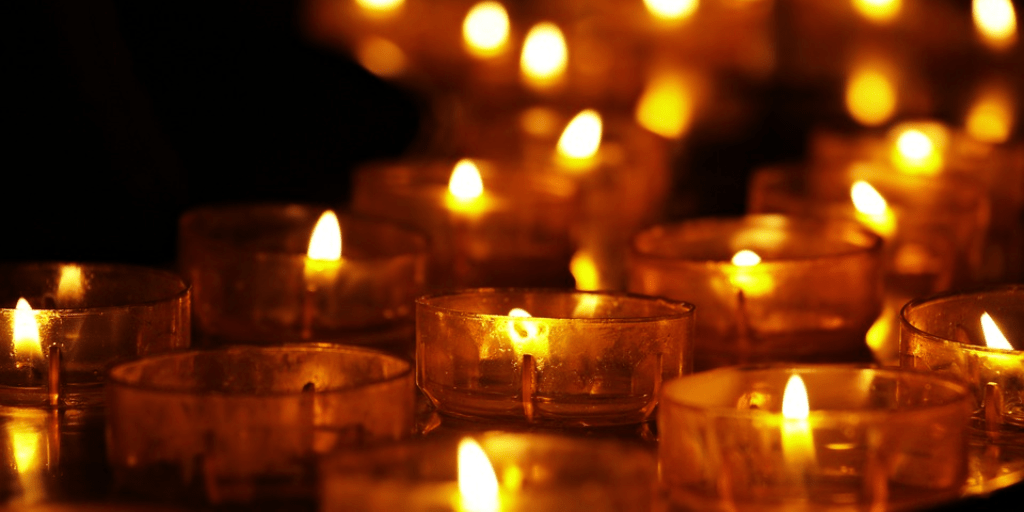 This is the message we heard from Jesus and now declare to you: God is light, and there is no darkness in Him at all. So we are lying if we say we have fellowship with God but go on living in spiritual darkness; we are not practicing the truth. But if we are living in the light, as God is in the light, then we have fellowship with each other, and the blood of Jesus, His Son, cleanses us from all sin. 1 John 1:5-7
My birthday was last week. It had been a difficult week as the TR (my work) family had a tragedy in losing a coworker. It affected me differently than other losses because the older you get, you realize how much more you appreciate life. So, when a life comes to an end tragically, your heart aches a little more than other times.
As I reflected on this time, I thought about my family and friends. They are such an amazing group of people who I love dearly, and because of them, I was able to walk through the week with renewed hope and appreciation. Every birthday, I write a thank you note to my friends on Facebook for their birthday wishes, but this year felt different. It was not about the wishes. Instead, it was about the bright spots each of them is in my life. They share their joys and sorrows, and yet somehow, they keep showing up. Their lights shine brightly, and unbeknownst to them, that is sometimes the only light one needs to see. I see their lights. It inspires me. Now one might think that I am placing greater value on people than God by saying that. I disagree. You see, it's God's light that I see in them, and it is there that I can see God when I feel alone.
God's light shines in all of us if we truly follow Him. I was reading the letters of John the Elder. I took a lot in from his readings, but I first came across the verses on living in the light. It is very simple for us to understand that God is the light for all of us as Jesus said, "I am the light of the world. If you follow me, you won't have to walk in darkness, because you will have the light that leads to life." (John 8:12b) However, 1 John is not merely talking about Christ. He speaks to us. Thus, the light he spoke of is the one Jesus referenced to in the Sermon on The Mount saying, "You are the light of the world—like a city on a hilltop that cannot be hidden." (Matthew 5:14) Sometimes, we do not recognize that we matter. It's not only the one in the mirror. It is also the ones whose lives we touch with each interaction. It could be as subtle as simple smile and hello, or as lasting as a hug to a person stricken with grief to reassure them it is going to be alright. It's a kind post on Facebook to let someone know you're thinking of them, or a random act of paying a bill for someone at a restaurant. Whatever it may be, your light can shine brightly even when you feel your battery is at low. And when that battery is low, someone else can shine their light to re-energize you as well.
The Spirit of God dwells within each and every one of us. Last week, I spoke of how a childlike attitude is essential in our spiritual growth. A song that many of us learned in church as children was This Little Light Of Mine, and in our church, we changed the lyrics a little saying:
Jesus gave it to me. I'm gonna let it shine!
Jesus gave it to me. I'm gonna let it shine!
Jesus gave it to me. I'm gonna let it shine!
Let it shine! Let it shine! Let it shine!
This is at the crux of what John is saying in today's verse. Let us shine that light for all to see that there is no doubt that Jesus is Lord and we are indeed born again! Who do you know that you can share your light with? How can you have clear vision of the light God shines in others? My prayer is that we have fellowship in the light of Jesus, and simply, "Let it shine!" Amen!
Please share this blog. Simply click the share button below, or copy the URL.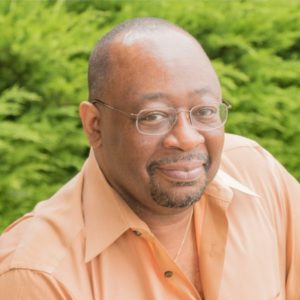 About Kent:
"I am what all Christians are: flawed and always growing. I am not immune to failure, and I don't always do the right things, but I learn from my mistakes, and always show love to all who I know. Furthermore, through Christ I have joy knowing I have His grace even though I didn't deserve it and His love even as I can't imagine it. I have written devotion for the past 14 years using my life's experiences both before and after being born again and focusing on its relevance to Biblical teachings and today's culture."
---