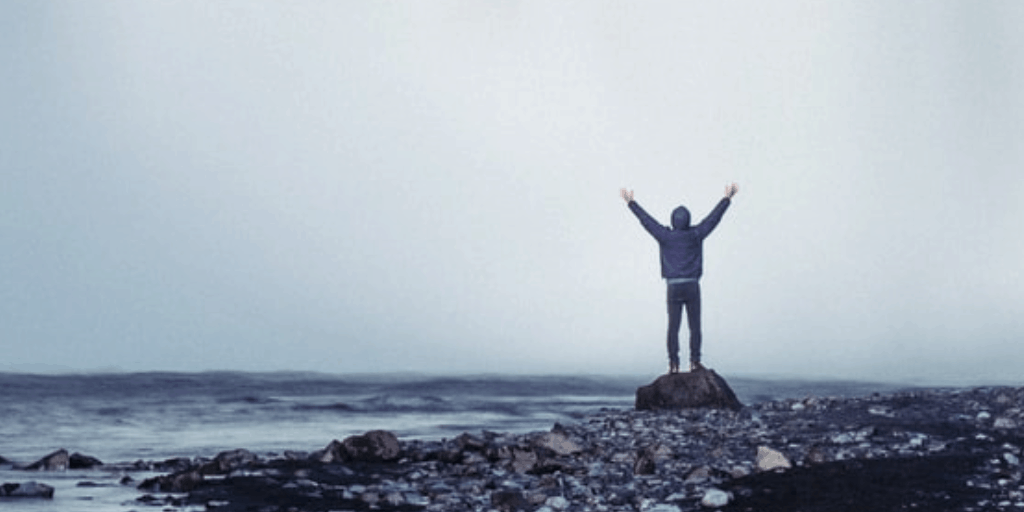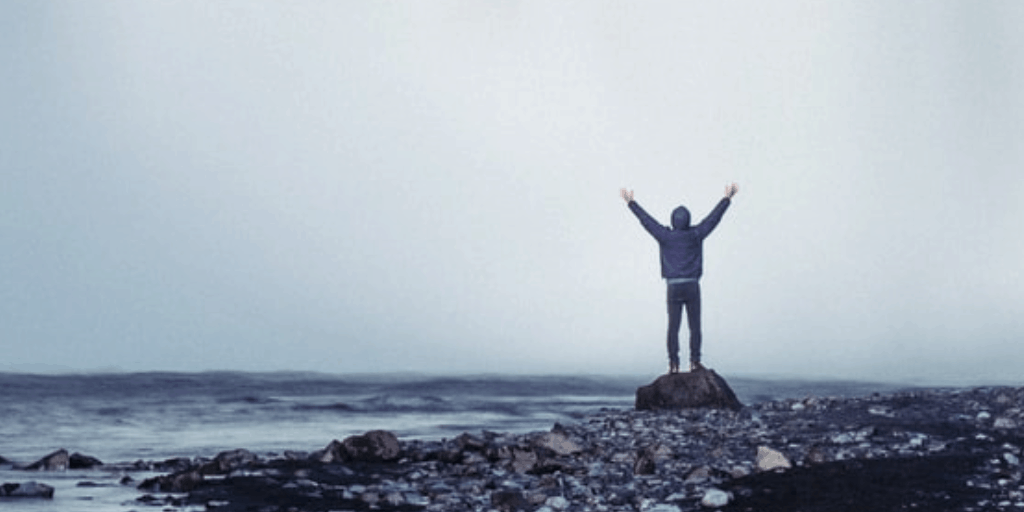 I'm called to live a life for God. I'm called to live my life according to His will. I'm called to love and show kindness to people even when I don't understand. This doesn't mean that I accept or approve of unhealthy behaviors. Jesus called us to love and guide others and to set a Christian example for how to live a healthy lifestyle. It seems like everything around us is becoming acceptable, when it's not. It's so important for Christians to stand firm and not back down. We seem to live in a society that makes up rules to satisfy our own specific need at the time. If something doesn't coincide with the way we feel at the time, we throw a temper tantrum until we get what we want. That's not the way God requires us to live our lives. As much as we want to be in control, we're not, He is. God will call out judgement, and He will have the final say.
Galatians 6:6-8 ESV- Let the one who is taught the word share all good things with the one who teaches. Do not be deceived: God is not mocked, for whatever one sows, that he will also reap. For the one who sows to his own flesh will from the flesh reap corruption, but the one who sows to the Spirit will from the Spirit reap eternal life.
1 John 2:17 ESV- And the world is passing away along with its desires, but whoever does the will of God abides forever.
I depend on God to lead me each day. Jesus opened up the doors of Heaven and desired a relationship with me when I was so unworthy. He showed me that I no longer have to live in fear and heartache. I don't have to cave into life's perception of how things should be. He shows me love, peace, and contentment. He gives me so much more than I could ever seek to find in this world. Without God, I am weak. With God, I am strong. He teaches me to love others and to live a life that is pleasing to Him. He gave us everything when we gave nothing. Because of His love, He sacrificed His life for me.
Galatians 2:20 ESV- I have been crucified with Christ. It is no longer I who live, but Christ who lives in me. And the life I now live in the flesh I live by faith in the Son of God, who loved me and gave Himself for me.
John 10:10 ESV- The thief comes only to steal and kill and destroy. I came that they may have life and have it abundantly.
~Rita
Please share this blog. Simply click the share button below, or copy the URL.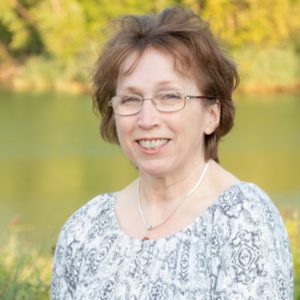 About Rita:
"

Being a Christ follower throughout my life has been quite the journey. He's taken me through deep waters and trials that have tested me over the years. I have fallen so many times, and He's always been there to lift me back up on my feet. Through a series of broken relationships, I finally figured out what was important to me, putting God first and letting Him lead me. I love writing and learning, and growing with God. I have a beautiful, adult daughter that I love spending time with whenever I can. My hope is to be a tool for God to use to lead others to Him.

"
---