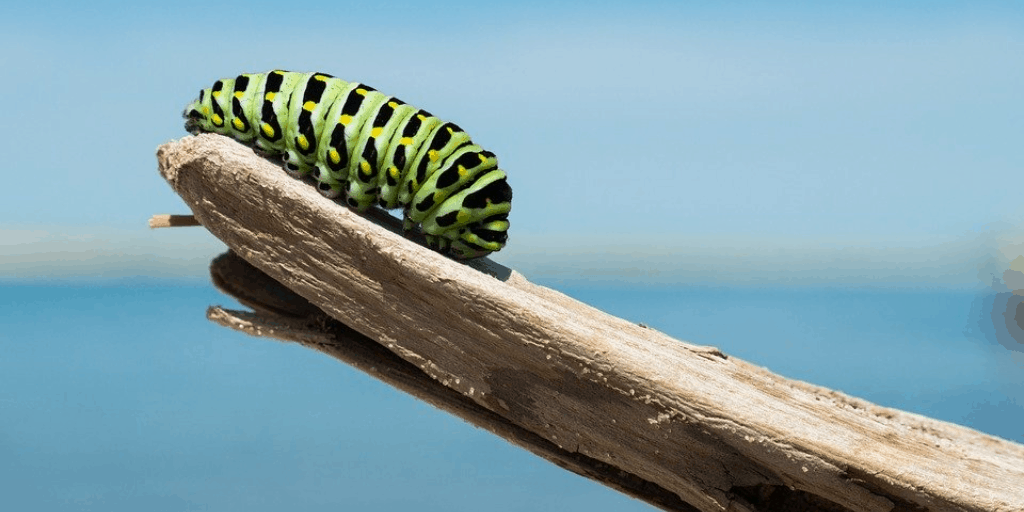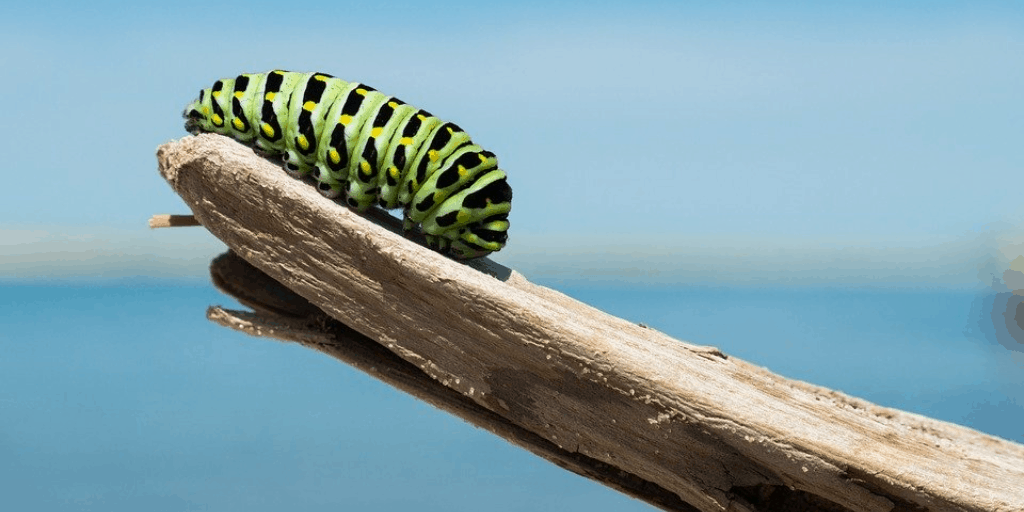 During the night Pharaoh summoned Moses and Aaron and said, "Up! Leave my people, you and the Israelites! Go, worship the Lord as you have requested. Take your flocks and herds, as you have said, and go. And also bless me." Exodus 12:31-32
At various points of my life, I have dealt with situations where I was certain of something only to change my mind. It wasn't that I really changed. However, the circumstances had changed which forced me to adjust. A few years ago, my daughter cheered for a certain team. She got along with several of the teachers at the gym, and both my wife and me formed relationships with the parents along with our daughters. I was certain we would be back the following year where I thought it would be her gym for the remainder of her cheer career. However, she was kept with a lower skilled group even as her skills had advanced to another level. I understood the reason behind the gym's decision, and it put me in a place to make a tough choice. Do I honor the relationships built and stay when I said we'd be back for sure, or focus on what would be best for my daughter's career and change gyms? We chose the latter, and that was the best decision we could have ever made.
When you are stuck with a certain decision, God will make provisions so that you can change for His will to be done. In the story of Moses, I moved a few chapters ahead because it had become like a washer machine cycle; wash, rinse, and repeat. In this case, the dialogue between God and Moses and Pharaoh had this cycle to it. One, God instructs Moses to tell Pharaoh to free God's people or else. Two, Pharaoh says, "No." Three, 'or else' comes to happen. There are variations where Pharaoh will move a little on God's demand (you can take the men, or take the people, but nothing else), but as God predicted, Pharaoh's heart was always hardened to not give God what He wanted. Note the conversation between Pharaoh and Moses after a bunch of plagues and miracles:
"Pharaoh said to Moses, "Get out of my sight! Make sure you do not appear before me again! The day you see my face you will die."
"Just as you say," Moses replied. "I will never appear before you again." Exodus 10:28-29
Yet after God killed the firstborn of every Egyptian during what would become the Passover, Pharaoh finally relented. God continued to change the circumstances over and repeatedly until getting the desired result. There was a play years ago that was simply titled, "Your Arms Too Short to Box With God." There are times we are just determined to either fight for our way or push to keep our own way of doing things. We must realize that our God is relentless in His pursuit of our hearts, and if we commit to Him, this will at times be our battle. Our goal is to be wise enough to know that is what is occurring and change accordingly.
God wants what is best for us. This at times will cause Him to bend situations to ensure we understand this. Sometimes it is a subtle hint. Other times, He will break us causing us to fall on our knees. But like the woman where no one cast the first stone, He will forgive and encourage us to live like Christ. Let us be aware of God's prompting when He wants us to move closer toward Him. When has God moved you to change direction? How can you be spiritually aware of the changes God wants from you? My prayer is that we focus on the growth God is challenging us to make, and simply make the change.
Amen.
Please share this blog. Simply click the share button below, or copy the URL.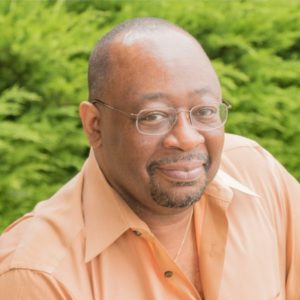 About Kent:
"I am what all Christians are: flawed and always growing. I am not immune to failure, and I don't always do the right things, but I learn from my mistakes, and always show love to all who I know. Furthermore, through Christ I have joy knowing I have His grace even though I didn't deserve it and His love even as I can't imagine it. I have written devotion for the past 14 years using my life's experiences both before and after being born again and focusing on its relevance to Biblical teachings and today's culture."
---