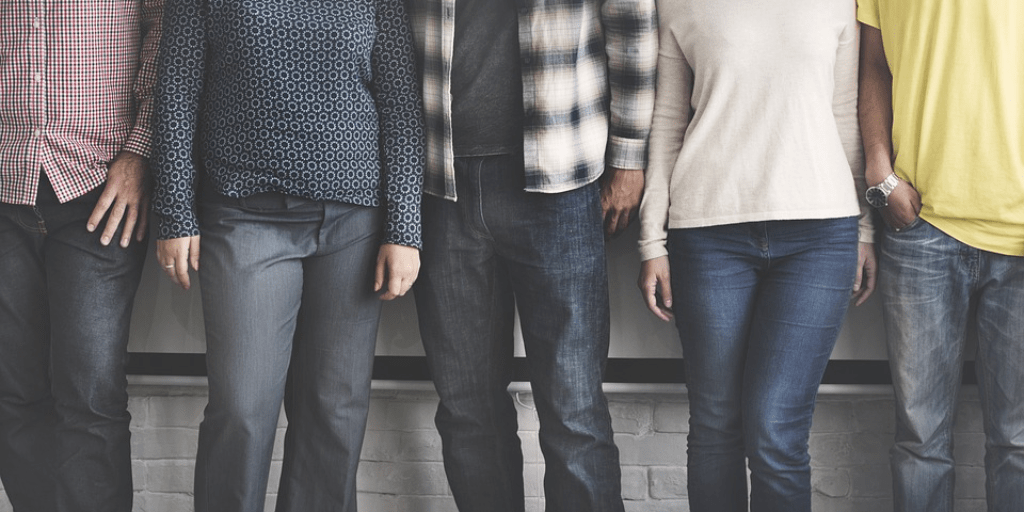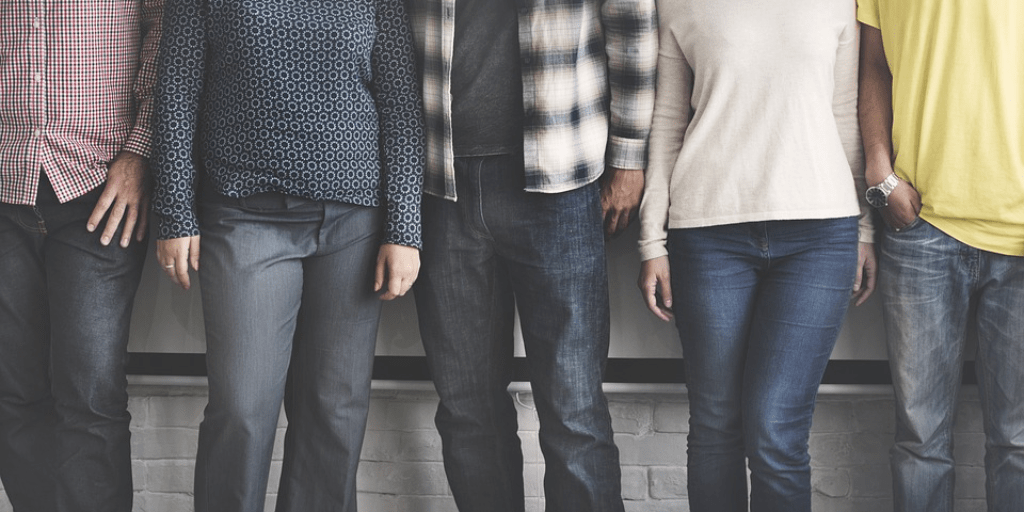 Do you ever look at someone else and think, "Wow, that person really has it all together." Their hair is done just right. They dress very nice. They talk very smart. They have achieved a status that I could never achieve. But, that's not true. Underneath, they are just ordinary people like you and me. Sometimes the people we assume have it all together, are the ones hurting the most, and don't have anything together. I am learning that whatever walk of life we come from, that we are all just ordinary people looking for a place to fit in. God uses us, He uses our abilities, and our disabilities. He uses our strengths and our weaknesses. He uses ordinary people to do extraordinary things.
Acts 4:13-14 NKJV- Now when they saw the boldness of Peter and John, and perceived that they were uneducated and untrained men, they marveled. And they realized that they had been with Jesus. And seeing the man who had been healed standing with them, they could say nothing against it.
1 Corinthians 1:26-29 NKJV- For you see your calling, brethren, that not many wise according to the flesh, not many mighty, not many noble, are called. But God has chosen the foolish things of the world to put to shame the wise, and God has chosen the weak things of the world to put to shame the things which are mighty; and the base things of the world and the things which are despised God has chosen, and the things which are not, to bring to nothing the things that are, that no flesh should glory in His presence.
Never think being ordinary puts you on the back burner. God takes the ordinary person and uses them to do His extraordinary work. Let God take your ordinary skills and your ordinary life and use them for extraordinary works to honor Him.
1 Samuel 16:7 NKJV- But the Lord said to Samuel, "Do not look at his appearance or his physical stature, because I have refused him. For the Lord does not see as man sees; for man looks at the outward appearance, but the Lord looks at the heart.
~Rita
Please share this blog. Simply click the share button below, or copy the URL.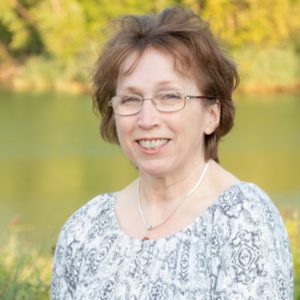 About Rita:
"

Being a Christ follower throughout my life has been quite the journey. He's taken me through deep waters and trials that have tested me over the years. I have fallen so many times, and He's always been there to lift me back up on my feet. Through a series of broken relationships, I finally figured out what was important to me, putting God first and letting Him lead me. I love writing and learning, and growing with God. I have a beautiful, adult daughter that I love spending time with whenever I can. My hope is to be a tool for God to use to lead others to Him.

"
---
One Response to "Ordinary People"