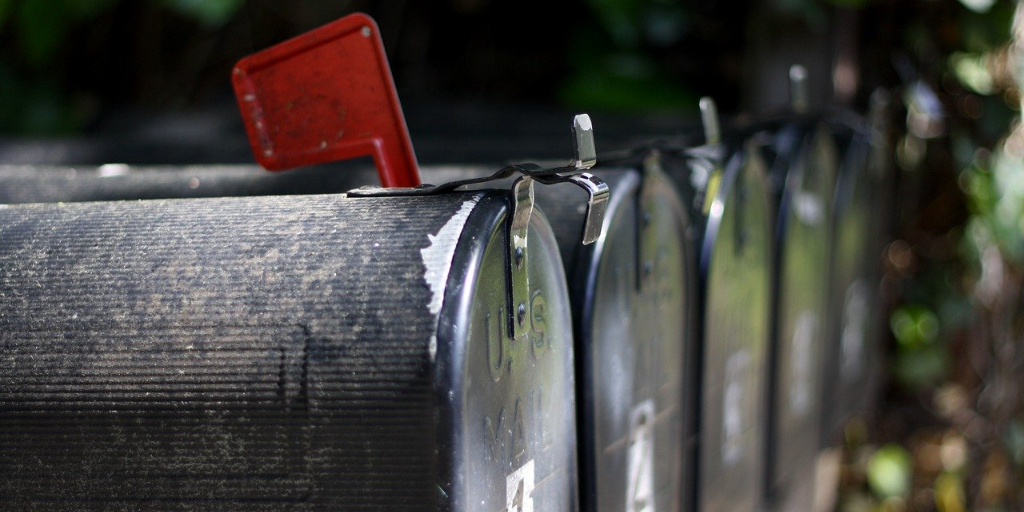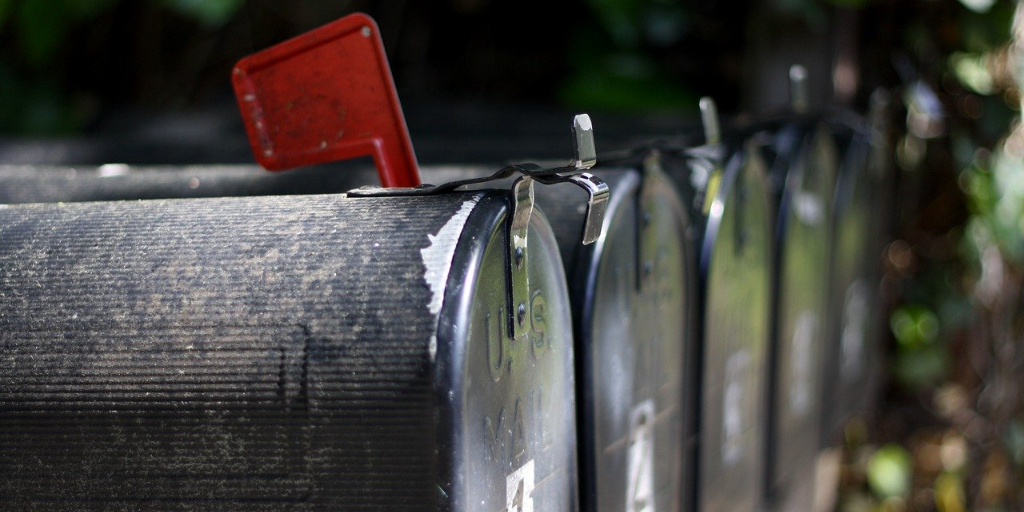 I get it. I've been there. I've had the stack of bills sitting on the kitchen counter or the dining room table. I've had the never-ending stream of incoming phone calls from debt collectors. I've seen my car leaving the driveway on the flatbed of an asset recovery truck. I've even lost a home. Everything is closing in and life is slipping through your fingers like sand through a sieve. I get it.
When things get to this point, it feels like our plane of existence is literally collapsing on top of us. Hearing the phone ring sets off a panic attack so bad it hurts our lungs to breathe. Walking to the mailbox causes a wave of anxiety to rush over us, and we almost turn around and go back inside without actually grabbing the mail. In this moment, remember what Philippians 4:6-7 tells us: "Don't worry about anything; instead, pray about everything. Tell God what you need, and thank Him for all He has done. Then you will experience God's peace, which exceeds anything we can understand. His peace will guard your heart and mind as you live in Christ Jesus."
This is the time in life we have two choices to make. Blame the circumstances on God and become bitter, or lay all of our worries and burdens at His feet and let Him carry our load. I have done both. But the question is not, "Why is God acting like a cruel child with a magnifying glass and we are the ants," but rather, "Why has it taken this long for me to hand everything over to Him?" Look at Psalms 55:22: "Give your burdens to the Lord and He will take care of you. He will not permit the Godly to slip and fall."
Oftentimes we, myself included, have been on our knees, tears running down our faces, head in our hands, crying out to God to be with us and to help get us through the storm. Then, once things get better, we go right back to living the way we were beforehand. God, with His infinite mercy, pulled us through the class 5 hurricane we made of our lives.
We are quick to rush to Him when things take a turn for the worse, crying "Oh, God! Please help me through this storm. I promise I will change the way I've been doing things! I won't do this or that! I will do this, this, and this!" Why do we think that we can barter and negotiate with God? If we are crying out to God, and promise to change, doesn't common sense say that we should have changed those things to begin with? That common sense that you hear as that still-small voice telling you things need to change BEFORE things get bad….it's not common sense. It's the Holy Spirit doing His job and trying to get you to follow the path you should be on; to live your life in righteousness; to fully rely on God for ALL of your needs. You shouldn't be treating Him like a pair of crutches when you have a broken leg, and then throwing the crutches in the closet once the broken bone is healed.
Would we be in the struggle we are in now if we had been living our best life for Jesus Christ to begin with? Who knows. But if I can tell you one thing from all of my stormy seasons in life, it's that even though our earthly debtors most likely won't forgive our debts, Jesus Christ will. We just have to ask Him. He paid our debt when He gave Himself on that wretched cross. This might be your FINAL NOTICE to have PAID IN FULL stamped on your heart before this life is eternally FORECLOSED.
~Brian
Please share this blog. Simply click the share button below, or copy the URL.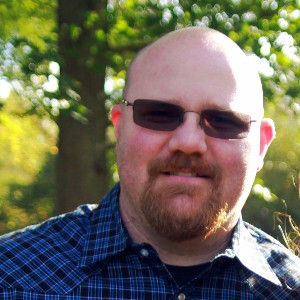 About Brian:
"I was born in southern Alabama, so sweet tea and college football run through my veins. I am an Auburn fan through and through. I grew up just outside of Toledo, Ohio, but I am in no way, shape, or form a Buckeyes fan. Appearances show that I'm gruff and a bit intimidating, but I'm one of the biggest teddy bears when I need to be. At times I may seem pretty rough around the edges, but I am straight and to the point. What you see is what you get. I'm an Air Force vet of fourteen and a half years. I've lived in Mississippi, Nebraska, Georgia, Ohio, and now Michigan. I've been deployed twice. I have a wonderful wife and three great kiddos. The Lord has blessed me more than I have ever or will ever deserve. I put in the effort to apply what I learn Biblically to my everyday life, but like everyone, I fall short of where I should be. I pray that the words God gives me to share with you are able to encourage you, push you, and challenge you to strengthen your walk with Him."
---
One Response to "PAST DUE. FINAL NOTICE. NOTICE OF INTENT TO FORECLOSE."