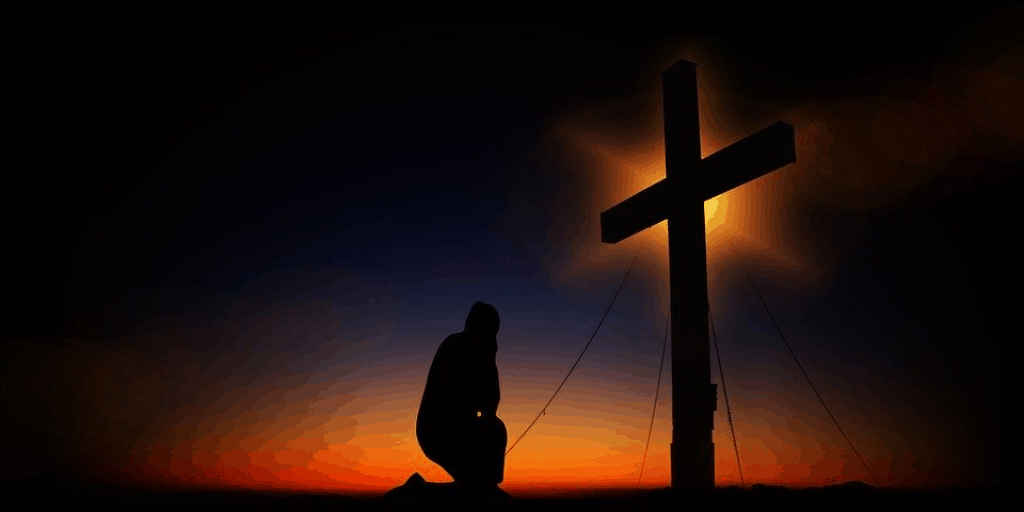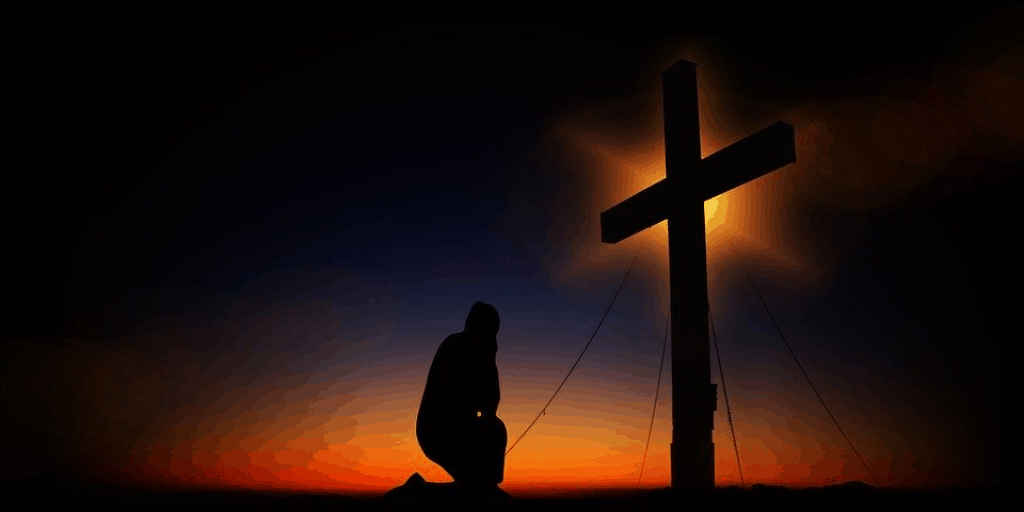 Practicing humility allows us to breathe. It teaches us how to get out of our own way and accept the help of others. I don't know about anyone else, but I can sure get myself into a lot of trouble when I think I know everything. I can become a little arrogant because I get really comfortable doing something. That's when I find myself in the most trouble. I can forget that I need others around me to learn from and to grow with.
Romans 12:3 NKJV- For I say, through the grace given to me, to everyone who is among you, not to think of himself more highly than he ought to think, but to think soberly, as God has dealt to each one a measure of faith.
When we are prideful, we not only shut people out, more importantly we shut God out. We're not willing to hear God. When someone has mastered the art of being in control, they have become their own boss, they answer to no one. That can become a pride issue. It's great to be self sufficient, but we can't become that way on our own. Without God's hand in everything, we fail miserably. To be strong is only possible with God, not without Him. He teaches us how to be strong. He shows us that we only succeed when we humble ourselves to Him. There may be times when we think we are on top of the world and we have everything under control. Unless we include God, it will quickly crumble.
Daniel
5:20-21 NKJV- But when his heart was lifted up, and his spirit was hardened in pride, he was deposed from his kingly throne, and they took his glory from him. Then he was driven from the sons of men, his heart was made like the beasts, and his dwelling was with the wild donkeys. They fed him with grass like oxen, and his body was wet with the dew of heaven, till he knew that the Most High God rules in the kingdom of men, and appoints over it whomever He chooses.
Philippians 2:5-8 NKJV- Let this mind be in you which was also in Christ Jesus, who being in the form of God, did not consider it robbery to be equal with God, but made Himself of no reputation, taking the form of a bondservant, and coming in the likeness of men. And being found in appearance as a man, He humbled Himself and became obedient to the point of death, even the death of the cross.
~Rita
Please share this blog. Simply click the share button below, or copy the URL.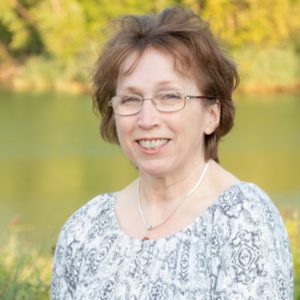 About Rita:
"

Being a Christ follower throughout my life has been quite the journey. He's taken me through deep waters and trials that have tested me over the years. I have fallen so many times, and He's always been there to lift me back up on my feet. Through a series of broken relationships, I finally figured out what was important to me, putting God first and letting Him lead me. I love writing and learning, and growing with God. I have a beautiful, adult daughter that I love spending time with whenever I can. My hope is to be a tool for God to use to lead others to Him.

"
---