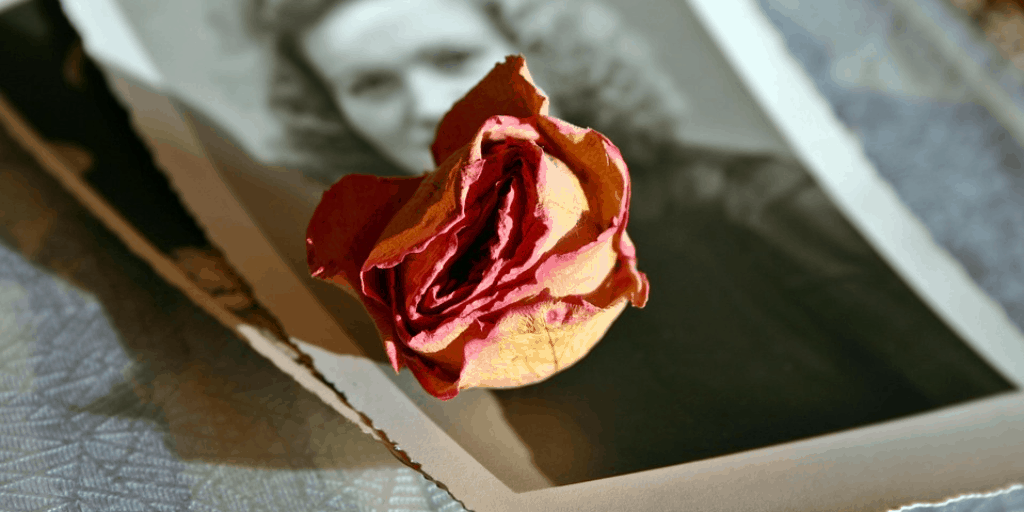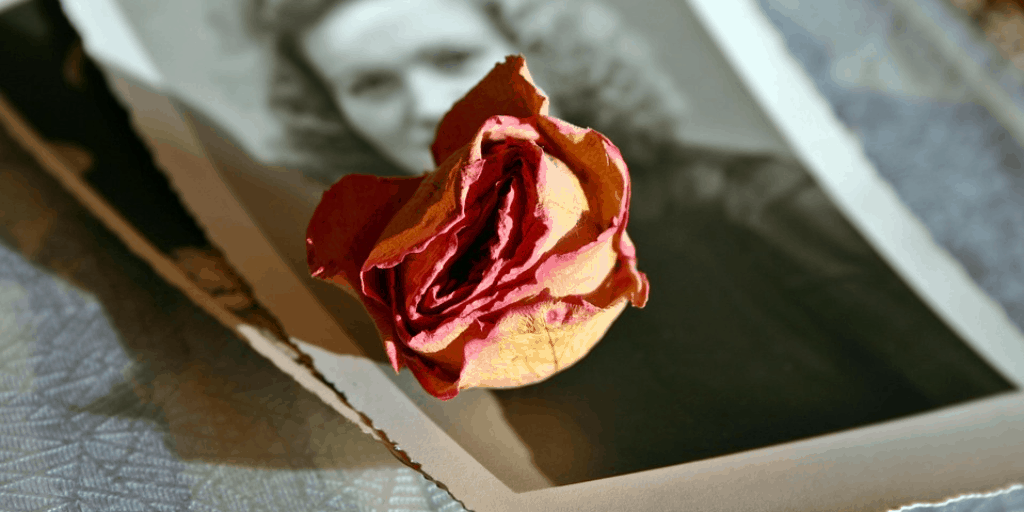 When I look back on my life I can see all the highs and lows. I can see all the bad decisions and mistakes I made. Looking back, as teenagers and twenty somethings, you would think that's when most people make the majority of their mistakes and have to learn some hard lessons. Not me, although I did make a few, it wasn't until later in life that I made my life-altering mistakes. Getting older doesn't mean we quit making mistakes, but we are supposed to learn from them and move forward. When I look at every bad choice I made, I can also take each one of them and see where God's hand was in them. He lets us make those choices, but He knows how much we can handle. I discovered a long time ago that God is in control, but for a while I ignored that control and ignored God. He's the only reason I live and breathe today, why would I do that to Him?
Reflecting on my life makes me ponder, "well If I would have done this, or probably, if I hadn't have done that, my life may have turned out different. But, making all those wrong turns led me to my life today. Without our past, we wouldn't be in our present. Those mistakes led to me being blessed with some wonderful relationships. They pointed me directly back to focusing on what's important to me. Opening my heart to God and really turning my focus to Him has taught me that my mistakes don't define who I am. He's taught me to depend on Him, to lean on Him, to trust Him, and not worry. Even as a parent with an adult child, the worry part always lingers, but I know God has everything already worked out.
So, as I reflect back on the past, I am thankful for good times, I am thankful for the struggles, the storms, all the hurt and the pain that led me to the place I am at today. I am blessed with beautiful friendships, a wonderful family, and an amazing church family. I couldn't ask for more. I've learned to never go back and say, what if? There is no "what if" when it comes to God. He always has the perfect plan for me.
(Psalm 51:10 ESV)
Create in me a clean heart, O God, and renew a right spirit within me.
(Isaiah 43:18 ESV)
Remember not the former things, nor consider the things of old.
For I will be merciful toward their iniquities, and I will remember their sins no more.
~Rita
Please share this blog. Simply click the share button below, or copy the URL.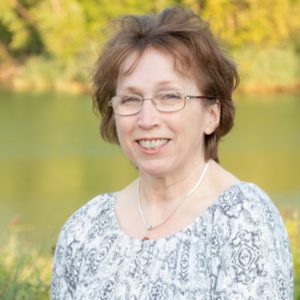 About Rita:
"The breakthrough point for when my faith in God really started to grow was in 2000-2001. Through a series of trampled relationships, I turned my focus to God. I love reading, walking, and playing challenging word games. I have a beautiful daughter who lives in Florida, and my vacation time is spent with her. I have learned that having a Christ-centered life settles my anxieties and truly opens the door to God's plan for me."
---