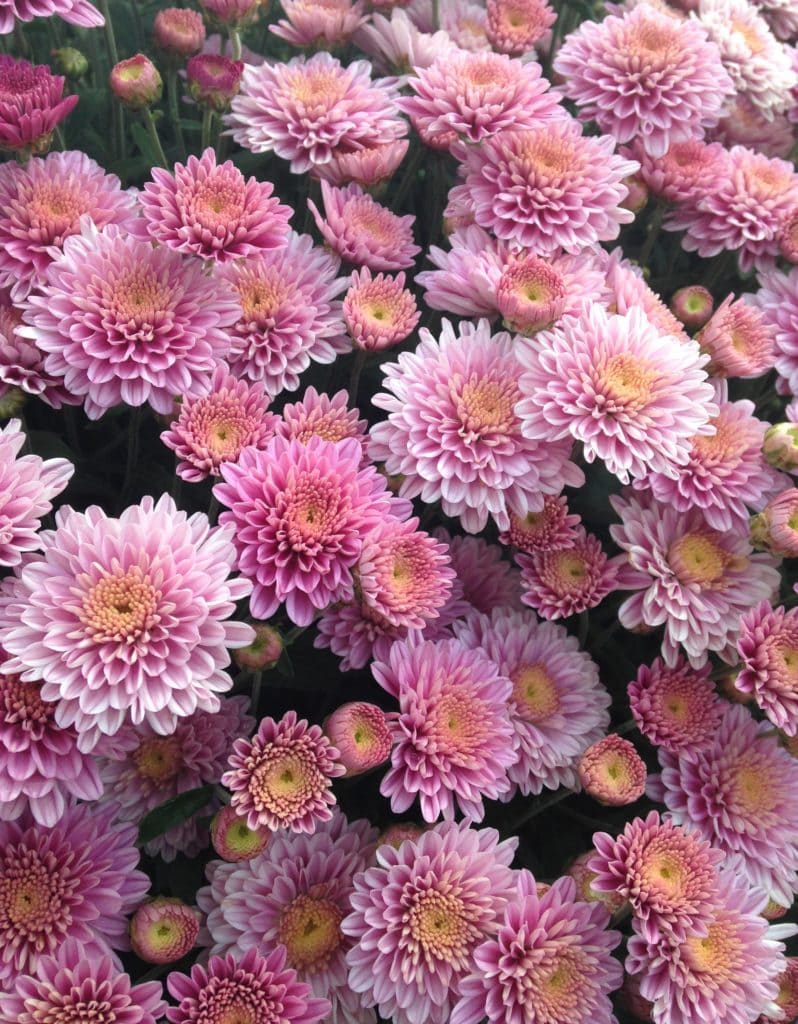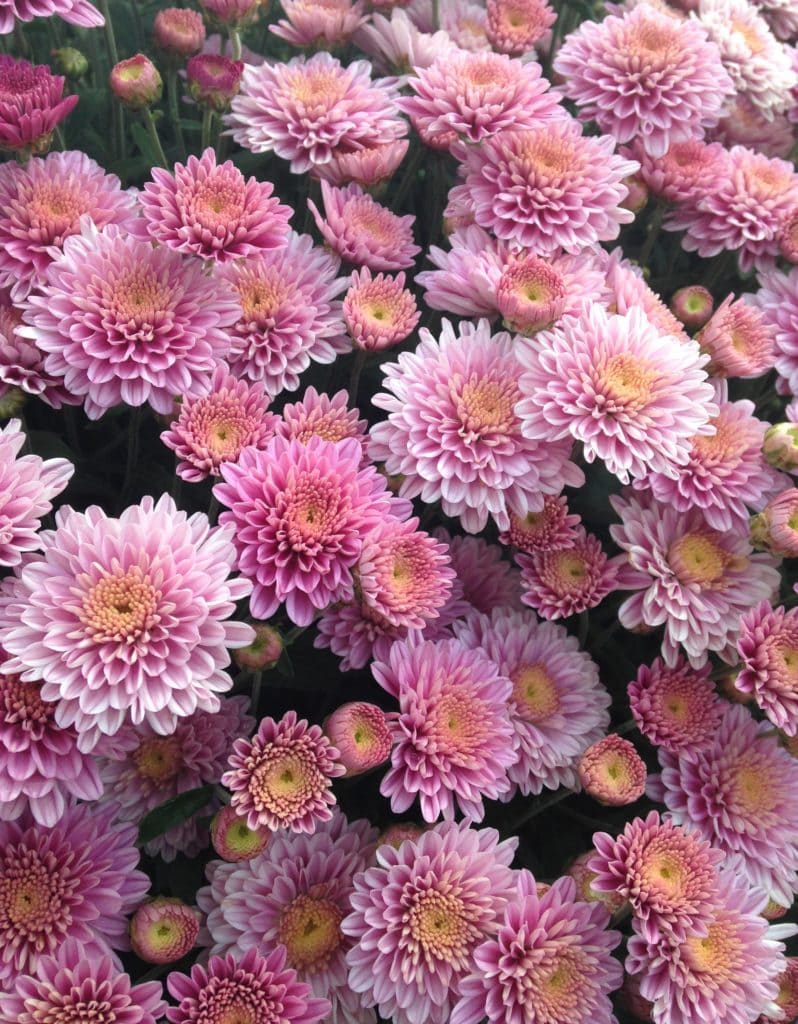 Dearest Reader,
Welcome back! A pleasure to once again share a moment with you.
I'd like to celebrate the glorious truths about who God is! He is a redeemer and a purifier! He takes the pain and struggle of this life and He washes us white as snow! He is faithful and unmoving. And most importantly, He loves us more than we've ever known, felt or considered.
Last week, the question was asked, what does love mean to you?
This week, I would like to discuss with you what love really is, or better yet, WHO love is.
1 John 4:7-9 says this: "Beloved, let us love one another, for love is from God, and whoever loves has been born of God and knows God. Anyone who does not love does not know God, because God is love. In this, the love of God was made manifest among us, that God sent his only Son into the world, so that we might live through Him"
You see, by asking WHO love is, we can begin to better understand the importance of the nature of God and in turn, what He calls us to be in this life. And it all started in the beginning. Love began with the very creation of the world and of us. God's primary nature is to love, which is so clearly laid out in His rescue plan for humanity by sending His Son Jesus Christ to the cross for us. And it is though His work of grace in the heart of a sinner that His love transforms us to be more like Christ. Love is God and "we love others because He first loved us." (1 John 4:19)
What does all of this mean though? In a practical sense, how can God BE love? Well, I've found that in giving my life to the Lord, in learning to love Him, that love is a choice. Following God is a choice. Loving others is a choice. Love is not just an emotion, it is an action. Jesus proved that to us as He hung and died on the cross. He made the choice to take on the sins of the world and die the death we deserve for them. He chose to exemplify the deepest form of love possible so that we could see and understand who He is…love.
Oftentimes I can see the struggle of growing Christians trying to "feel God" to bring comfort in their pain or to strengthen their faith. We are misguided to believe that if we don't "feel" loved by God, that He somehow isn't always good. That is why it is vital to make the decision to respond to the call of Jesus's love for us by acknowledging that He is enough. His sacrifice is enough. Even when this life doesn't look or feel like it is filled with love, the Holy Spirit teaches us "that all things work together for good to those who love God, to those who are call according to His purpose." (Romans 8:28)
My friends, may God allow our hearts be shifted to a place of understanding that God is immutable, omnipotent, omnipresent, faithful, just, merciful and gracious. May we shift to caring less about ourselves, our problems and our world and seek to understand the God that died for us. May we dig even deeper into desiring His truth… not with the intent to fix our own problems but with the pure intention of knowing Him. Because Brothers and Sisters, when you fix your eyes on He who IS LOVE, your whole life will change. You will never be the same.
That is my prayer for you. That your life may be radically changed by the power of love.
Sincerely with the Grace of God,
P.S. Should you feel moved, I encourage your thoughts, questions and dialogue. God Bless.
Want to share this blog? Simply click the share button below, or copy the URL.
---
2 Responses to "Second Step: Who is Love?"