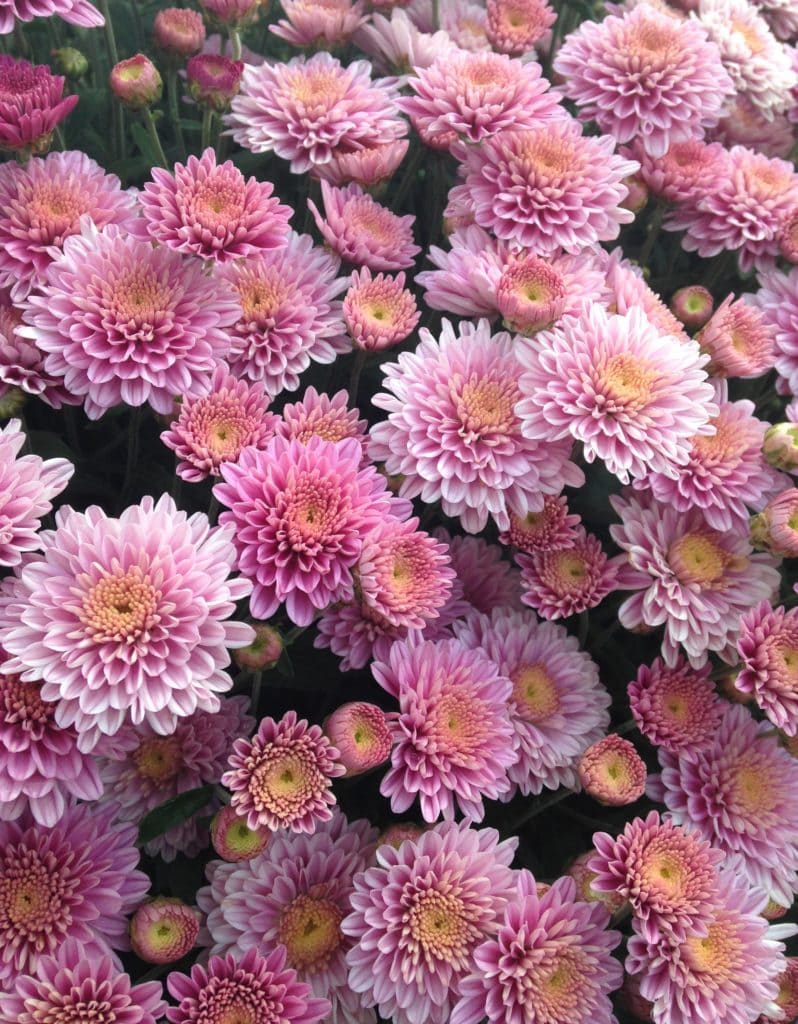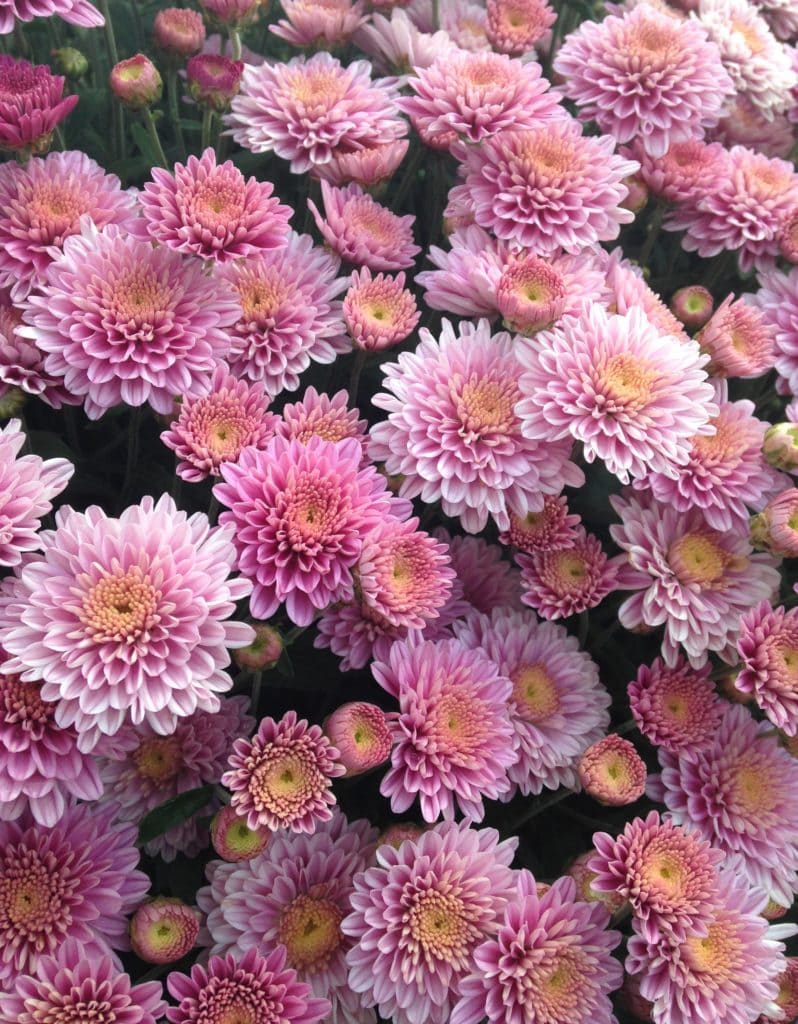 Dearest Reader,
Welcome back! A pleasure to once again share a moment with you.
I'd like to celebrate the glorious truths about who God is! He is a redeemer and a purifier! He takes the pain and struggle of this life and He washes us white as snow! He is faithful and unmoving. And most importantly, He loves us more than we've ever known, felt or considered.
Last week, the question was asked, what does love mean to you?
This week, I would like to discuss with you what love really is, or better yet, WHO love is.
1 John 4:7-9 says this: "Beloved, let us love one another, for love is from God, and whoever loves has been born of God and knows God. Anyone who does not love does not know God, because God is love. In this, the love of God was made manifest among us, that God sent his only Son into the world, so that we might live through Him"
Read more...
---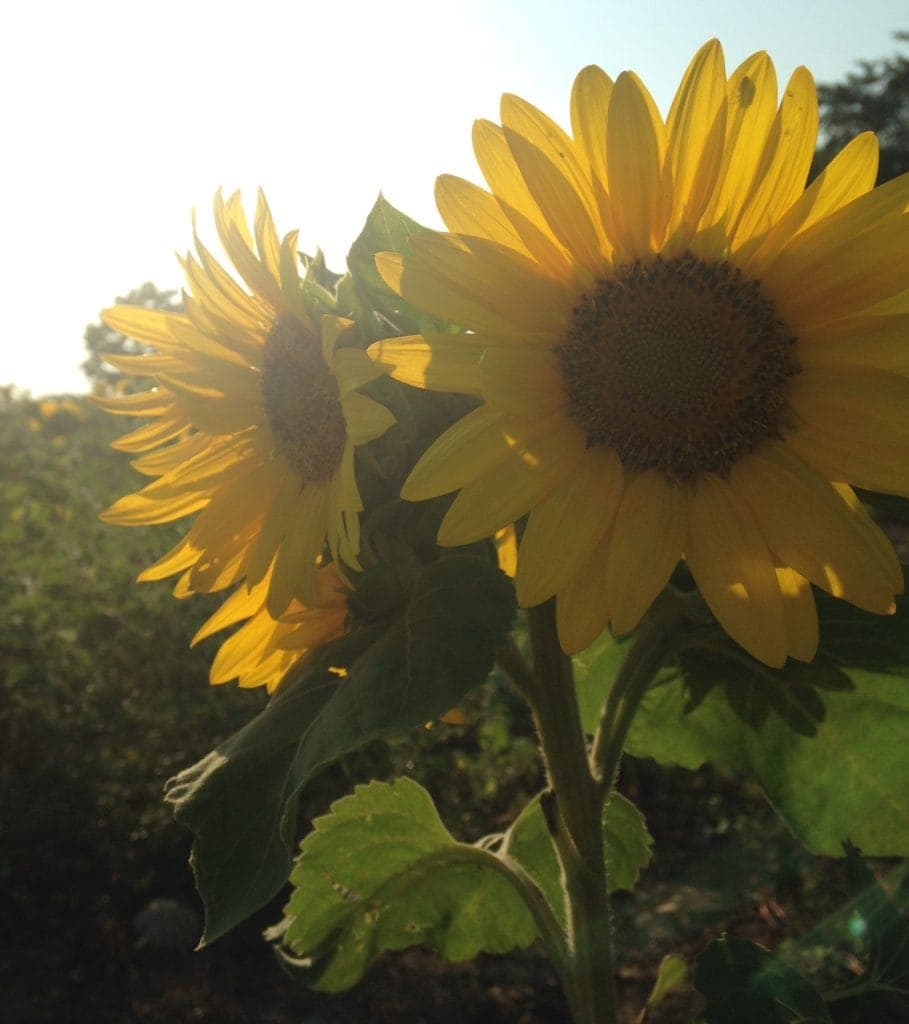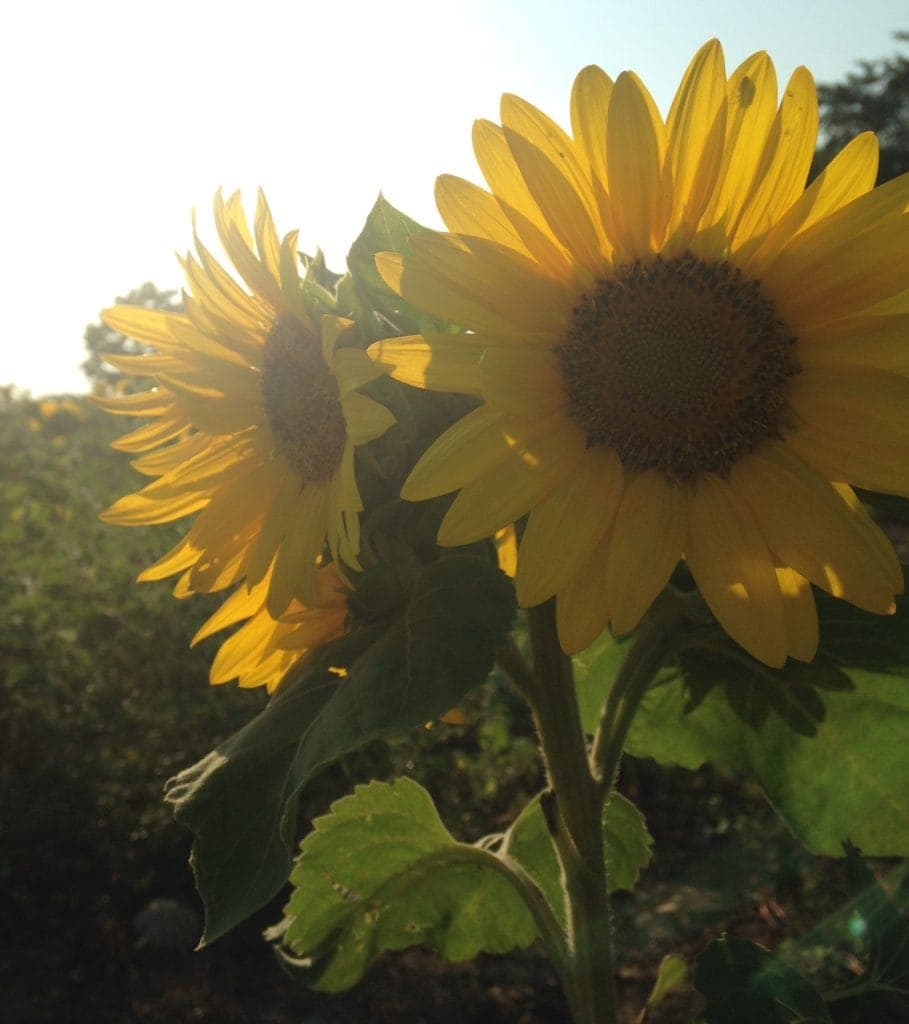 Dearest Reader:
There are so many words I want to share with you… so much I want to say. Whenever a new adventure is started, sometimes it's unclear where the first steps should be taken. So perhaps, my friends, we can grow and walk together.
Let me preface our journey with this: I pray that in these blogs you hear my heart. I pray the words touch a piece of your soul that hasn't been reached in quite some time. I pray that you are moved to conversation and to ask questions or just simply to share a piece of yourself.
I've found that God uses vulnerability and transparency to bring growth and understanding that simply can not be discovered in any other way. So without further ado, allow me to tell you the beginning of my story.
For the majority of my life, I have lived without the heart knowledge of how much God loves me. I may have known this truth in my mind but it never truly settled into my heart. I've witnessed many experience the same struggle. And by no means can I come before you today and claim to understand the wonders and depths of His love, but I Read more…
Read more...
---