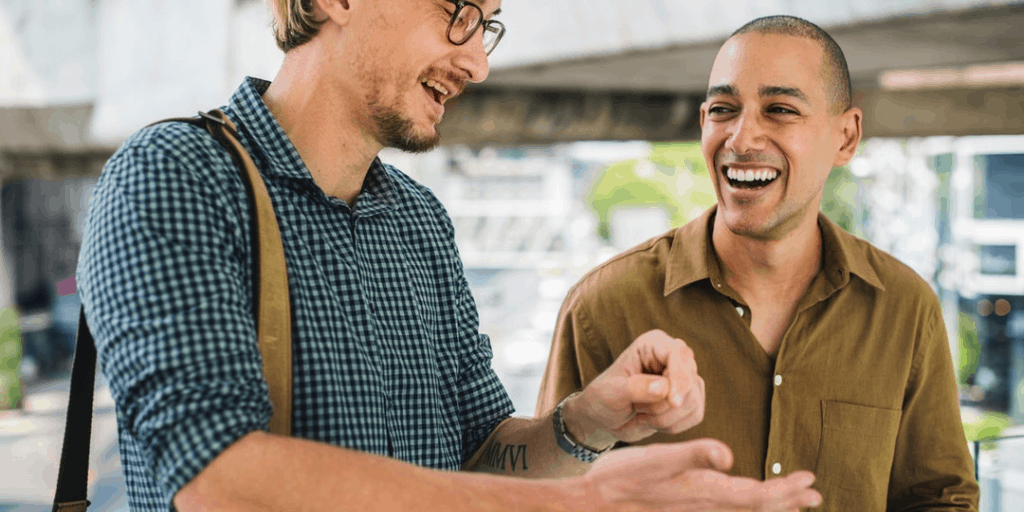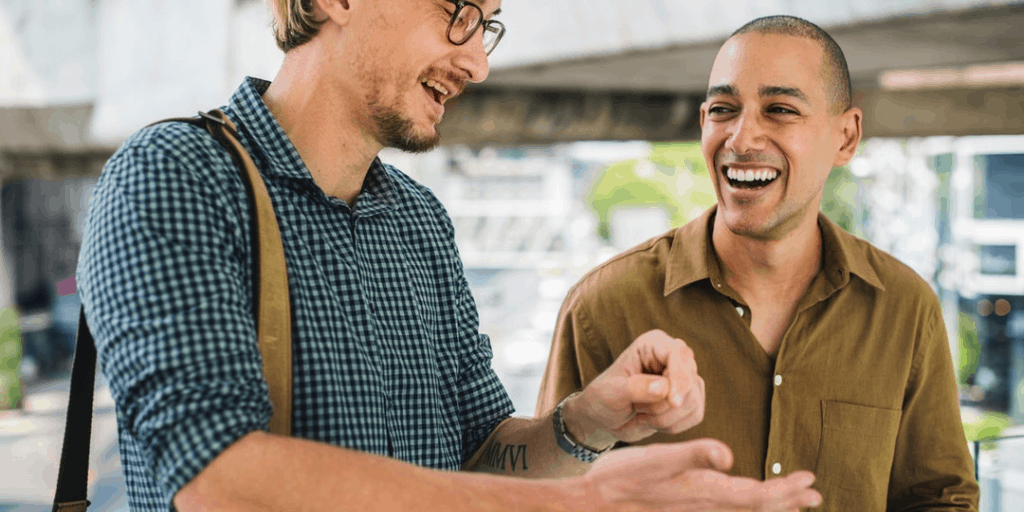 I don't get tired of sharing God's Word. I love reading and researching things to help me better understand what God's purposes for different things are. There are friends that I have at work that continue to ask me for "the word of the day." I only started doing that because one of them would constantly ask me just for fun, what the word of the day was. So I started keeping a list of words handy with scripture to go with them. So when I get the question, I'm prepared. That has helped me so much. Sometimes there will be others that will try to discourage me. But I don't quit being who I am. God uses all of us in different ways to reach people for Him. If I am able to reach even one person for God, then that makes sharing His Word very much worth while.
The most important thing we can do is to reach people for Christ. There's so many around us that don't know Him. It's our responsibility to tell them who Jesus is and what He did for us. We may be waiting for the right opportunity, but the right opportunity is now. We live in a world where things happen every day that are out of our control. None of us are invincible. We all need God. Christ died for our sins. When we accept Him as our Lord and Savior, we have a new start, our sins are wiped clean. Going through this world and not being sure of what's around the corner isn't an option when we make God the center of our lives.
It doesn't matter what our tool is for reaching others for Christ, it only matters that we use it. Whether it's sharing at work, sharing at your favorite coffee shop, or sharing on social media, whatever means we have to help us share God's message is the most important thing we can do.
Matthew 24:14 NKJV
And the gospel of the kingdom will be preached in all the world as a witness to all the nations, and then the end will come.
Revelation 14:6-7 NKJV
Then I saw another angel flying in the midst of heaven, having the everlasting gospel to preach to those who dwell on the earth–to every nation, tribe, tongue, and people–saying with a loud voice, "Fear God and give glory to Him, for the hour of His judgment has come; and worship Him who made heaven and earth, the sea and springs of water."
Matthew 28:19-20 NKJV
"Go therefore and make diciples of all the nations, baptizing them in the name of the Father and of the Son and of the Holy Spirit, teaching them to observe all things that I have commanded you; and lo, I am with you always, even to the end of the age."
Please share this blog. Simply click the share button below, or copy the URL.
Want to be notified directly when new blogs are available? Submit your email in the comments section below!
---