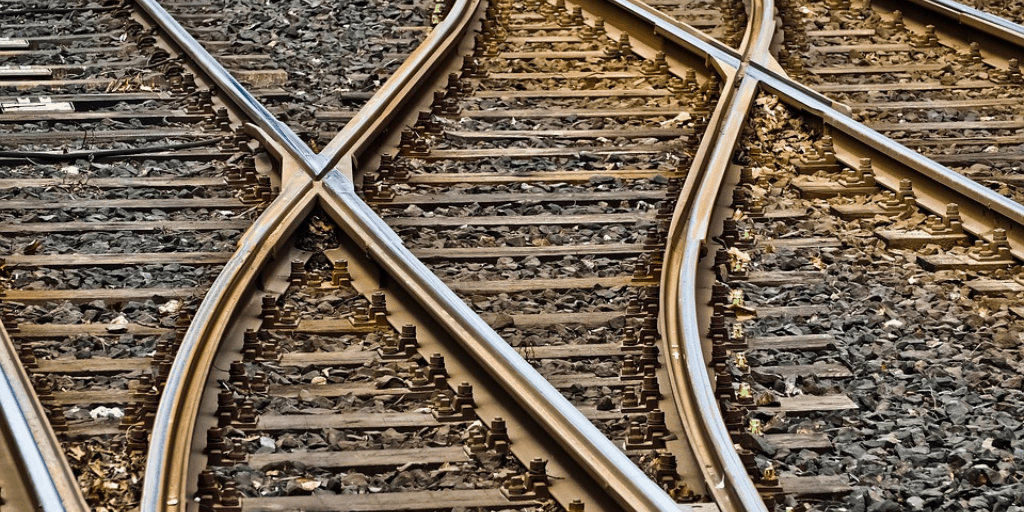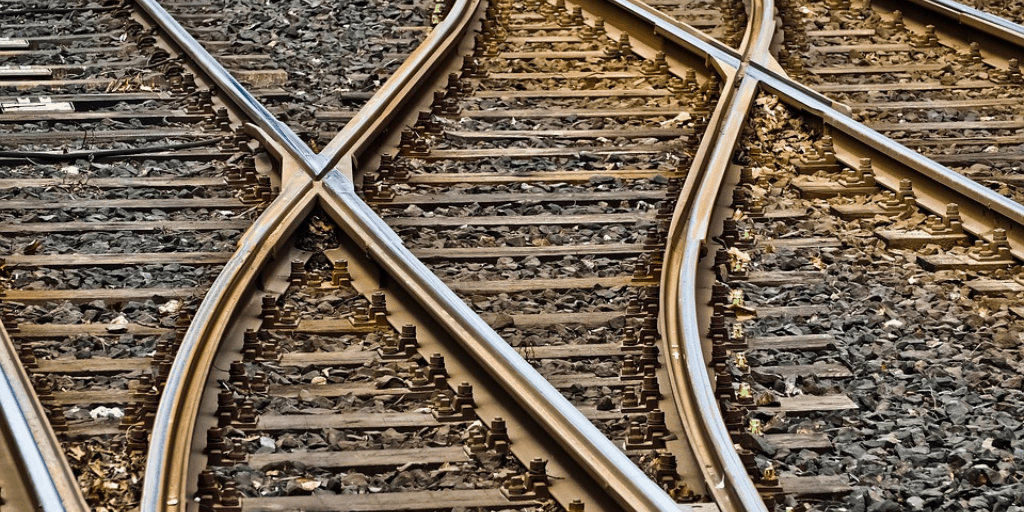 When we stop and think about it, there are so many distractions in life that sidetrack us from spending time with God. We have news and entertainment right at our fingertips. We become obsessed with our favorite television shows to the point of them invading our minds throughout the day. We stay up late and then drag ourselves into work because we can't miss the latest episodes. There's all kinds of activities we get caught up in. We can start out with good intentions trying to stay focused on God, but then life's distractions take over. We start finding that we have little or no time to spend just being alone with our Savior. So many different things keep us busy. When we don't make the effort to set aside specific time for God, our lives can become drained very quickly. With so much going on around us, and everybody wanting something, sometimes it doesn't take much to slide off the tracks. 1 John 2:15 – "Do not love the world or the things in the world. If anyone loves the world, the love of the Father is not in him." Our family time is important, our work is important, our lives are important, but it all begins with God. When we don't include God in our plans, mistakes follow.
We're all different. Whatever our family dynamics are, whatever our lifestyles consist of, we have to make a conscious effort to have a meaningful relationship with God. People have different time frames and schedules. We write down appointments on our calendars, we put reminder alerts in our smartphones for everything except spending time with God. He always has time for us. Zephaniah 3:17 – "The Lord your God is in your midst, a mighty one who will save; He will rejoice over you with gladness; He will quiet you by His love; He will exult over you with loud singing." As for myself, I find that by spending time with God, I'm not as anxious. I'm not as flustered with the day's issues. I still have headaches and problems to overcome, but by asking God to take over and be in control certainly relieves the pressure I feel. He settles me and let's me know that He is in control. He puts me back on the right track.
Mark 1:35 ESV
And rising very early in the morning, while it was still dark, He departed and went out to a desolate place, and there He prayed.
1 Samuel 12:24 ESV
Only fear the Lord and serve Him faithfully with all your heart. For consider what great things He has done for you.
Psalm 62:5 ESV
For God alone, O my soul, wait in silence, for my hope is from Him.
~Rita
Please share this blog. Simply click the share button below, or copy the URL.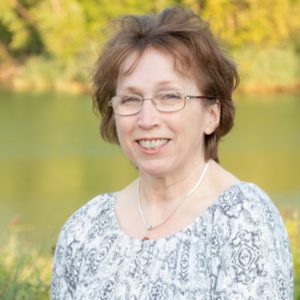 About Rita:
"The breakthrough point for when my faith in God really started to grow was in 2000-2001. Through a series of trampled relationships, I turned my focus to God. I love reading, walking, and playing challenging word games. I have a beautiful daughter who lives in Florida, and my vacation time is spent with her. I have learned that having a Christ-centered life settles my anxieties and truly opens the door to God's plan for me."
---
2 Responses to "Sidetracked"