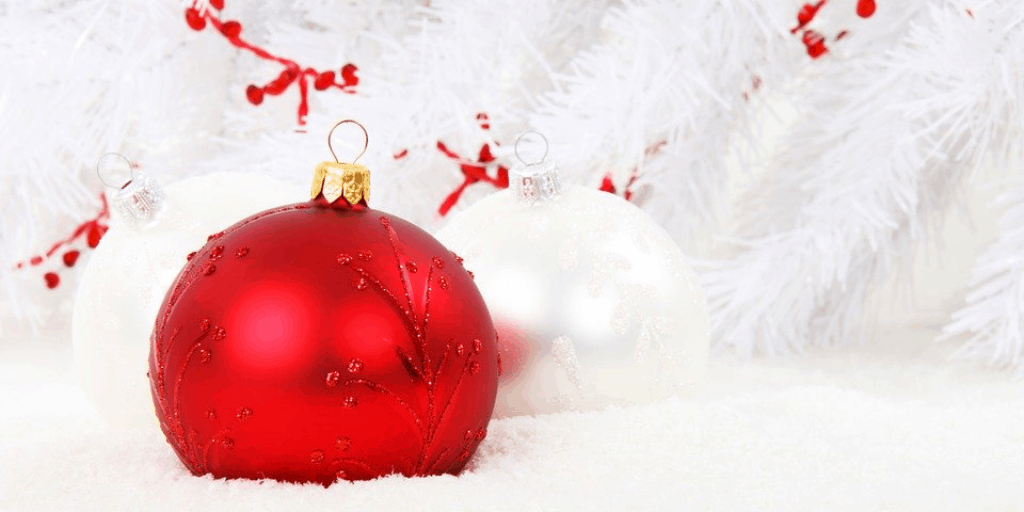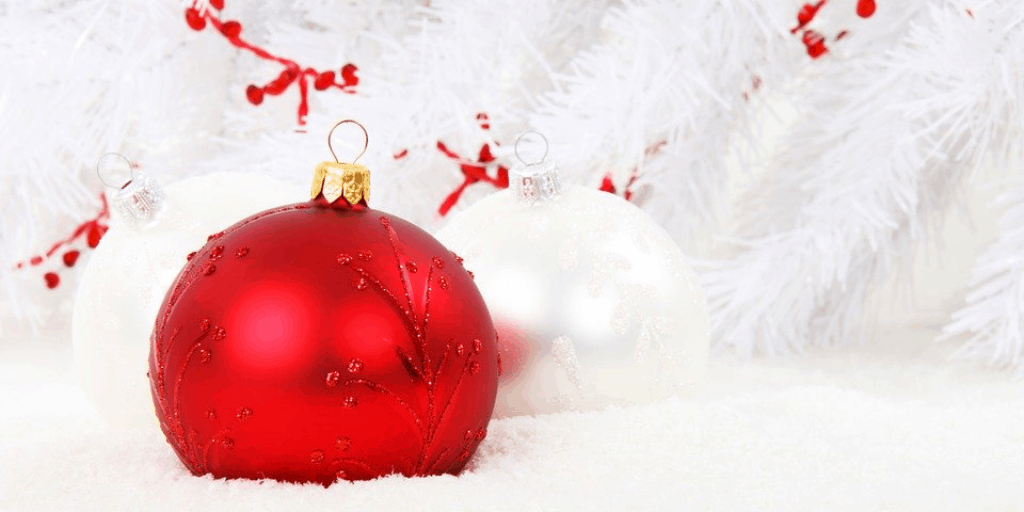 As Christmas grows closer, the laughter and excitement grows. Anticipating special times with family and friends. Making new memories. Enjoying the parades. The sights and sounds of Christmas. I enjoy listening to all of the Christmas music. I love all of the traditional Christmas songs that I grew up listening to. I love all of the recent songs from the past few years. There are so many different Christmas shows on television. It's hard to get the opportunity through the work week, but on my days off, I have to watch at least one or maybe two Christmas movies on the Hallmark channel (or one of the other channels). I prefer the light-hearted, cute ones (not the mushy ones), but I guess those are good too. This time of year gives us a chance to put our chaotic lives on hold for a while. We have the chance to rekindle our relationship with God. We have the chance to see that He gave us so much more than what's around us. All we have to do is unwrap His gift. The gift of our Savior and salvation.
Ephesians 2:8-9 NKJV- For by grace you have been saved through faith, and that not of yourselves; it is the gift of God, not of works, lest anyone should boast.
Revelation 3:20 NKJV- Behold, I stand at the door and knock. If anyone hears My voice and opens the door, I will come in to him and dine with him, and he with Me.
I had the opportunity to enjoy "The Glory of Christmas" show put on by Northridge church yesterday. There is a lot of fun and excitement in the show, but it also portrays the life of Jesus and brings us front and center to the sacrifice our Savior made for us. He made this selfless sacrifice for us so that we don't have to suffer the consequences of our sins. We love giving gifts and watching the smiles light up at Christmas. The most precious gift was given to us through the birth of our Savior. Through the season, as we're enjoying the sights and sounds of Christmas all around us, let's remember the sweet sound of the little baby crying in the manger. He gave His life for us, so that we could have life with Him.
Matthew 1:21 NKJV- And she will bring forth a Son, and you shall call His name Jesus, for He will save His people from their sins."
Matthew 2:1-2 NKJV- Now after Jesus was born in Bethlehem of Judea in the days of Herod the king, behold, wise men from the East came to Jerusalem, saying, "Where is He who has been born King of the Jews? For we have seen His star in the East and have come to worship Him."
~Rita
Please share this blog. Simply click the share button below, or copy the URL.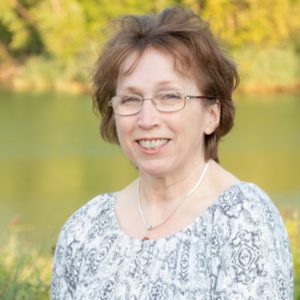 About Rita:
"

Being a Christ follower throughout my life has been quite the journey. He's taken me through deep waters and trials that have tested me over the years. I have fallen so many times, and He's always been there to lift me back up on my feet. Through a series of broken relationships, I finally figured out what was important to me, putting God first and letting Him lead me. I love writing and learning, and growing with God. I have a beautiful, adult daughter that I love spending time with whenever I can. My hope is to be a tool for God to use to lead others to Him.

"
---