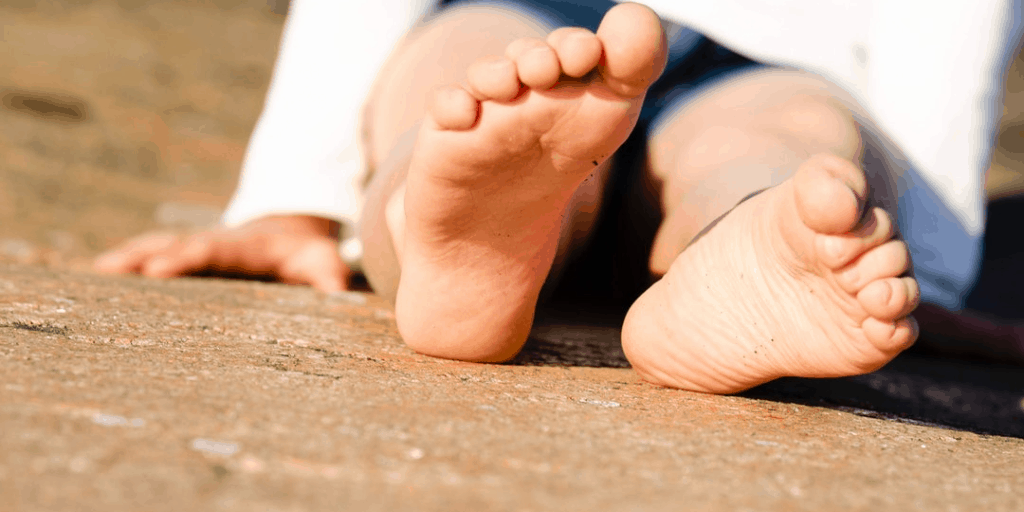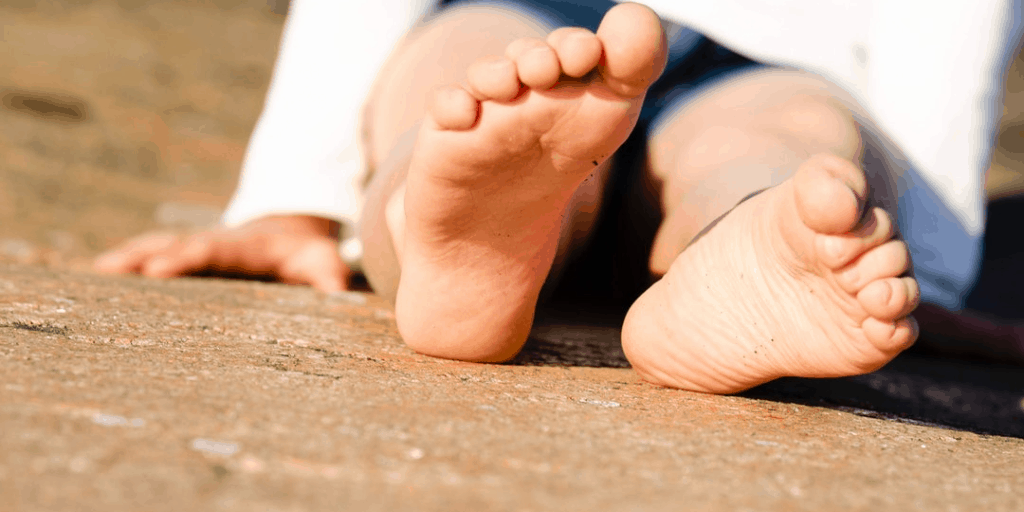 Those of you that know me well, know I've set my house up as a smart home. Lights come on and go off based on motion or voice control, and also based on automations I have set up. One of my automations involves the master bathroom, where I have a vanity with 3 lights to light the room. This is the automation rule when motion is detected, based on a sensor in that bathroom: "If it's after 10:30pm or before 5:45am, turn on the middle light only at 50%. If it's after 5:45am or before 10:30pm, turn on all 3 lights at 100%". This automation is helpful at 3am when I don't want to get blasted with 180 watts of light, and instead only get a dim light of approximately 30 watts. (Note: If it were the left or right light only, that would set off an OCD-type reaction in me, so that's why it's the middle light that I choose to dim). 🙂
Wednesday morning of last week I had something going on at work where I had to get up earlier than normal. Since it wasn't quite yet 5:45am, I was using the dim light to start getting ready for work. Once 5:45am came around and I was still in the bathroom, the automation was updated, the sensor continued to detect motion, and all 3 lights came on at 100% brightness. In the dim light I couldn't tell, but once all the lights came on at 100%, I could see my pupils were hugely dilated. Since I had eye surgery a few weeks ago (and am very conscious of anything "different" with my eyes right now), I was a bit concerned as to why (not initially thinking that's how our eyes work), but as a few seconds went by, my pupils quickly became smaller and more "normal".
In that moment, I was reminded, and immediately amazed at God's workmanship. In dim lighting, He made our eyes so detailed that our pupils would get larger so we would be able to see better in low-light, and in bright lighting, they get smaller so we can see better in brighter light.
Who, besides God, would've been able to figure all of this out? We surely didn't "bang" into existence as the "Big Bang Theory" theorizes. As an example, since I work for a company that is involved in autonomous vehicles, it's a struggle trying to figure out how all of this is going to work together automatically. It takes many, many teams of very skilled people (over long periods of time) to try to figure all of this out. It's been years, and we're still trying to figure it out. It doesn't just "happen".
Of course, we have sensor lights that come on at dusk and go off at dawn, which to some would seem like a similar thing as pupils doing their job; but once you add eyesight as a whole into the equation, it takes it up a notch, doesn't it? I also recently heard in Bible study that our eyes actually take in what we see upside down, and then our brain flips it right side up. There's something else to think on.
I know this blog isn't anything earth shattering, but as I'm writing it, I'm hopeful that it makes you think on the intricacies of how God created you. Your blood. Your veins. Your organs. Your skin. Your muscles. Your nerves. Your fingers and toes. Your touch, smell, hearing, taste, and what we've been talking about – your sight. All of it works together, miraculously perfectly. How could that be? How much more intricate is our body than an autonomous vehicle – and if we didn't exist prior to God creating us (which we didn't), who then, besides God, was around and able to create us? It wasn't scientists or engineers working together over long periods of time trying to figure it all out – because scientists or engineers didn't exist; humans didn't exist.
For You created my inmost being; You knit me together in my mother's womb. I praise You because I am fearfully and wonderfully made; Your works are wonderful, I know that full well. – Psalm 139:13-14 NIV
So, as I had been praying for God to reveal something for me to blog about earlier in the week, this thing came about last Wednesday and made me remember and think upon just how intricate and special God made us, and reminded me to think upon, and thank Him for making me, me!
P.S. That last sentence pairs nicely with a song we sing in the Awana Children's Ministry. You can listen to it here: The Butterfly Song
~Dena
Please share this blog. Simply click the share button below, or copy the URL.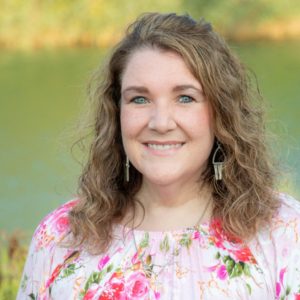 "First and foremost, I'm a Daughter of the King and a long-time Christ follower. I'm also a dog mom who enjoys reading Christian books, cardio drumming, traveling often, and I'm a bit of a techie geek. My life has seen its fair share of curve-balls and I've found that I've become closer to Christ in each trial as He's comforted me and shown me that I can solely put my faith and trust in Him. 2 Corinthians 1:4 NLT says "He comforts us in all our troubles so that we can comfort others. When they are troubled, we will be able to give them the same comfort God has given us." I feel thankful and blessed for the messes in my life – as they have brought me closer to Him."
#NoMessNoMessage
Read more...
---