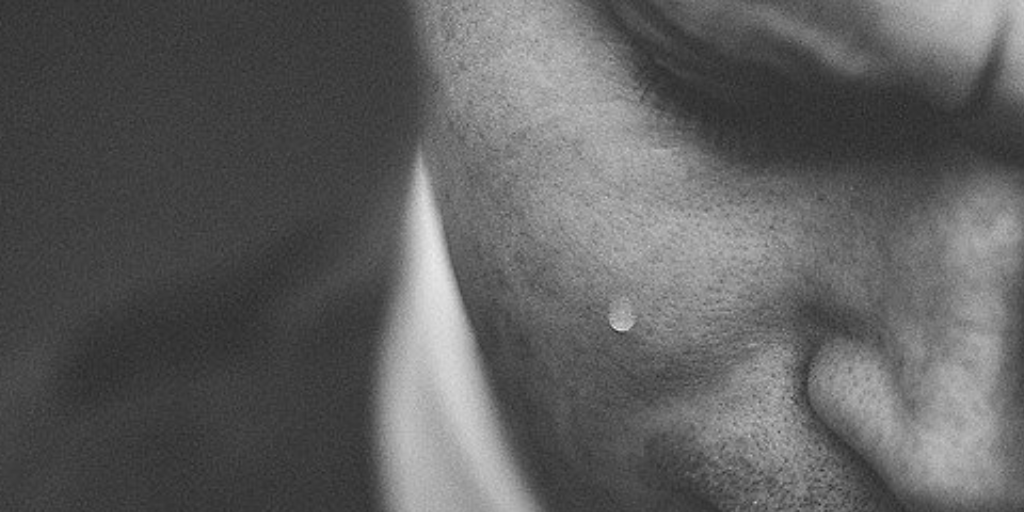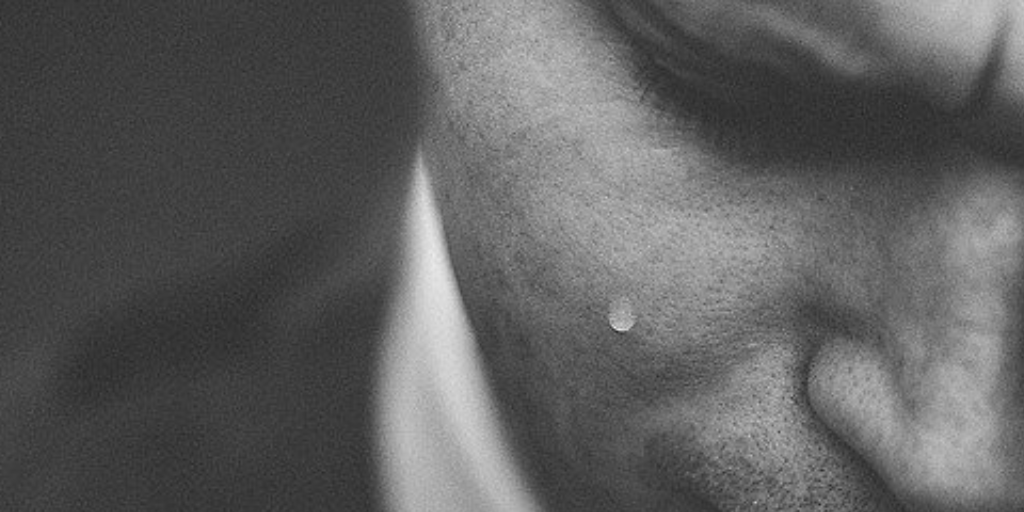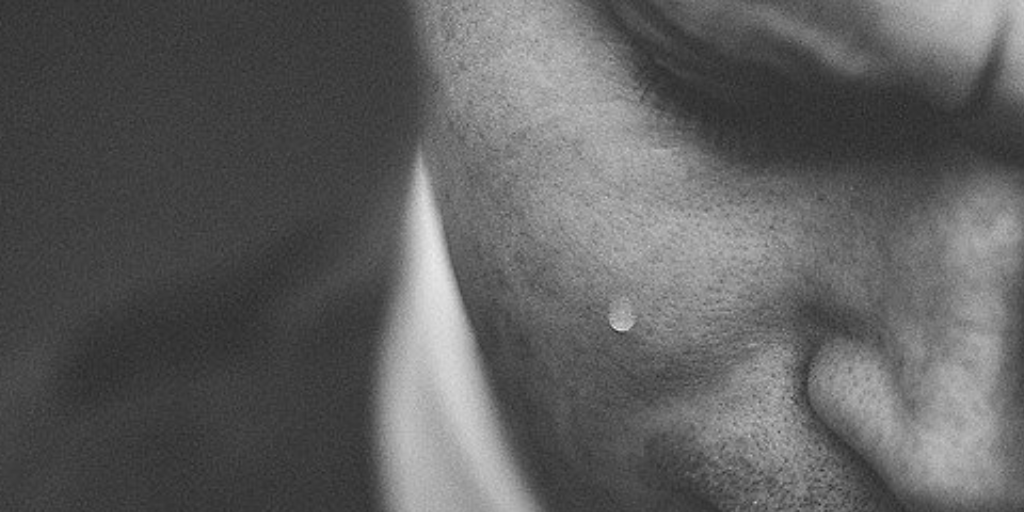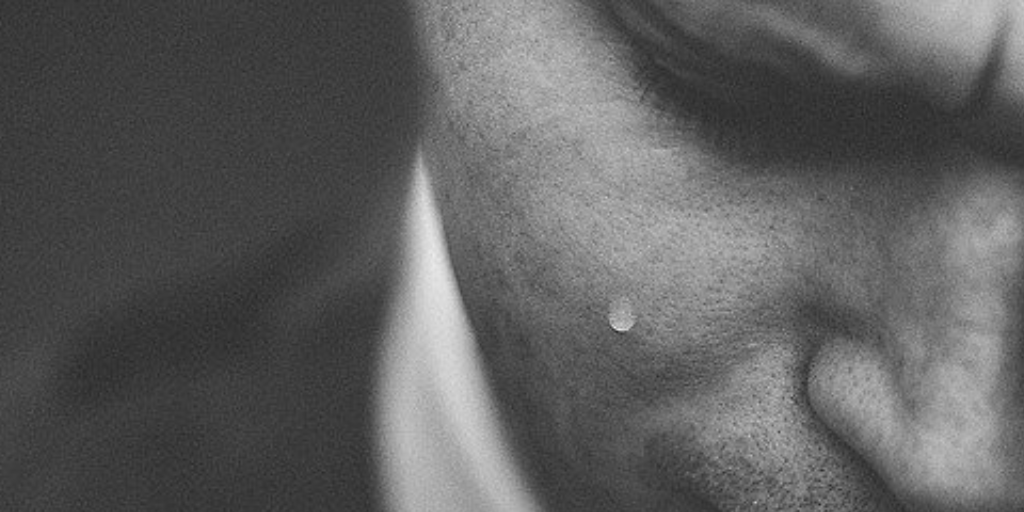 Have you ever wondered what's the shortest verse in the KJV Bible? Maybe not, but it's right there in John. While it may be the shortest verse, the impact is monumental.
"Jesus wept". – (John 11:35 KJV)
How comforting is it to know that Jesus actually weeps? Not that we desire for Jesus to cry. My point is – Jesus weeps with me. Jesus weeps with you. Jesus; God in the flesh wept! How comforting to know that Read more…
Read more...
---