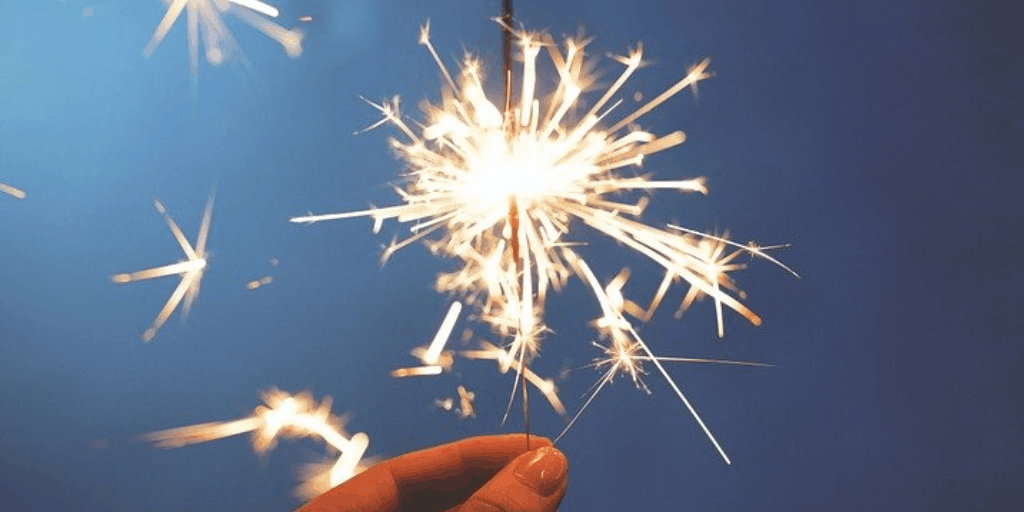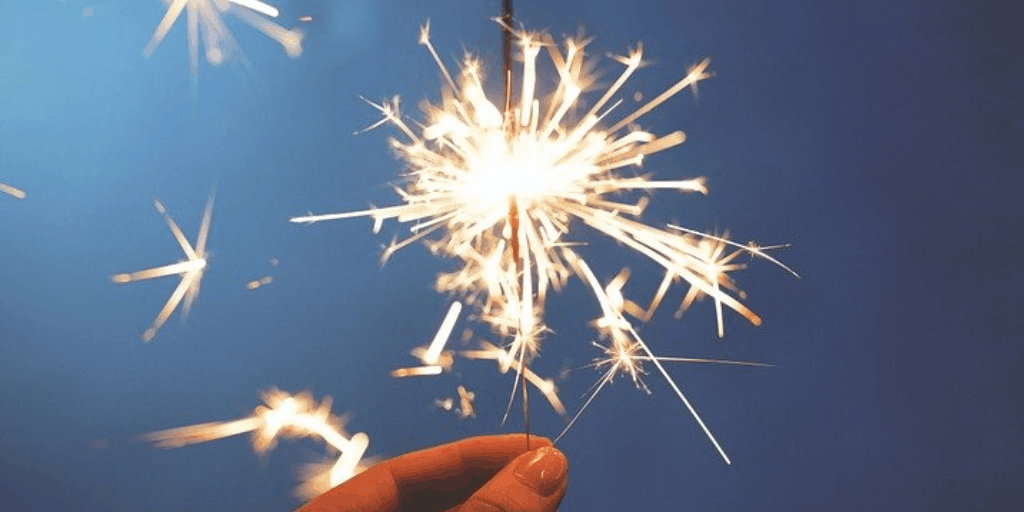 Oh, the dreaded New Year's resolution. We start to set impossible, unattainable goals for ourselves. We have dreams of achieving things with good intentions in mind, with no real sure plan of action. Then of course we fall short. We go in full force on January 1st. By February 1st, we're done. Eating right, losing weight, exercising, these seem to be the most popular resolutions that we fail with. We put expectations on ourselves and when we don't see immediate results, we quit. We want things easy, we want instant gratification. When we find out that it takes more work and dedication than what we are willing to put into it, we throw in the towel. We don't plan it out, we don't ask for suggestions. We don't commit to seeking out the proper guidance and tools to help us reach our goal. Of Course it fails.
Proverbs 15:22 NKJV- Without counsel, plans go awry, But in the multitude of counselors they are established.
Proverbs 16:3 NKJV- Commit your works to the Lord, And your thoughts will be established.
Instead of beating ourselves up with resolutions we have no intention of keeping, why not make one that we can stick to. One that's easily attainable and right at our fingertips. This resolution will benefit us far more than our failed attempts with other ones. Make a resolution to spend time with God. If you already do that, make a resolution to spend more time with Him. Do one more thing, take one more step. Ask Him to open up doors for you. Ask Him to give you courage. Ask Him to show you where to start. Open up the Bible and read a verse every day. Open up the Bible App and read the Bible in a year verses each morning. Whatever way you begin reading God's Word, it becomes habit and very attainable and rewarding. God takes us places and grows us in ways we never could have imagined for ourselves.
2 Timothy 4:3-4 NKJV- For the time will come when they will not endure sound doctrine, but according to their own desires, because they have itching ears, they will heap up for themselves teachers; and they will turn their ears away from the truth, and be turned aside to fables. Make a resolution to take advantage of what God is offering to you. It will make such a positive impact on your life.
~Rita
Please share this blog. Simply click the share button below, or copy the URL.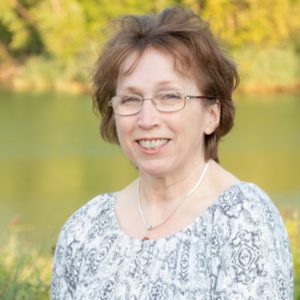 About Rita:
"

Being a Christ follower throughout my life has been quite the journey. He's taken me through deep waters and trials that have tested me over the years. I have fallen so many times, and He's always been there to lift me back up on my feet. Through a series of broken relationships, I finally figured out what was important to me, putting God first and letting Him lead me. I love writing and learning, and growing with God. I have a beautiful, adult daughter that I love spending time with whenever I can. My hope is to be a tool for God to use to lead others to Him.

"
---