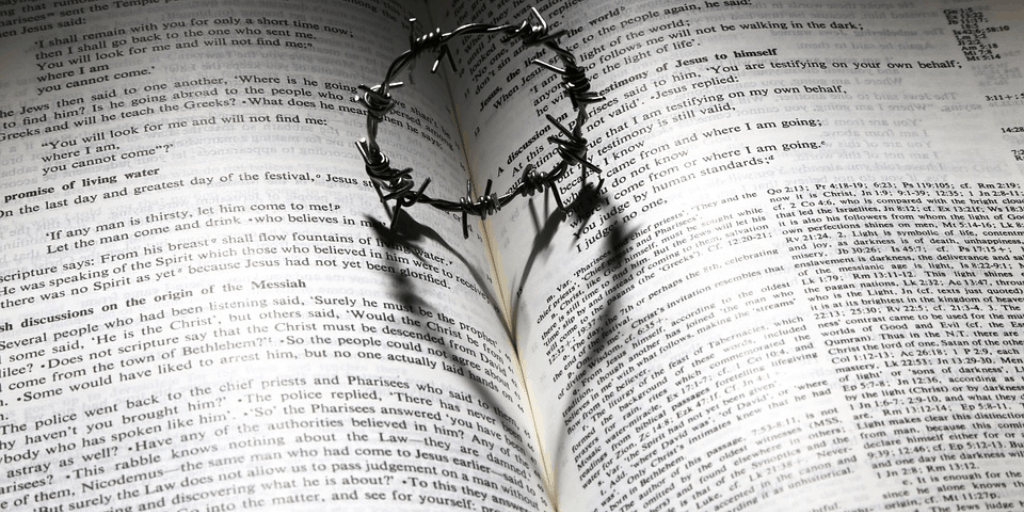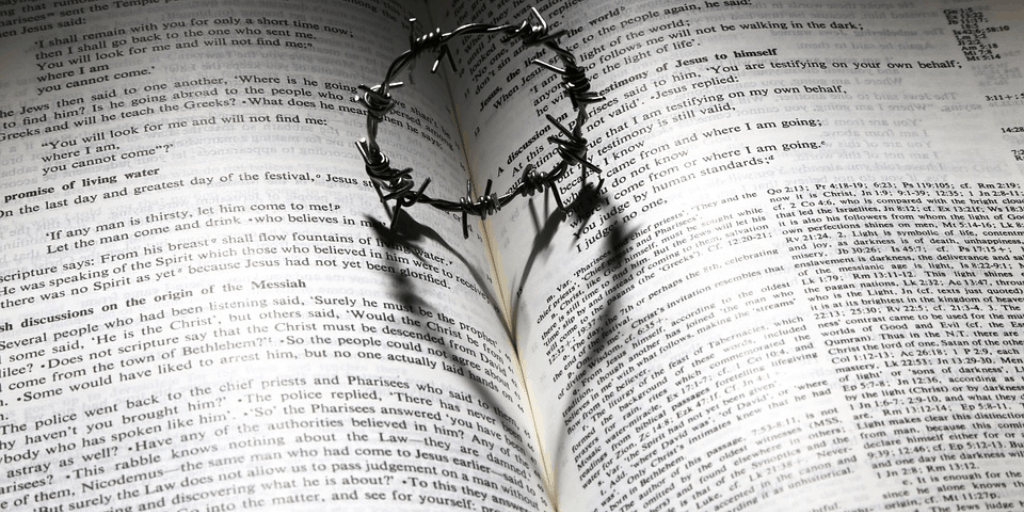 We know what real love is because Jesus gave up His life for us. So we also ought to give up our lives for our brothers and sisters. 1 John 3:16
It is far better to give than to receive. That was something my mom taught me when I was little. As I look back, I reflected on those times that made me the happiest. It was usually around birthdays. My favorite childhood birthday was when I turned seven. We were in San Francisco for my mom's job, and her and some colleagues took me to an old-fashioned Italian restaurant. I'm guessing my affinity for Olive Garden must have started there, but I digress. We were done with dinner, and our server brings out a little birthday cake. She begins to sing 'Happy Birthday.' But she was not the only one. The tables around us began to sing 'Happy Birthday' as well. Before I know it, the restaurant has become the Mormon Tabernacle Choir because everyone (I'm not kidding … everyone!) began to sing. Tough act to follow for a seventh birthday. My mom marvels that I remembered that day because to her, it was just part of being my mom. To me, it meant the world, and it still does today. However, it brings joy to my mother's face that I remembered it.
As a Christian, I remember watching the Passion of The Christ for the first time. I understood what Jesus had done for us, but that moment in the theater changed my trajectory. Seeing the graphic nature of what Christ went through leading up to the crucifixion was simply at times unbearable to watch. It was so painful (spoiler alert ) that I barely remember Him walking out from the tomb on the third day at the end of the movie. While it is true that the depiction of His crucifixion was somewhat off, the concept one could get of what He went through was deeply impactful. I can still remember it to this day. It centers me whenever I wander too far from course. It keeps my faith grounded on the solid foundation He made for me. He went through all of that for us.

Real love is always about giving. Not receiving. Most of us focus on John 3:16, which says, "For this is how God loved the world: He gave His one and only Son, so that everyone who believes in Him will not perish but have eternal life." Today's John 3:16 (1st John, that is) speaks very similarly of the sacrifice Jesus made. However, while one spoke of the gift God gave to us through His Son the other commissions us to give as Jesus gave. Now this is not to say we are to lay down our life throwing caution to the wind. However, it requires us to have a selfless love for others. We are to give of ourselves so that others can know the love of the one true living God. If you think of the one moment you truly knew God was real, what would you give for someone else to have that moment? Couldn't your selfless act be the one that either makes a difference in another's life or helps someone recognize God truly at work? My pastor understood this as he quoted from Philippians 2:4 saying, "Don't look out only for your own interests, but take an interest in others, too."

There is truly no greater love one can have for another than to give their lives for them. My wife gives me the greatest amount of joy in my life. It's not because of what she does for me. It is because when I do something for her and she smiles, nothing can ruin my day. That is the kind of love today's verse speaks of. Jesus too spoke of this saying, "There is no greater love than to lay down one's life for one's friends." (John 15:13) Whether it be for a child, a significant other, a parent, or someone in need, let us renew our commitment to God by committing to give more to others. Where are you reserving space that God wants more from you? How can we give more of us for our brothers and sisters? My prayer is that while we find comfort in the words of John 3:16, we act remembering 'The Other John 3:16.' Amen.
Please share this blog. Simply click the share button below, or copy the URL.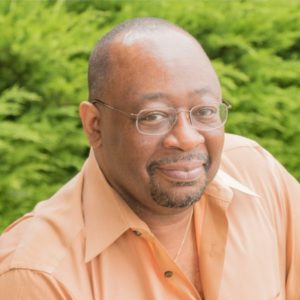 About Kent:
"I am what all Christians are: flawed and always growing. I am not immune to failure, and I don't always do the right things, but I learn from my mistakes, and always show love to all who I know. Furthermore, through Christ I have joy knowing I have His grace even though I didn't deserve it and His love even as I can't imagine it. I have written devotion for the past 14 years using my life's experiences both before and after being born again and focusing on its relevance to Biblical teachings and today's culture."
---