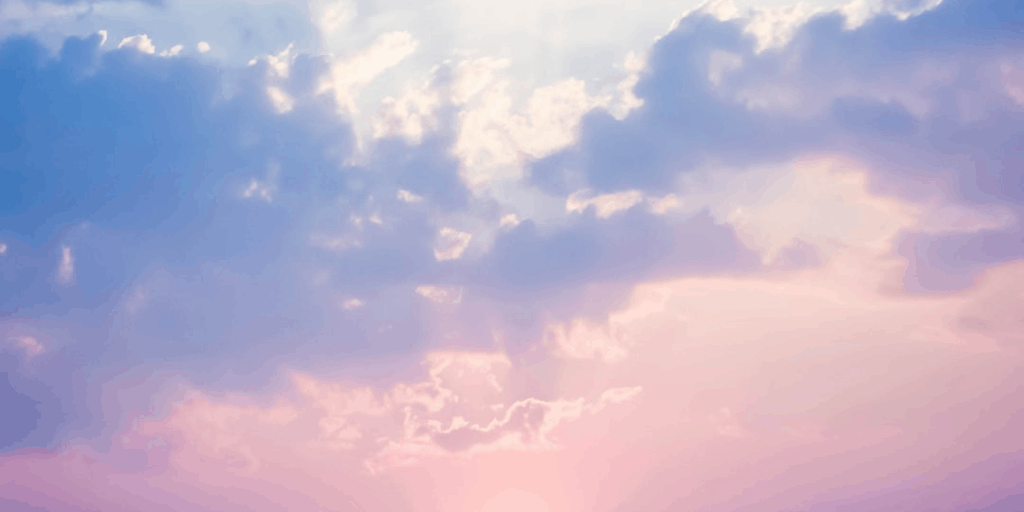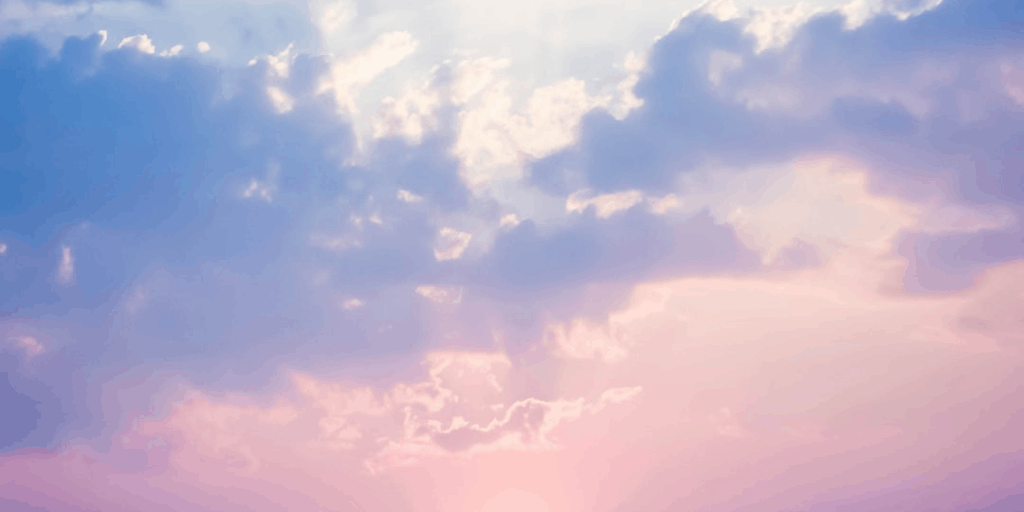 Challenges are part of life. Things get put in our paths everyday that can cause us to stumble and slow down. We can start to wonder why things aren't happening as quickly as we think they should. Life can really throw us some curve balls. Starting to question God and asking Him where He is at in our lives is something we can find ourselves doing. We want the answer now. God, why am I going through this? Why can't You fix this now? I don't understand, where are You? It's hard for us to wrap our human brains around God's timing. We live in a world where we want immediate results. We don't have time to wait, we have things to do. Getting so wrapped up in our own issues and struggles and trying to keep up with everything is something that's taken over our lives. When things happen that slow us down, we can forget that God has a plan, He is in control, He is our hope. He's promised to take care of us. We very often forget that we live in a fallen world and things are far from perfect. What we have to remember is that Jesus paid our debt. Our eternity is with Him. When our faith and our trust are in Him, He takes care of us. We have a place in heaven free from the challenges of this sinful world. When things get rough and we find ourselves in quicksand, we have to remember our precious Savior, and know that He's going to take care of us.
John 16:33 ESV- I have said these things to you, that in Me you may have peace. In the world you will have tribulation. But take heart; I have overcome the world."
John 10:10 ESV- The thief comes to steal and kill and destroy. I have come that they may have life and have it abundantly.
It's hard for us to relax while we're going through a rough time. We get stressed, we get anxious, we wear ourselves down with frustration. God understands. He doesn't want the weight of the world to be on our shoulders. He willingly shoulders our burdens and walks through fire for us. We have to be patient. We have to trust God. We have to put our hope in His promises and let go of the frustrations of this world. He is our hope!!! Romans 8:39 NLT- No power in the sky above or the earth below- indeed, nothing in all creation will ever be able to separate us from the love of God that is revealed in Christ Jesus our Lord.
~Rita
Please share this blog. Simply click the share button below, or copy the URL.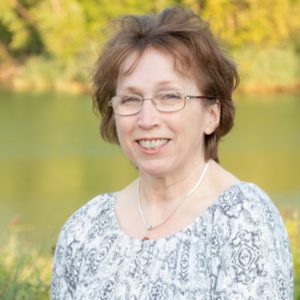 About Rita:
"

Being a Christ follower throughout my life has been quite the journey. He's taken me through deep waters and trials that have tested me over the years. I have fallen so many times, and He's always been there to lift me back up on my feet. Through a series of broken relationships, I finally figured out what was important to me, putting God first and letting Him lead me. I love writing and learning, and growing with God. I have a beautiful, adult daughter that I love spending time with whenever I can. My hope is to be a tool for God to use to lead others to Him.

"
Read more...
---