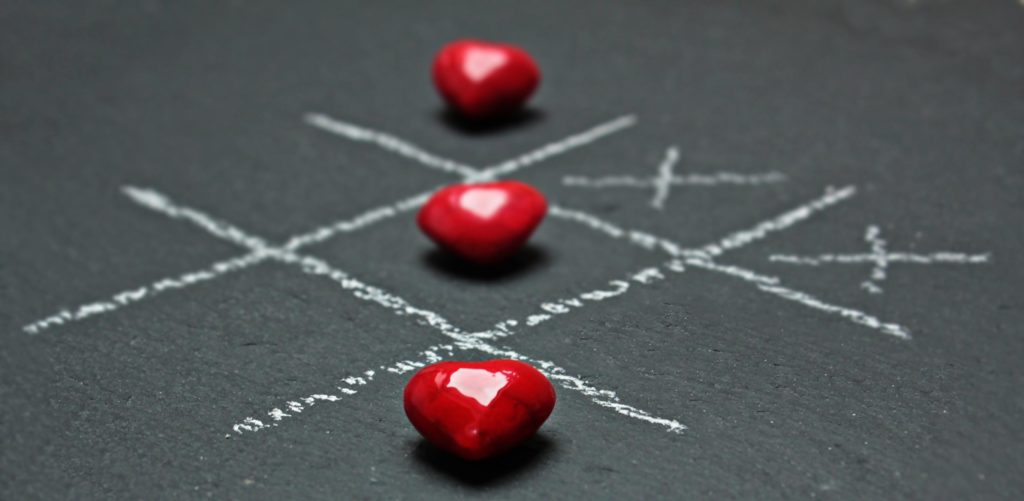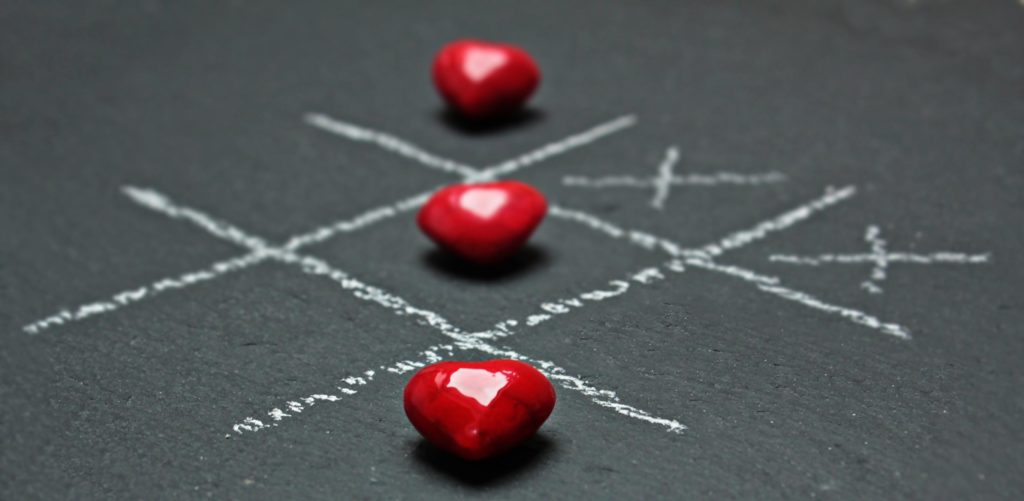 Love must be sincere. Hate what is evil; cling to what is good. Romans 12:9
Love is patient and kind. Love is not jealous or boastful or proud or rude. It does not demand its own way. It is not irritable, and it keeps no record of being wronged. It does not rejoice about injustice but rejoices whenever the truth wins out. Love never gives up, never loses faith, is always hopeful, and endures through every circumstance. 1 Corinthians 13:4-7
Love truly does overcome everything. It is not something that has not just been words. It is something God has proven repeatedly in my life. The story below is an example of how God moves in man's heart and soul even against what worldly belief he has.
There was a squash instructor (the sport, not the vegetable :)) at one of Boston's most exclusive and prestigious schools. He did not understand much about being prejudice let alone his own prejudices. God decided it was time that he confront it head on. One year, a freshman started at his school as the kid had moved into town with his mother, and he wanted to know everything there was about the sport of squash. The kid used to watch from afar as the best players from this prestigious school would practice and go up against some of the other schools in the area. The kid was so excited after watching that he began to go on the courts after the matches. He would suit up wearing his old school Chuck Taylor Converse shoes, worn down socks that drooped to his ankles, and a shirt that had a hole at the bottom because he would never remember where his good shirts were. You could say that this was your typical African American inner-city kid.
Needless to say, this did not thrill the suburban Boston instructor, who took one look at this kid and did not think much of his ability. He could have chosen to take him under his wing just as he had with some his Caucasian kids. Instead, there was a preconceived perception that was drawn long before they even had a formal opportunity to meet. As a result, he discouraged the kid every chance he got pushing him from the courts whenever he deemed it appropriate. The kid thought nothing of it. You see, he always believed in one of God's great commandments, which is to love thy neighbor as thyself. He also believed that if he was good to those around him, those around him would be good to him. So rather than fuss, he just moved and moved until he could find a court in the building that was not occupied. Sometimes, he would not get home until after 9:00 pm just because there were no opportunities to practice until all the school's team members were gone late that evening. Later in the year, that time was about to pay off.
At the beginning of spring, the school held 'The Beginners' Squash Tournament' with everyone who was interested in the school available to participate. After some impressive showings against the instructor's pupils in preliminary matches, the kid happened to be seeded 4th in the tournament. Because the kid was self taught, his game was unorthodox, but because of his quickness and determination, he would play amazingly well. In fact, he would not lose a single set in his first four matches; all against the instructor's students. One would think that the instructor would become frustrated or maybe even upset. However, a miraculous change had started to overcome him. He suddenly found himself torn between the students he had taught and the kid, who was succeeding in spite of the many obstacles placed in front of him including those presented by the instructor himself. He began to find in his heart that he wanted to cheer for this kid. By the finals, the instructor had quietly become the kid's biggest fan. I would like to tell you that this kid went on to win the final match, but he lost 3 sets to 1 to a boy who also played tennis.
Fortunately, that is not how the story ends. The kid's mother had completed school at the local university, and they had decided to return to their hometown. On the last day of school, the instructor tracked down the kid, and asked if he could give him a ride home. The kid graciously accepted, and they proceeded to the kid's home. Upon arriving at his destination, the instructor asked if he could meet the kid's mother. As most parents know, children are always apprehension when an instructor or teacher asks to speak to their parents. However, the kid kindly acknowledged his request to not be rude. Upon meeting the kid's mother, the instructor sits down, and begins to tell the story about her son. He then apologized to her stating, "I have made a mistake," telling her of how he had previously discouraged her son. Furthermore, he also tells how her son challenged his own beliefs about people, and had ultimately changed his life. He vowed never to make that mistake again. The mother was overwhelmed by the story. Then, the instructor goes over to the kid, and presented him the championship pin for the tournament along with a personalized trophy for being the Runner's up. Knowing that the kid would be leaving, he stated, "If you would like to stay at the school, my wife and I would be honored if you would stay at our house during the school year." The kid never forgot this because after all, this was not his story. This was the instructor's.
You see? No prejudice nor fear or self-serving act can stand against the love God has put in all of our hearts. While we use our minds to feed us the word of God, we must also use our hearts because it will tell us what is righteous and just in the eyes of the Lord. When you sincerely have God's love in your heart, it is impossible for you to do what is evil to another. You will only be able to cling to the goodness of the Lord. What ill will have you harbored that God is challenging you on today? My prayer is that when see others, see them through the eyes of God, and serve a 'love' game. Amen.
---
2 Responses to "Love Game"