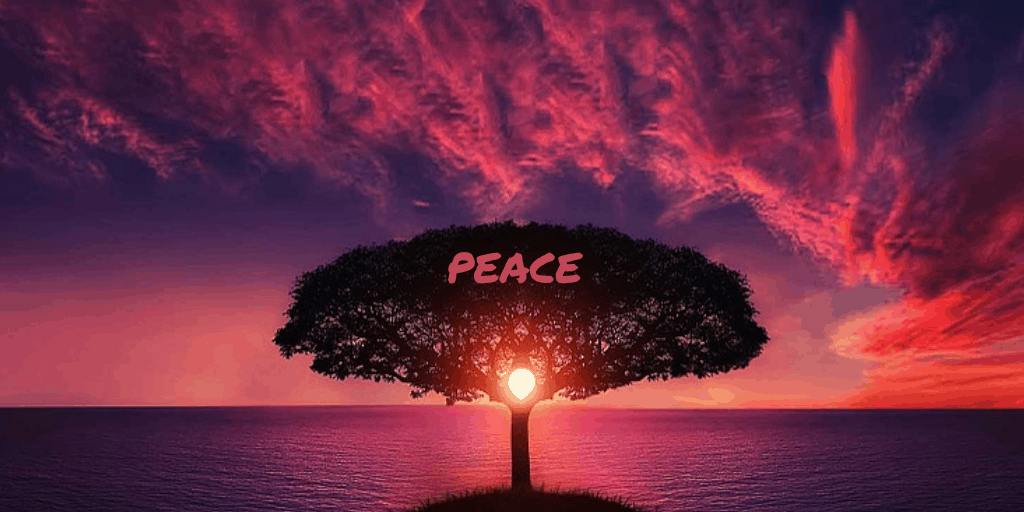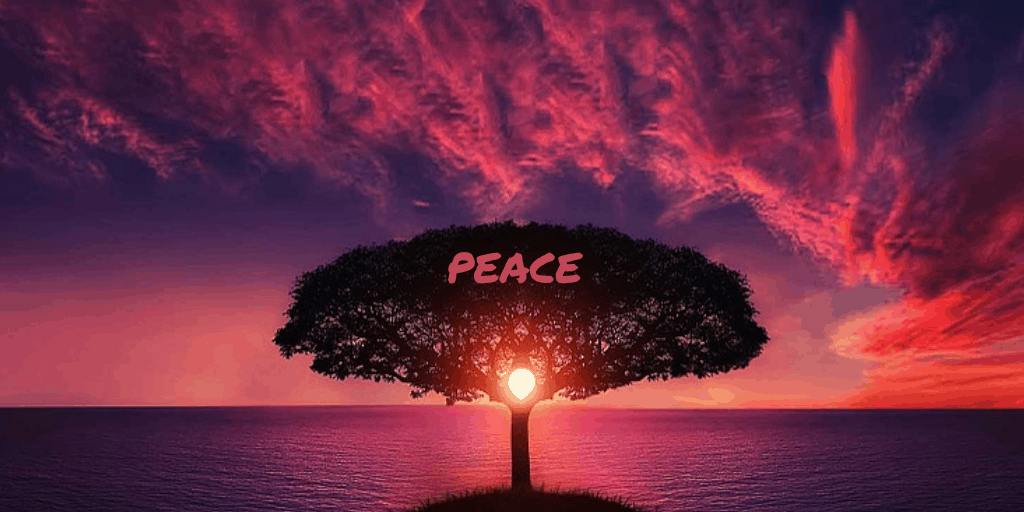 Having peace is surely more important than trying to understand why something happened the way it did – but if you're someone like me, you tend to take everything that happened (or is happening) to you and try to understand it. " Why did that happen"? "How did that happen"? "What could've been done differently to make a different outcome"? Eeeeek! God doesn't desire for us to figure things out on our own. That's not our job. We're supposed to trust and pray and seek Him, while letting Him do the work. We aren't supposed to understand it; how COULD we understand it? We're not God.
God's ways are not conventional. Anyone who is a planner knows that they can plan out their life until they're blue in the face, and then God will unfold our lives a completely different way, spun upside down, inside out and display it at the perfect time and make us fully aware that we're just not as good as planning these things as He is! Then when it works out so much better than we'd imagined, it's then that we look back and realize how much He loves us and wants to do amazing things in our lives.
There was something going on in my life last month where admittedly, I was concerned. I kept focusing on the issue, trying to figure it out – even though I knew I couldn't. Sometimes I can get so wrapped up in thought that it takes a reminder from God to stop and pray. I remember the moment God intervened and just reminded me to pray, so I did. I went on about my day and as I was driving to a friends house after work it hit me as I realized I was no longer "obsessing" (for lack of a better word) about the problem, and I realized at that moment the peace that I had about the situation. It was no longer running around in my mind – and I had no idea why! Granted, it was God, but right around that same time that all that happened, I heard someone on the radio mention how peace just comes seemingly out of nowhere when we ask God for peace. Just out of nowhere it appears! We can't explain it. That's what happened to me. As Paul wrote in Philippians:
"Don't worry about anything; instead, pray about everything. Tell God what you need, and thank Him for all He has done. Then you will experience God's peace, which exceeds anything we can understand. His peace will guard your hearts and minds as you live in Christ Jesus." – Philippians 4:6-7 NLT
This peace and inner calmness actually transcends our ability to understand it – thus the reason it seemingly comes out of nowhere. It basically surpasses our natural understanding. Just like the other gifts that God provides to us that we don't quite understand – Salvation, Wisdom, and Patience to name an amazing few. This unexplainable peace is just something that we, as believers receive when we put our full confidence in the Lord.
When we are facing difficult circumstances in life, and even as we walk through the difficult circumstances of life, we can't forget to pause, pray and ask God for this peace that passes all understanding. When it's experienced – especially during a time of struggle, fear, anxiousness or unrest – it's the best feeling in the world. Keep in mind that the All-Knowing God may or may not change the circumstances of your life, but He will change your disposition about it so you can relax and be freed from the inner turmoil you may be experiencing. Hand it all over to God and relax in His peace.
Song lyrics by Tony Wood and Kevin Stokes fittingly sum up this blog:
"Sometimes He calms the storm
With a whispered "peace be still"
But it doesn't mean He will
Sometimes He holds us close
And lets the wind and waves go wild
Sometimes He calms the storm
And other times He calms His Child".
BLOG AUDIO
~Dena
Please share this blog. Simply click the share button below, or copy the URL.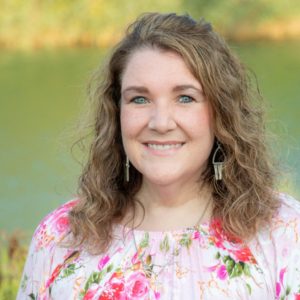 "First and foremost, I'm a Daughter of the King and a long-time Christ follower. I'm also a dog mom who enjoys reading Christian books, cardio drumming, traveling often, and I'm a bit of a techie geek. My life has seen its fair share of curve-balls and I've found that I've become closer to Christ in each trial as He's comforted me and shown me that I can solely put my faith and trust in Him. 2 Corinthians 1:4 NLT says "He comforts us in all our troubles so that we can comfort others. When they are troubled, we will be able to give them the same comfort God has given us." I feel thankful and blessed for the messes in my life – as they have brought me closer to Him."
#NoMessNoMessage
---