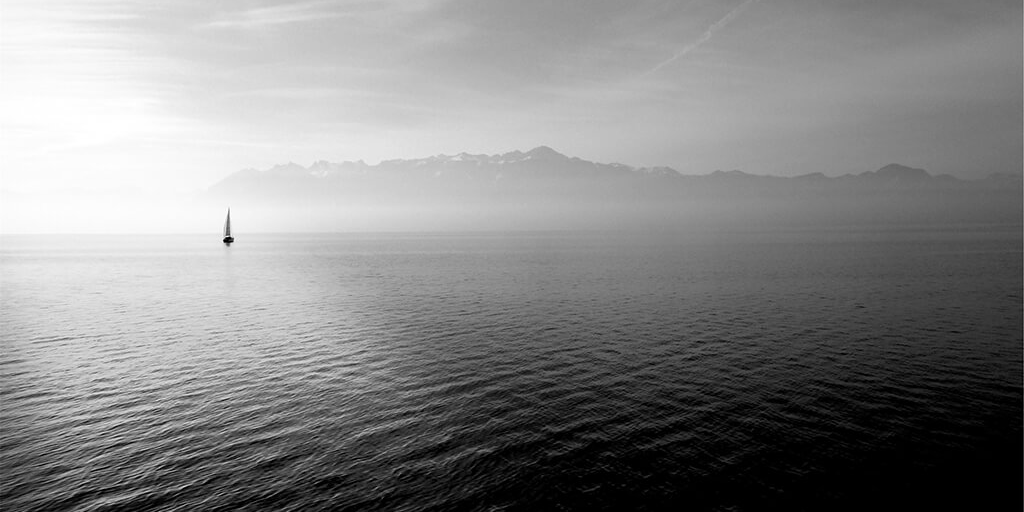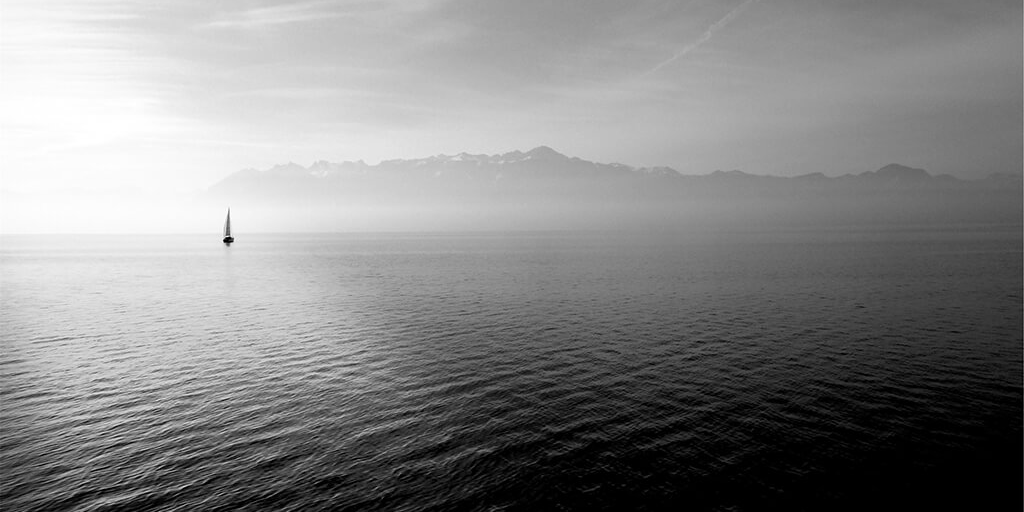 Written by: Shara Gunther
Living in this world, we can be guaranteed some sort of pain or stress in life. For some of us, it seems like we live life skating from one pain to the next, effortlessly.
From an early age, 'loss and struggle' became the definition of what life meant to me. My emotional restlessness showed up as over-cleaning and over-organizing. I even started a Read more…
Read more...
---