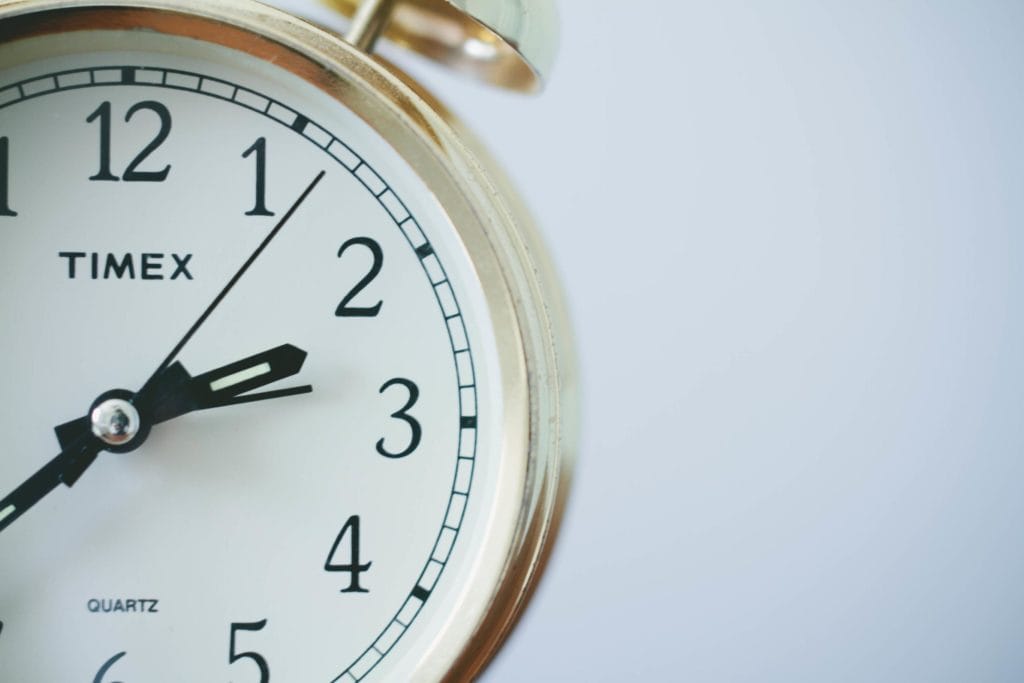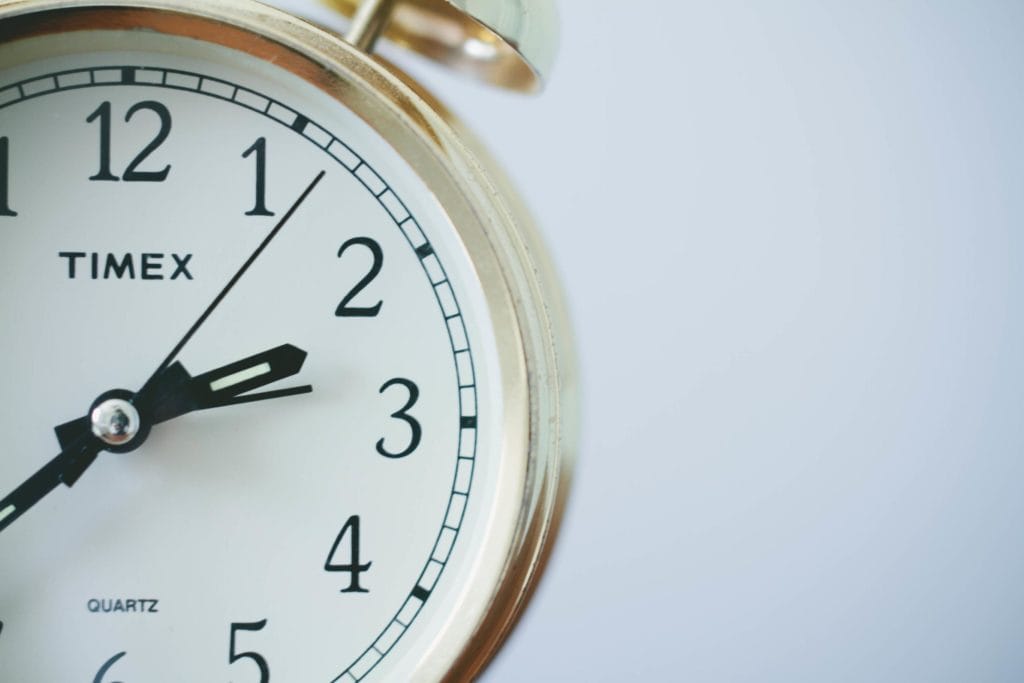 In today's world we live for immediate gratification. We have everything right at our fingertips. We want the next best thing even though what we currently have is perfectly fine. There is always something bigger, better and more powerful. Instant feedback is great, and the internet and social media help keep us connected to important issues when used properly. We don't have to wait for a response, we simply type in a question (or use our voice control option), and we instantly have answers. We have what we want when we want it, no waiting.
Being impatient tends to get us in trouble. We make bad decisions that we regret later. We make mistakes because we hurried through something. Our lives can change very fast because we make quick, hasty decisions. Our communication with God should always come before anything else. He will always gratify our needs and desires. When we trust everything to Him, our needs and desires match His plan for us. We can hope and plan for the future, but we have to live for today and trust and depend on God.
But, beloved, do not forget this one thing, that with the Lord one day is as a thousand years, and a thousand years as one day. The Lord is not slack concerning His promise, as some count slackness, but is longsuffering toward us, not willing that any should perish but that all should come to repentance.
A man's heart plans his way, But the Lord directs his steps.
To everything there is a season, A time for every purpose under heaven:
Do not boast about tomorrow, For you do not know what a day may bring forth.
For I know the thoughts that I think toward you, says the Lord, thoughts of peace and not of evil, to give you a future and a hope. Then you will call upon Me and go and pray to Me, and I will listen to you.
---
4 Responses to "Timing is Everything"