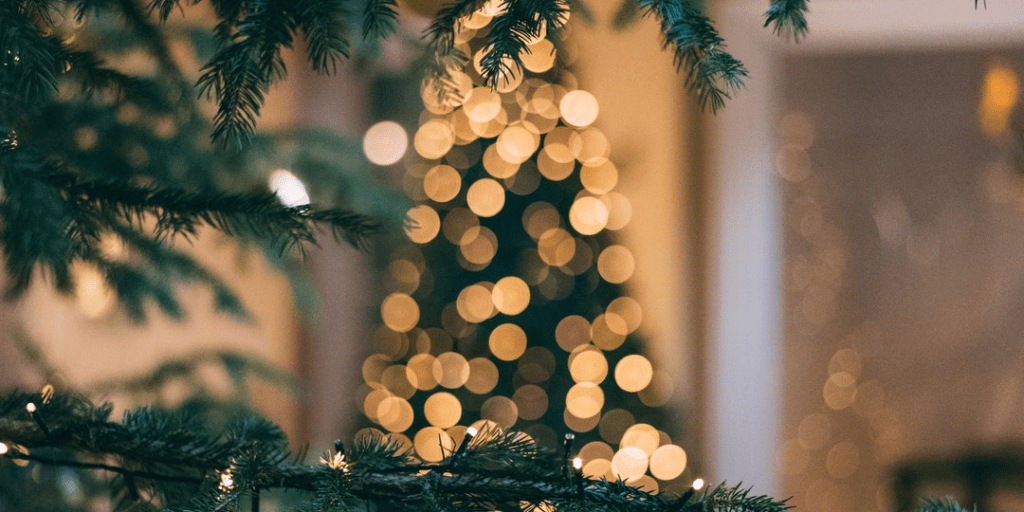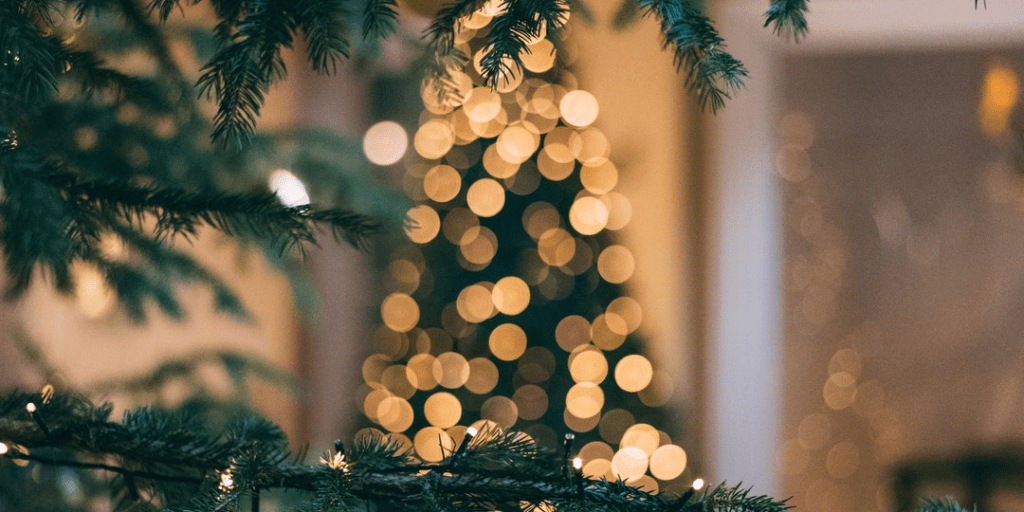 My evolution as a Christian continues. The other day, A Charlie Brown Christmas comes on. It was perfectly timed because my daughter had one of those 'playing indoors and hitting the 55" HD TV' wrong moments (see the 12/29 'God's Righteous Anger' Devotion), and I really wasn't up for my initial reaction. So, I'm laughing as Snoopy boos the announcement of Charlie Brown, his owner, as the director and Schroeder plays 'Jingle Bells' practically breaking each piano key for emphasis. Then of course my heart warms as the Peanuts gang fixed Charlie Brown's awkward looking tree with Snoopy's Christmas décor to make it a shiny Christmas tree. But for some reason, I never really gravitated to the most important part of the cartoon … until this year.
To set the scene, Charlie Brown is dealing with his less than enthusiastic cast as they resist following his direction. As they laugh at his choice of a sparse little Christmas tree, he yells out in the auditorium, "Doesn't anyone know what Christmas is all about?"
And so, Linus steps up to the microphone, and then asks for the spotlight to shine on him. Then he says:
"And there were in the same country shepherds abiding in the field, keeping watch over their flock by night. And, lo, the angel of the Lord came upon them, and the glory of the Lord shone round about them: and they were sore afraid. And the angel said unto them, Fear not: for, behold, I bring you good tidings of great joy, which shall be to all people. For unto you is born this day in the city of David a Savior, which is Christ the Lord. And this shall be a sign unto you; Ye shall find the babe wrapped in swaddling clothes, lying in a manger. And suddenly there was with the angel a multitude of the heavenly host praising God, and saying, Glory to God in the highest, and on earth peace, good will toward men." Luke‬ 2:8-14‬ KJV‬‬‬‬‬‬‬‬‬‬‬‬‬‬
As followers of Christ, we are always reminded that He is the reason for the season. However, I admit this was falling a bit on the 'checklist' side of things, and I might have lost sight of it. I focused on what to get my wife or how happy my granddaughter will be when she gets that new doll. These are all great things and part of the celebration, but I should always remember the word 'Christmas' begins with 'Christ.' We often focus on the lessons we learn from Jesus, and that He died so that we may have eternal life. But none of it is possible without His coming to being. God understood what our problem was, and despite all His warnings and amazing feats by His believers, He could not bridge the divide of our separation from us because of our sins. And thus, a solution was given. "For unto you is born this day in the city of David a Savior." A Savior! The answer to our long-needed question of, "How do we get to heaven?" No matter how our lives mirror the examples of Moses, Joshua, Jonah, David, or any others, we all fall short of God's glory. But on this day, "the angel said unto them, Fear not: for, behold, I bring you good tidings of great joy, which shall be to all people." Not a few. All!

We are so blessed to have a God who loves us. John 3:16 says, "For this is how God loved the world: He gave his one and only Son, so that everyone who believes in him will not perish but have eternal life." He certainly did not have to. He could have chosen to leave us be, and washed us away like the great flood during Noah's time. But He did what we often do this time of year. He gave, and it was the best gift we could ever get. One we could neither buy nor earn. He gave us freedom from our past mistakes and the opportunity for eternal life. Let us ensure we understand the depth and level of thankfulness this wonderful and glorious day brings! How will you share the story of Christmas this season? Who in your life needs the Good News today? My prayer is that we remember the closing line of Linus' speech as he says, "That's what Christmas is all about." Amen.
Kent
Please share this blog. Simply click the share button below, or copy the URL.
Want to be notified directly when new blogs are available? Submit your email in the comments section below!
---