About Rita
"The breakthrough point for when my faith in God really started to grow was in 2000-2001. Through a series of trampled relationships, I turned my focus to God. I love reading, walking, and playing challenging word games. I have a beautiful daughter who lives in Florida, and my vacation time is spent with her. I have learned that having a Christ-centered life settles my anxieties and truly opens the door to God's plan for me."
~Rita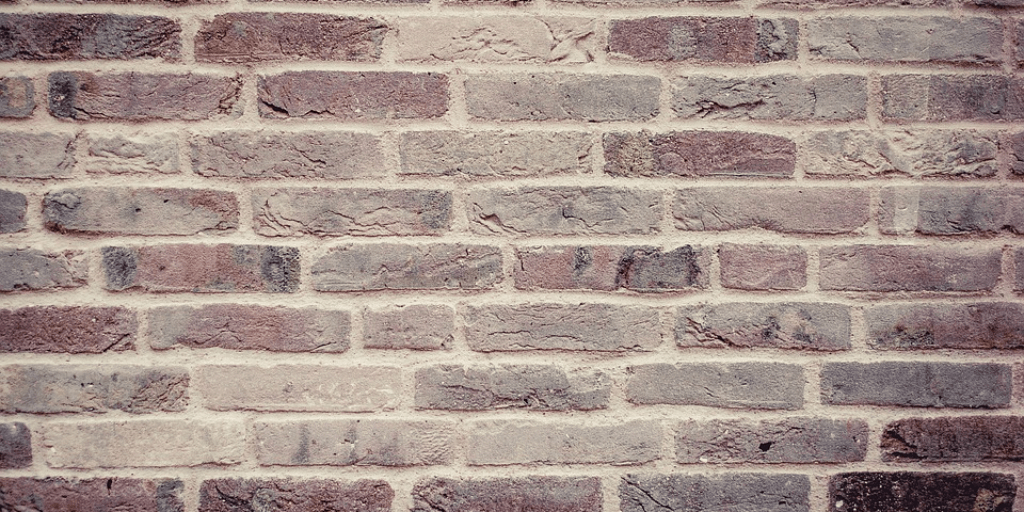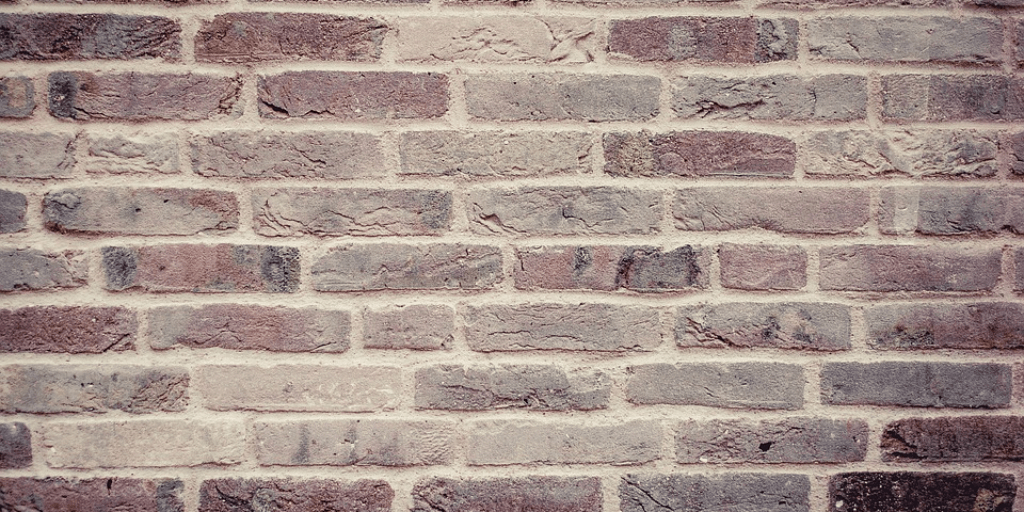 Working around construction and watching walls being torn down and new things being built in their place is exciting. It's interesting when you think about it. Walls that have been there for so many years, all of a sudden come crashing down. Breaking down walls may seem like a daunting task to accomplish, but with the right leaders in charge and the proper tools being used, it becomes a success. A new day is dawning, getting rid of what doesn't work anymore
Read more...
---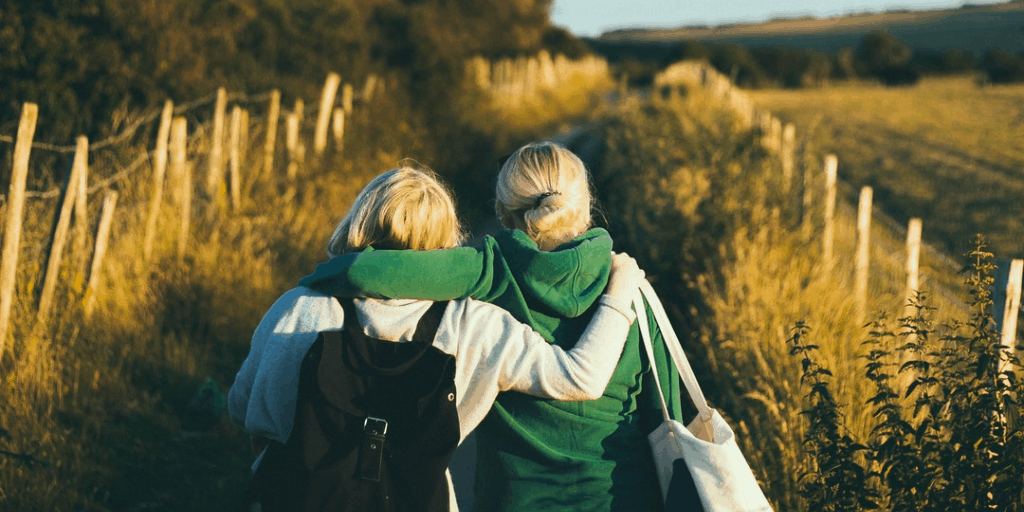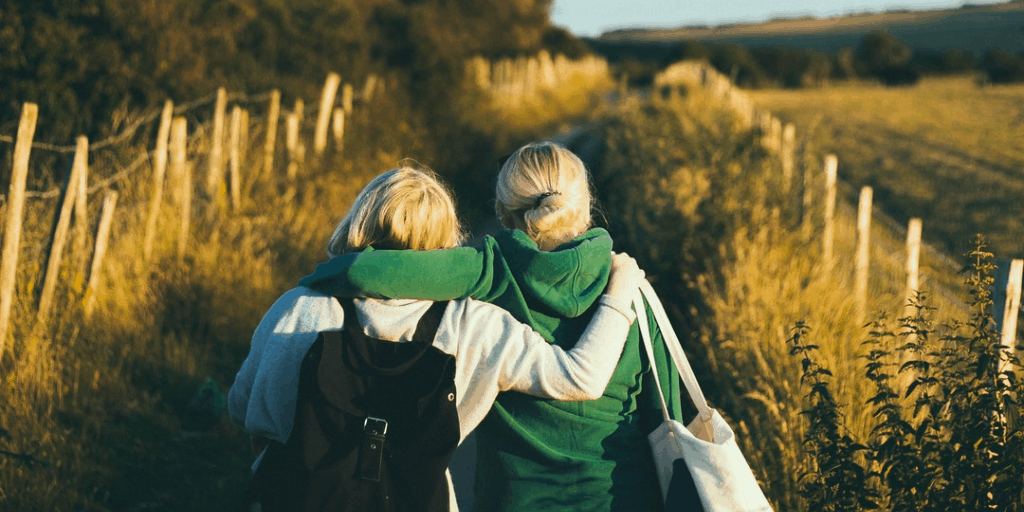 Going through life thinking we can do things on our own without help from others is never a good good choice to make. We definitely need people in our lives to help guide us, teach us, strengthen us, and love us. Having people that we can count on to shine a light in our lives and let us know that we matter is good medicine for the heart. Having a circle of friends, whether it's family or not, that you can lean on just helps your life run smoother. Sometimes we just need someone to talk to, someone who will listen and lead us in the right direction.
Read more...
---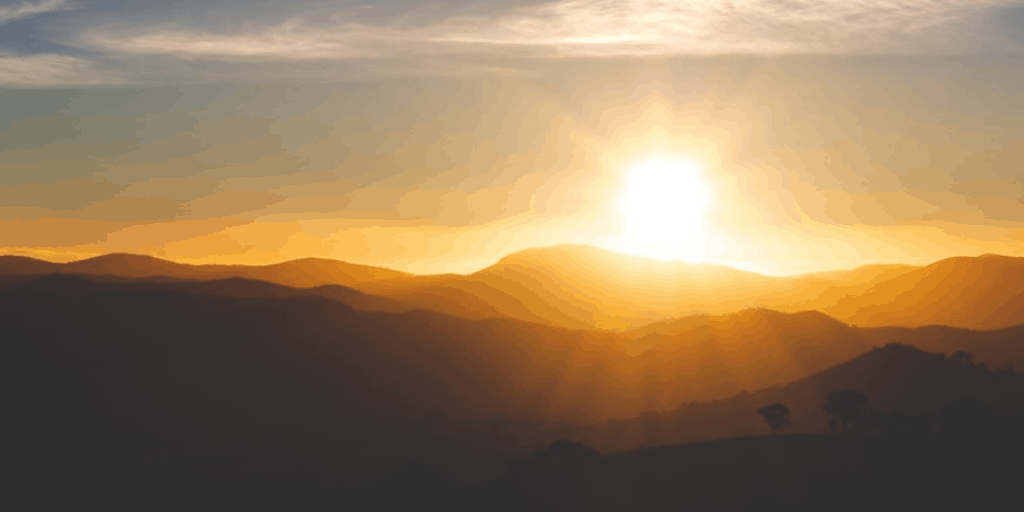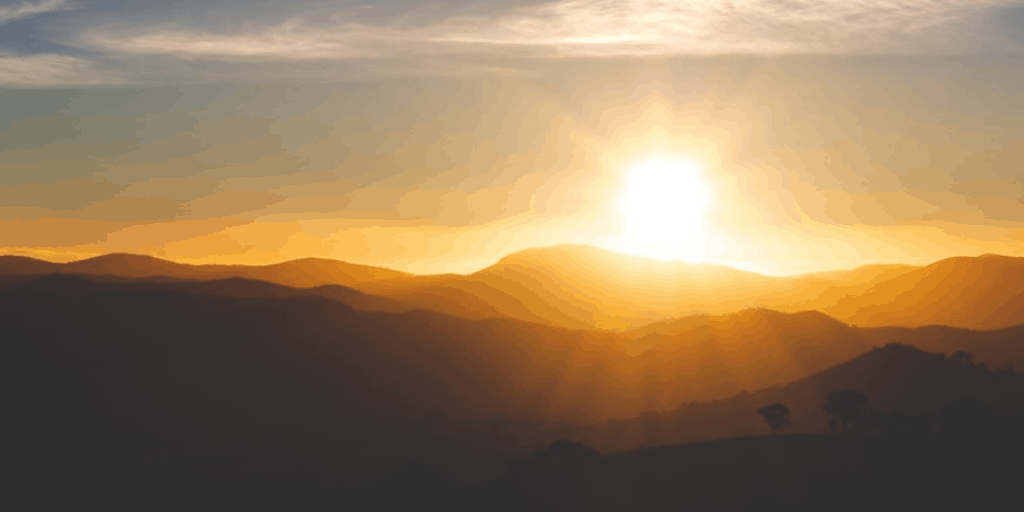 "Here Comes The Sun" is an old "Beatles" song. It was part of the graduation video that was made for my daughter when she got out high school. The song is to remind us to let the sun rise everyday in our hearts. So whenever I have the opportunity to hear that song, I think of her. God gives us a brand new opportunity each day to let the sun shine in our hearts.
Read more...
---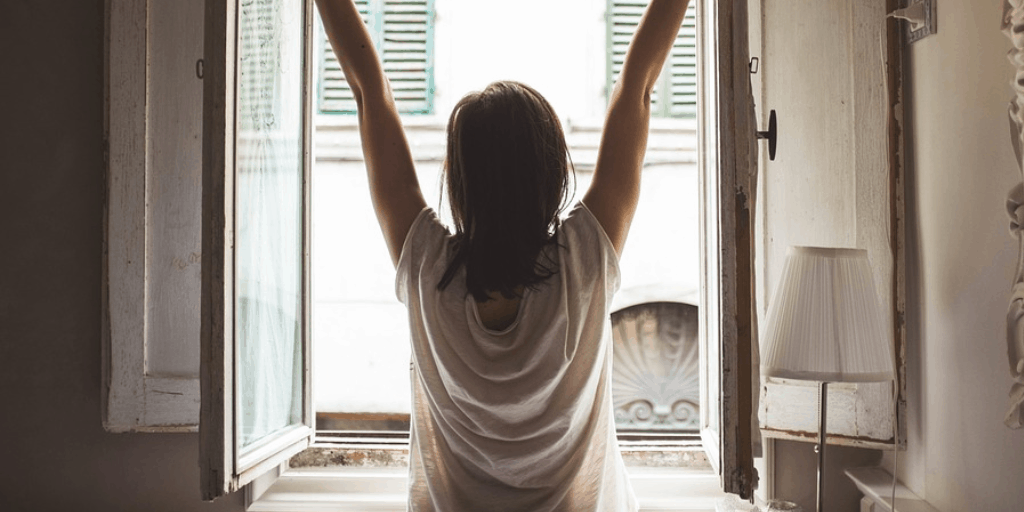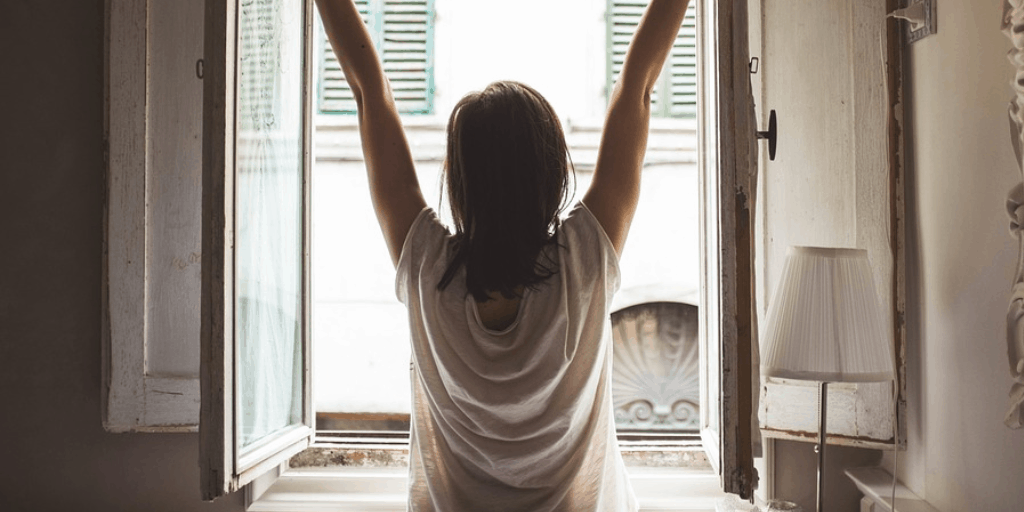 Each day that God allows us to have is another day full of different challenges. Our days are consumed by "to do" lists. Whether we work outside of the home, parents at home raising children, or someone that is retired, we all have schedules to keep.
Throughout our busy schedules we come into contact with so many different beliefs and attitudes. We're supposed to stand strong for what we believe in. As a Christian I stand up for
Read more...
---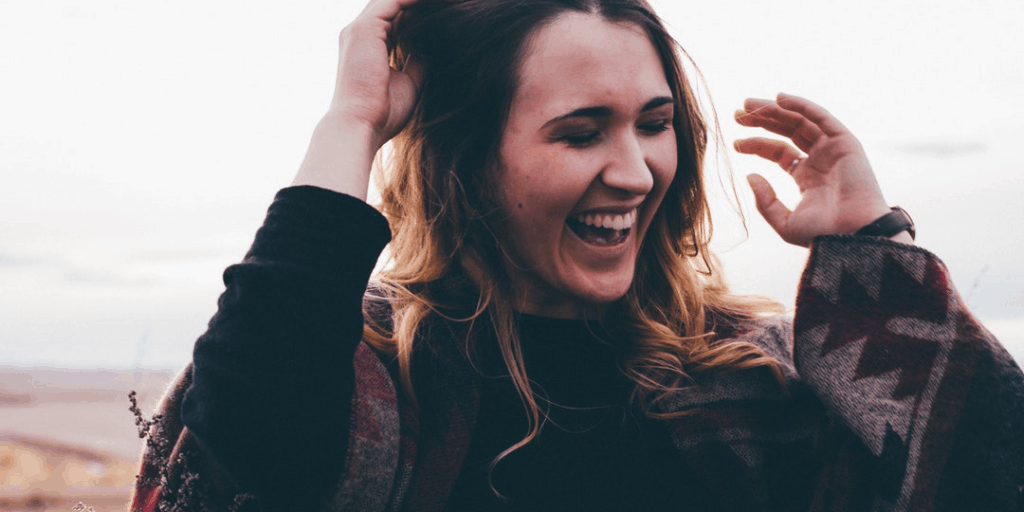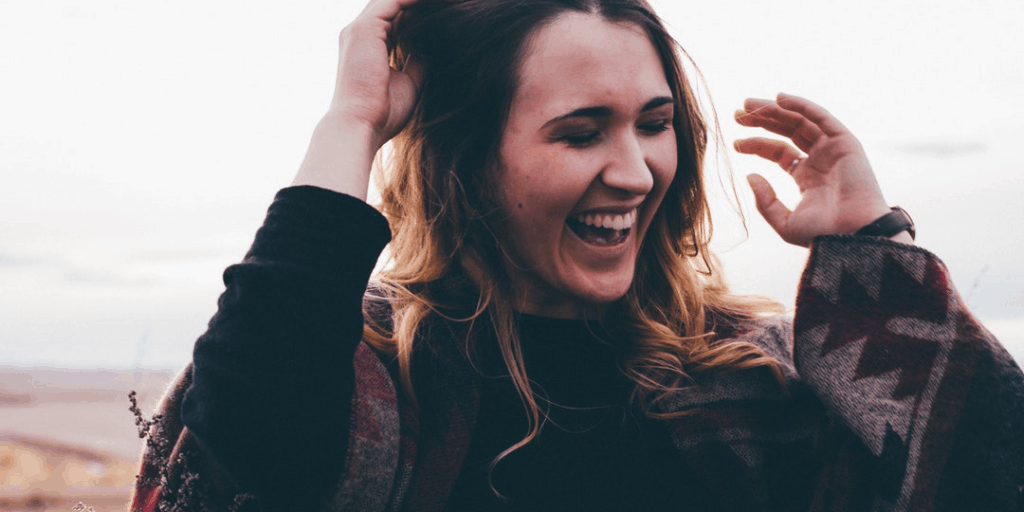 It feels so good to laugh sometimes. Things can get tiresome and hectic through the week and we all need to take a break and find something that makes us smile and laugh. Whether it's going to see a funny movie (which I just did a couple of days ago), laughing at a funny, but wholesome joke, or sharing good times and laughing with friends and family. Laughing and having fun is healthy and good for the soul. Proverbs 17:22- "A joyful heart is good medicine."
Laughing helps us to cope with all kinds of struggles. We all experience bad days. Having someone around us to lighten our mood and make us feel better is a good thing. God gave us
Read more...
---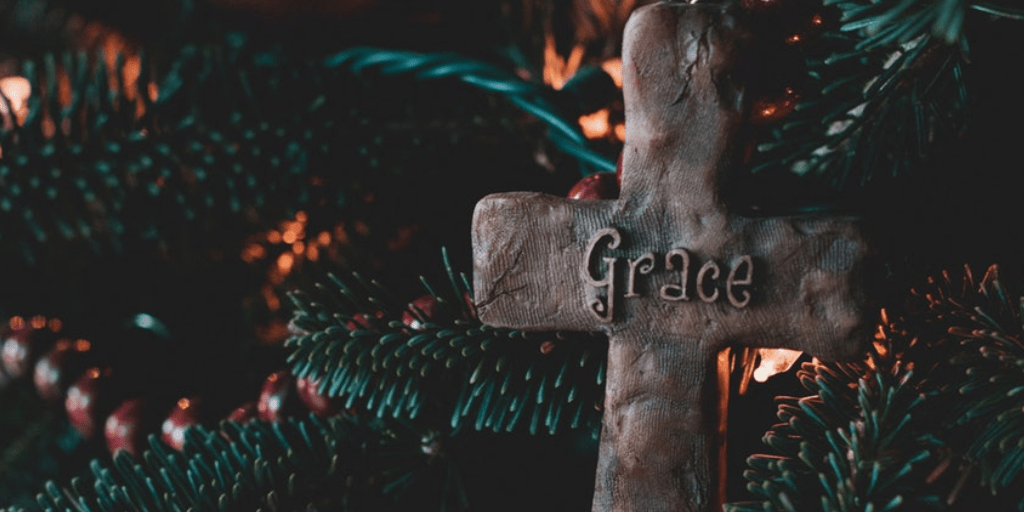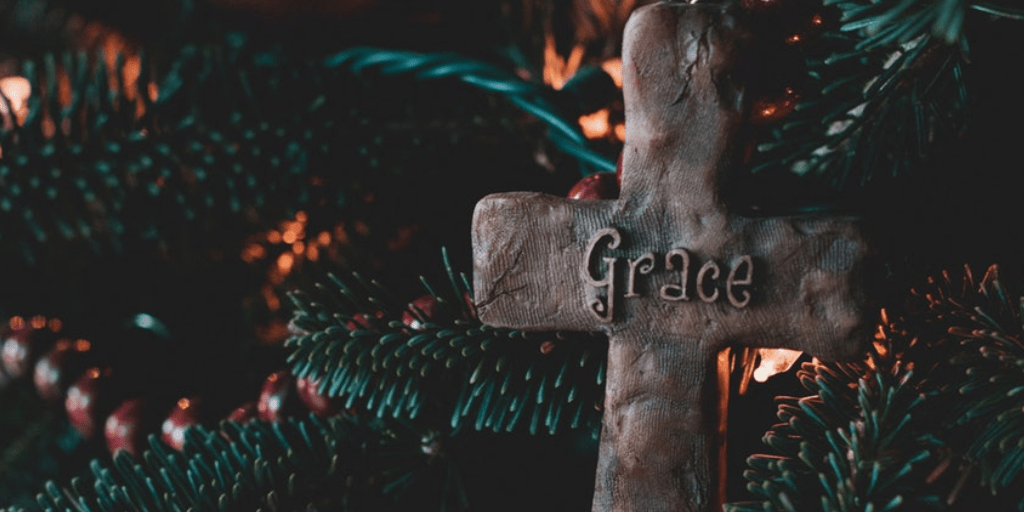 Standing firm in Christ and being secure takes work and dedication. God laid the foundation for us. He gave us directions to follow and live by. 2 Timothy 3:16 – "All Scripture is inspired by God and is useful to teach us what is true and to make us realize what is wrong in our lives. It corrects us when we are wrong and teaches us to do what is right." Having a relationship with God doesn't mean we won't endure pain and suffering, it doesn't mean we won't make
Read more...
---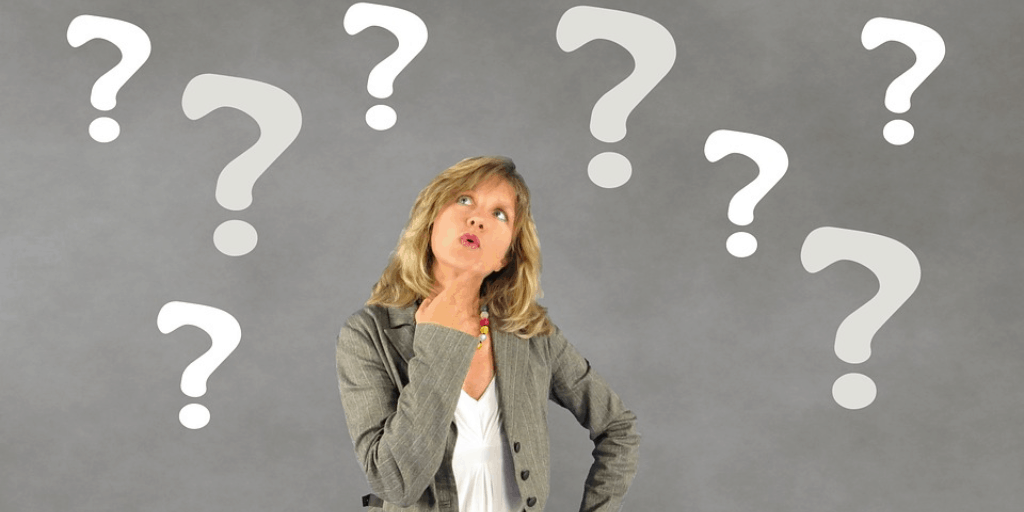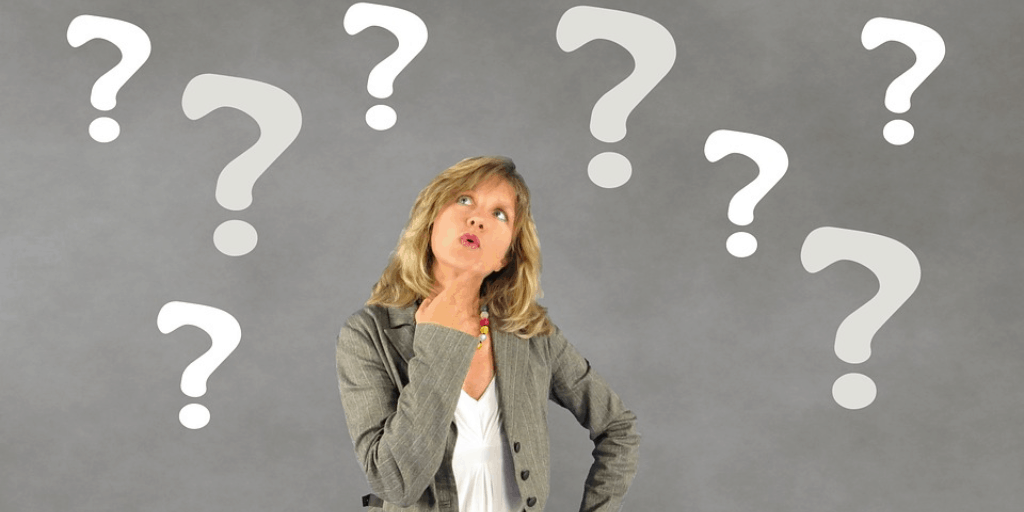 What if we are faced with difficult individuals? How are we supposed to act? What if it's someone we work with? What if it's someone we love? What are we supposed to do and say when someone we care about confronts us with opposing views about our Christian belief? What if they oppose our Lord and Savior, Jesus Christ? These are situations we have to be prepared to confront and deal with. 2 Corinthians 4:4 – "In their case the god of this world has blinded the minds of the unbelievers, to keep them from seeing the light of the gospel of the glory of Christ, who is the image of God." Their eyes and their hearts are covered by their
Read more...
---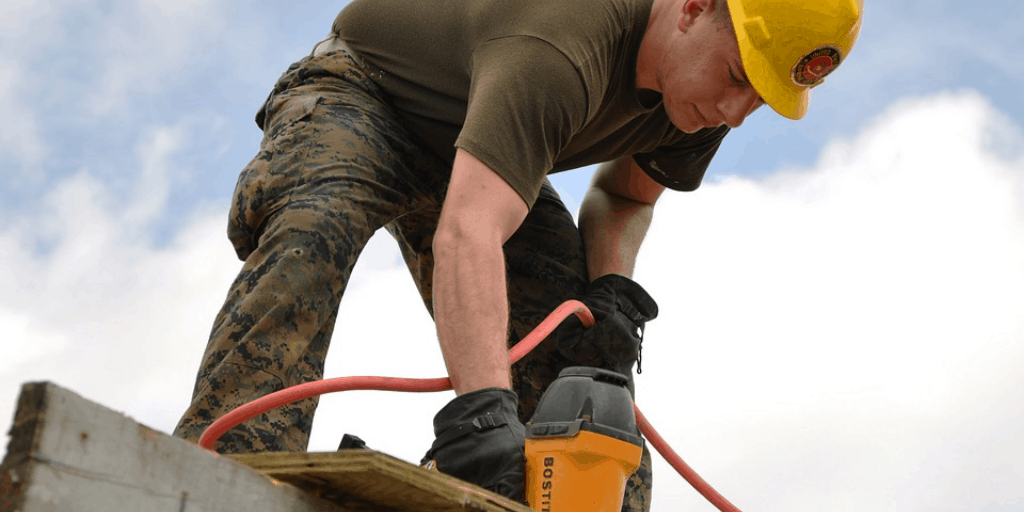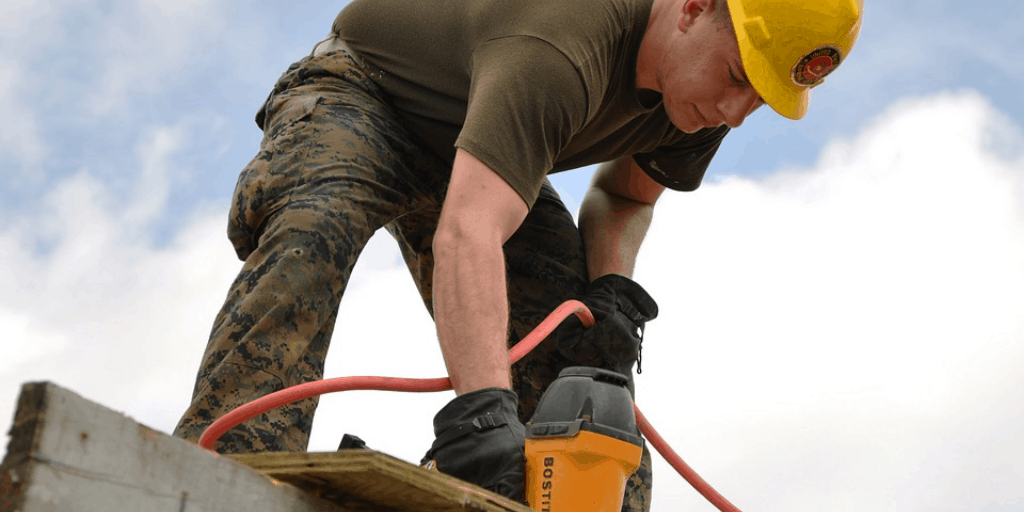 Some days it can be tough to get out of bed. It feels so nice and cozy and warm under those covers. But alas, the day is calling. God is calling us to the front lines to do the work that He has put us here to do. We are His and He's created us to further His kingdom. Ephesians 2:10- "For we are His workmanship, created in Christ Jesus for good works, which God prepared beforehand, that we should walk in them." God works in our lives and does wonderful, amazing things. As long as we live here on this earth, there will always be difficulties we have to face. We have a loving God who is right there with us. Isaiah 41:13- "For I, the Lord your God,
Read more...
---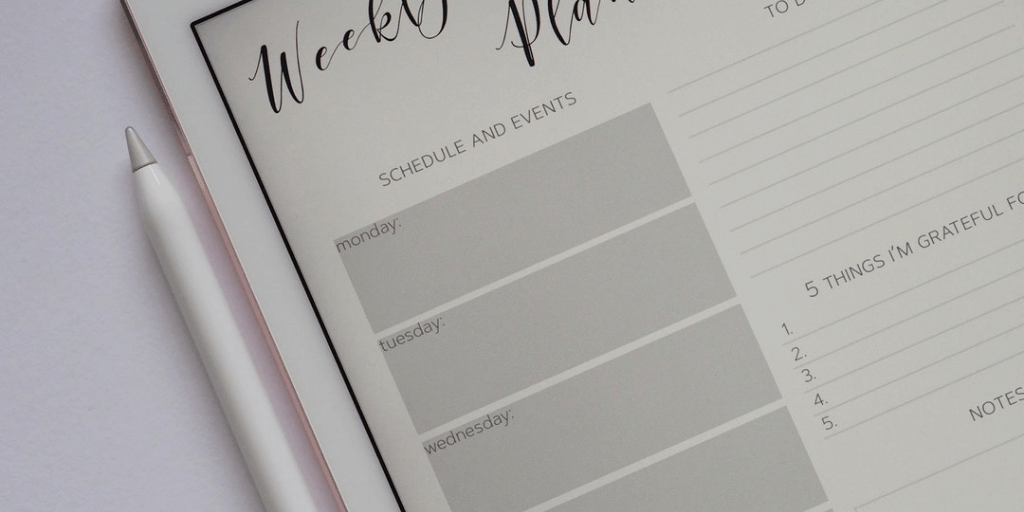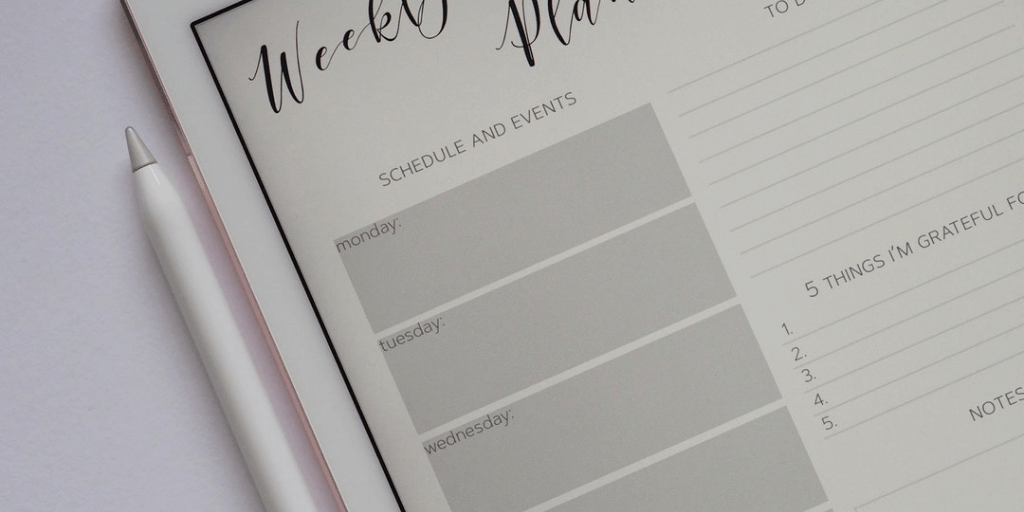 When we don't set standards in our lives, it can become easy to conform to the ways of this world. If we don't seek our direction from God, Satan has a way of slithering in and telling us that it's okay to "think like that," it's okay to "live like that," it's okay to "keep doing the things you're doing," only it's not. Romans 12:12 -"Do not be conformed to this world, but be transformed by the renewal of your mind, that by testing you may discern what is the will of God, what is good and acceptable and perfect." We follow certain standards in our work
Read more...
---