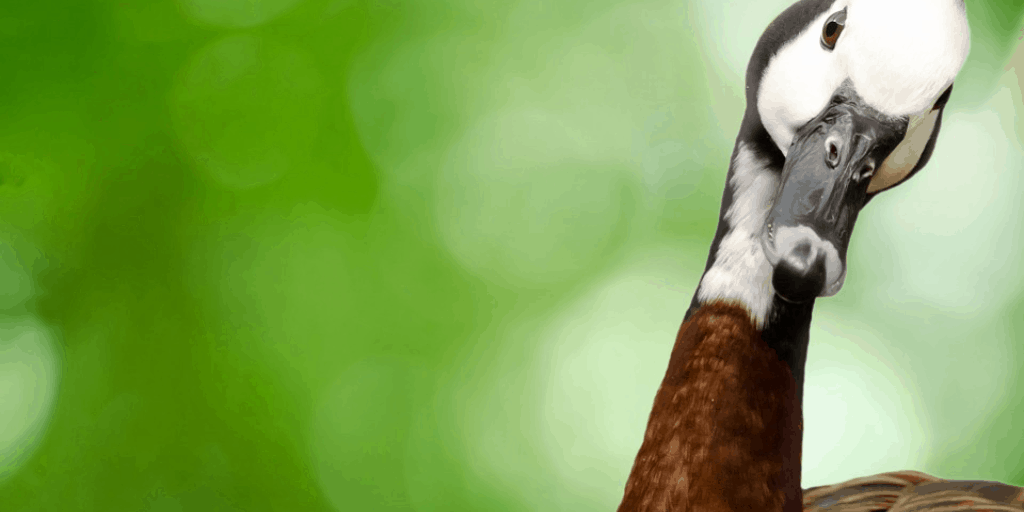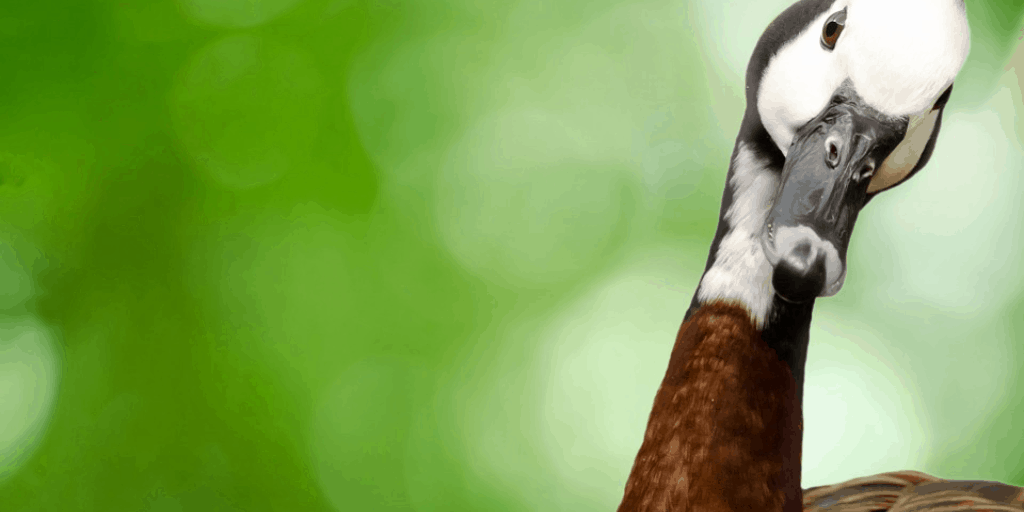 By Mandi Greene
"Look at that pond!" we thought as we walked through the home that would soon become ours. "Look at that view! We can take the kayaks out and go fishing. We can sit on the porch in the mornings and watch the sunrise over the water!"
What our realtor should have said was, "Yes, and look at all those geese! They will honk all hours of the day and poop all over your yard!"
Read more...
---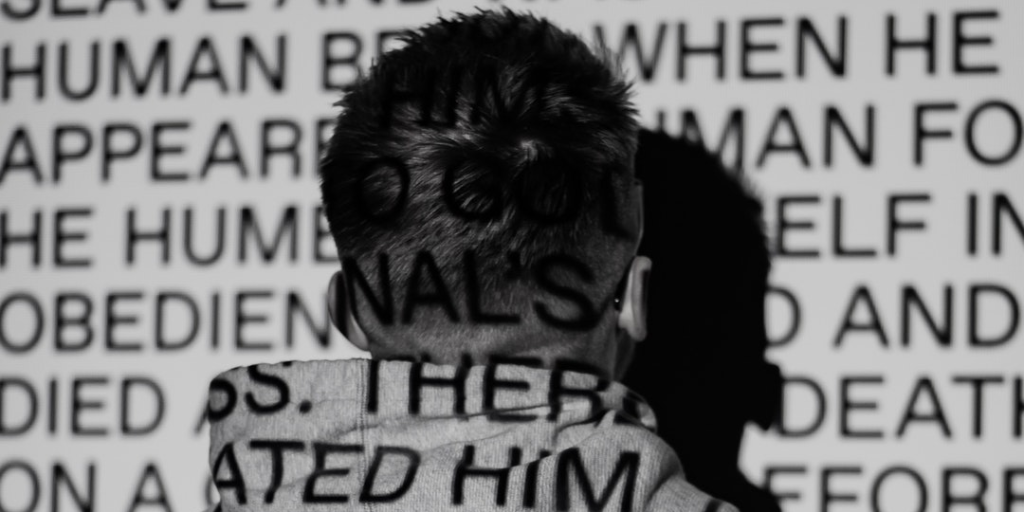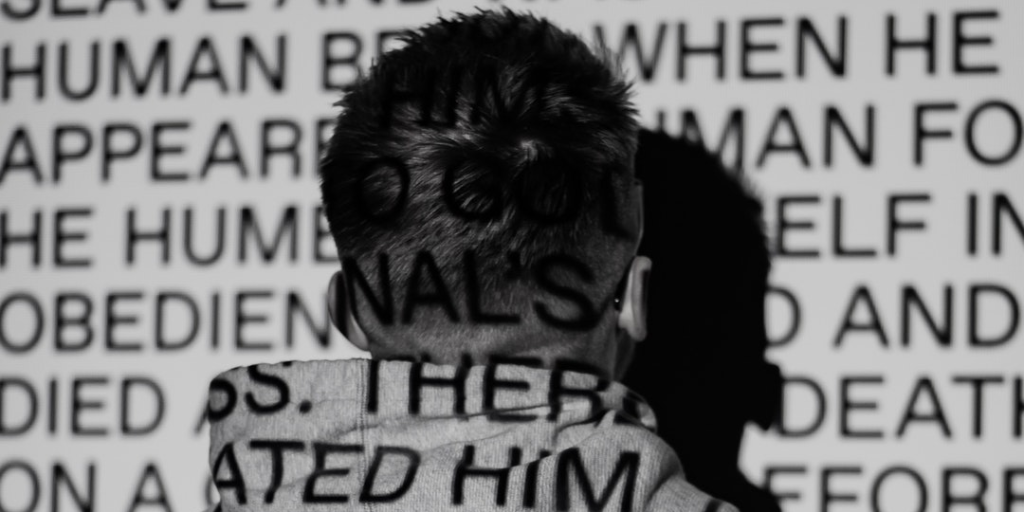 Hebrews 5:14 NASB – " But solid food is for the mature, who because of practice have their senses trained to discern good and evil."
It has been awhile since I've written anything, but lately I have been burdened with a call for diligence. Diligence in prayer, diligence in reading His word, diligence in seeking Christ. He is my Savior, so it's not in a "seeking Him to be found" way, but a striving to know Him more.. to know truth. Truth is under assault in
Read more...
---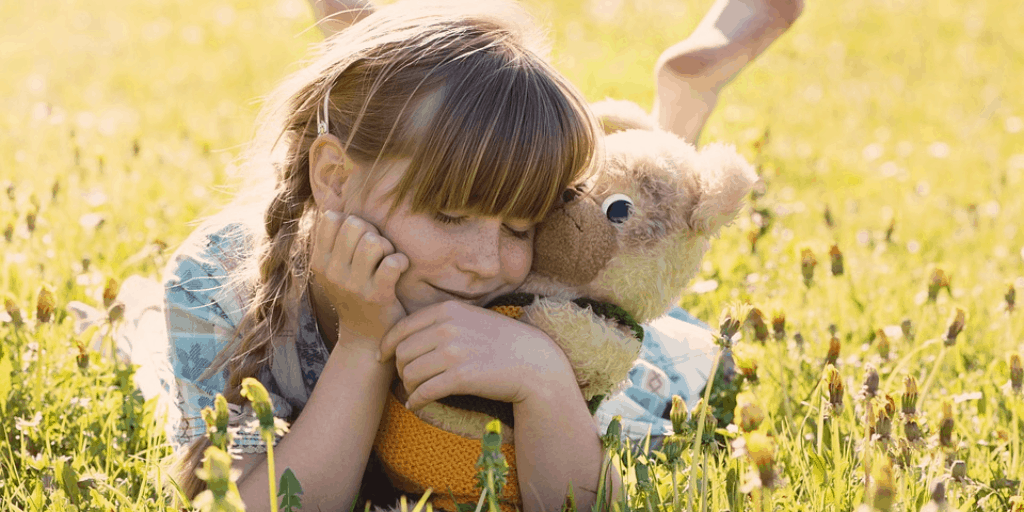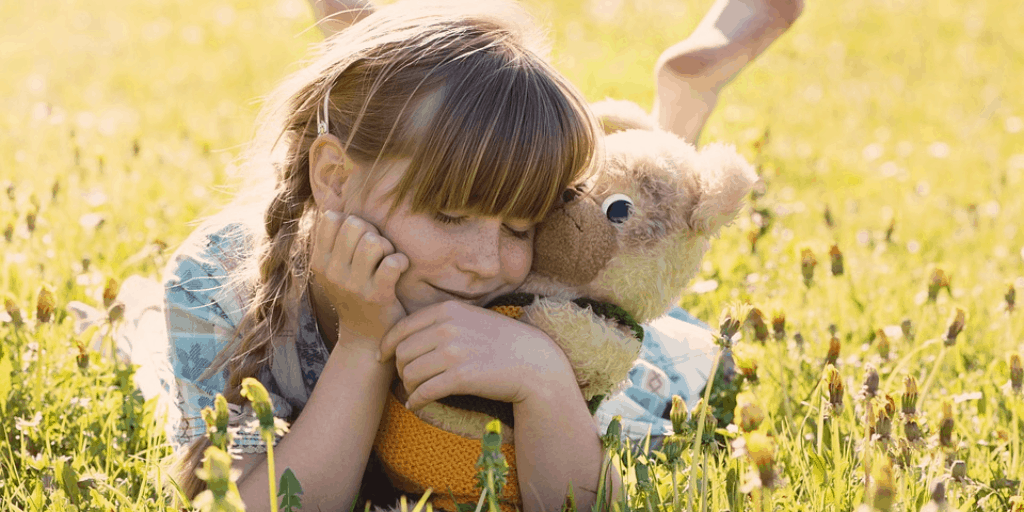 Written by: Mandi Greene
Like most people, I'm not particularly fond of conflict. Unlike most people, I have been known to break out in blotchy red hives when faced with unwanted confrontation. While commiserating over our mutual meekness with one of my beloved sisters in Christ, she described an odd habit to me that permeated well into her adult life in which she would shove a blanket along the crack at the bottom of her bedroom door when she went to bed each night. It was a ritual she executed for years without over analyzing why. It
Read more...
---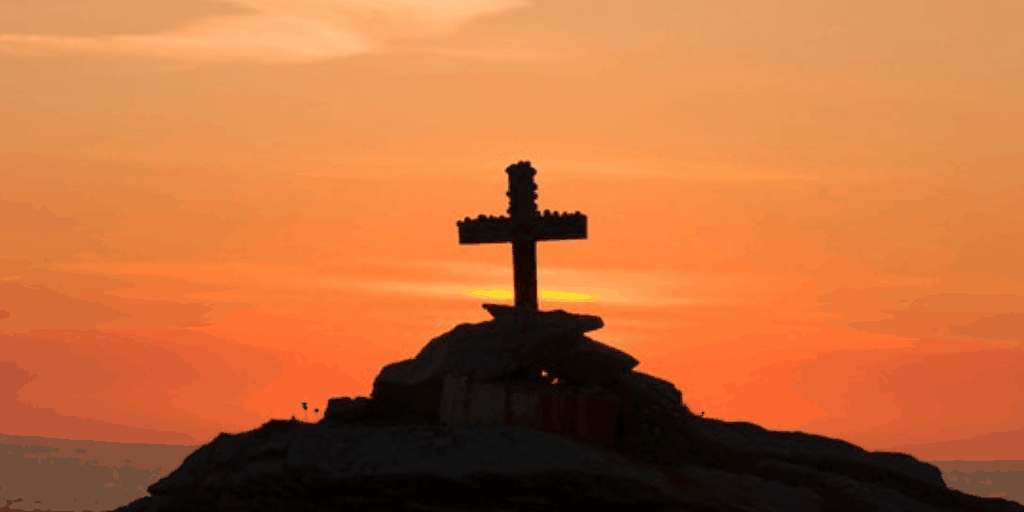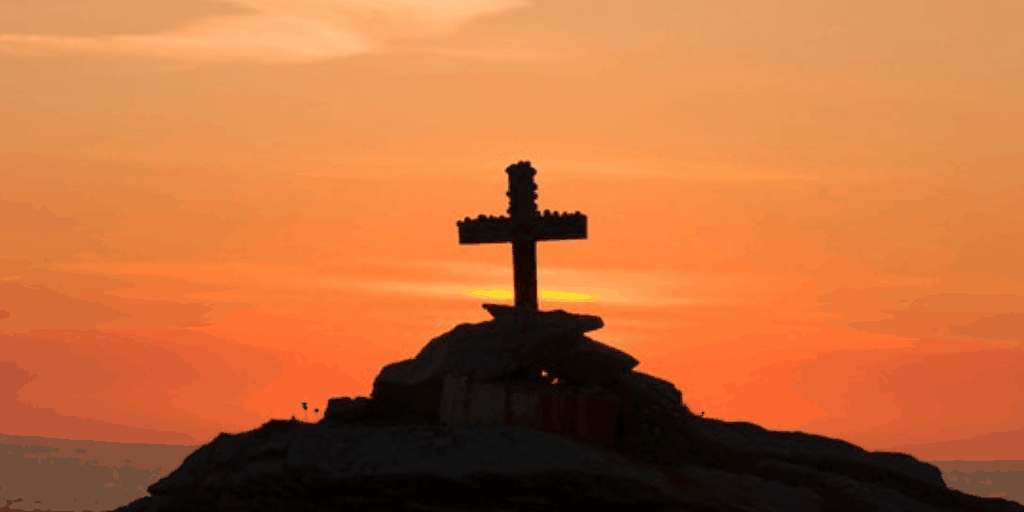 How ironic that the absolute worst day in Jesus' life is known to us as "Good Friday". Mind you, I'm grateful that from our perspective it is a "good" day. Jesus took MY place that day so I would never have to face the rightful judgment that MY sins deserve. That is "good" for ME.
However, I don't ever want to forget that there was nothing "good" about that Friday for Jesus. His Friday started in the early hours when a mob arrived to arrest Him on false charges. He was led away ALONE, as most of His best friends ran away. The two disciples
Read more...
---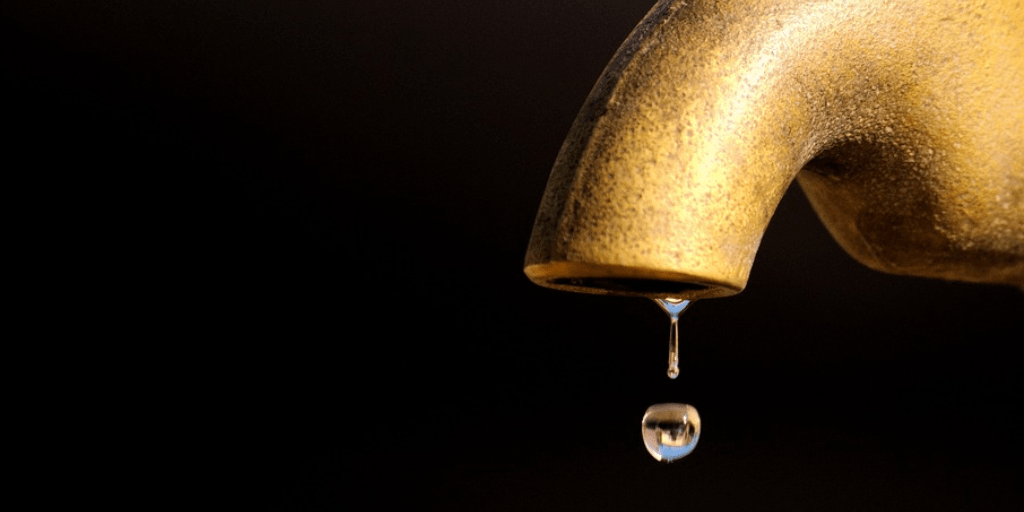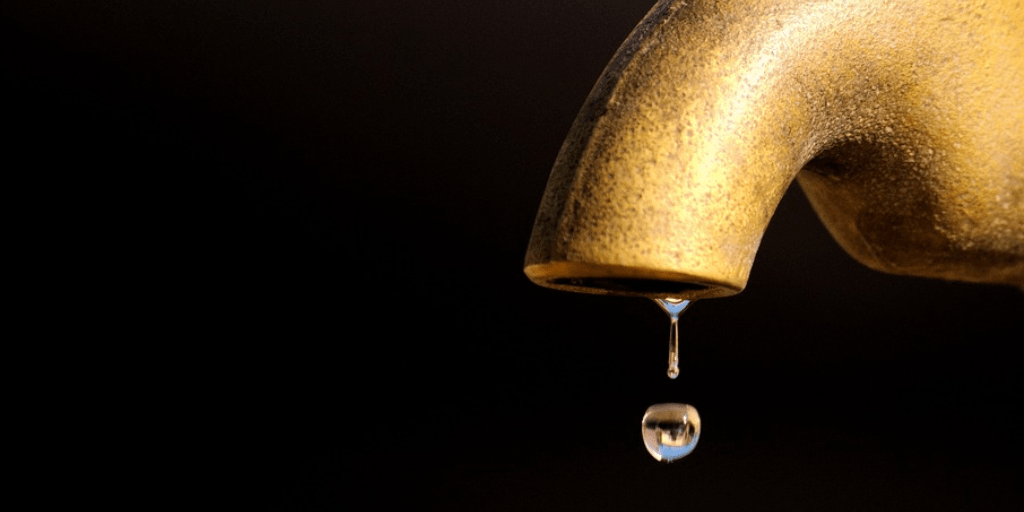 My kitchen feels like a tornado ripped through it. The new flooring that my husband installed just last year has been torn up, the refrigerator is in the the dining room, and the dining room chairs are laying sideways across the hallway to stand in as a baby gate. It began when I noticed water seeping up between the planks in our flooring. It turned out that the water
Read more...
---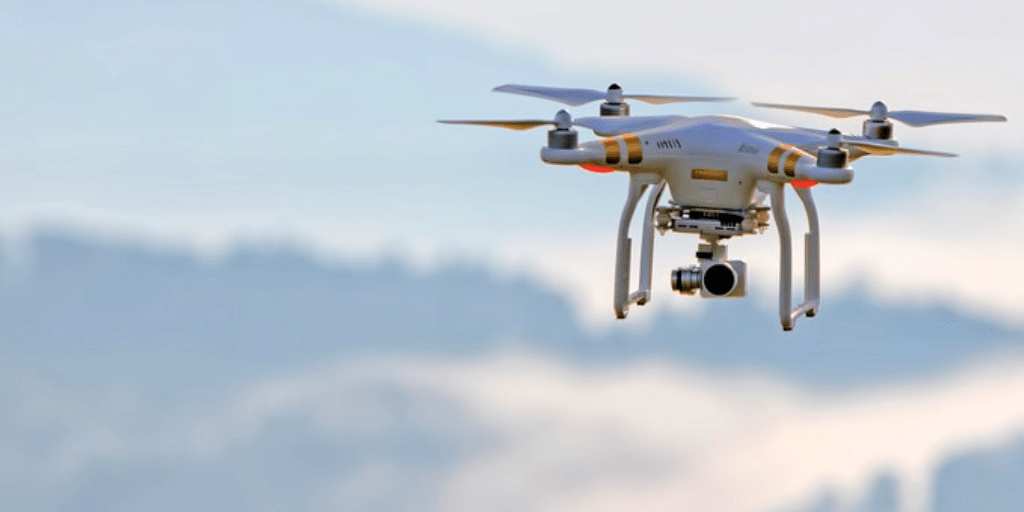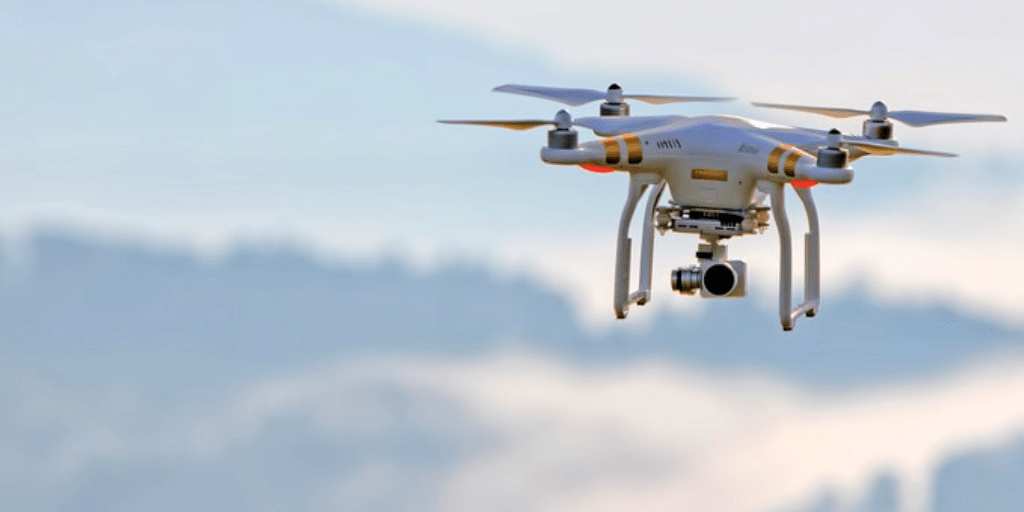 The story I would like to share with you happened to me very recently and I hope to honor God in the sharing of it.
My wife and I were driving home one afternoon last week when we both saw something bounce off the car ahead of us and land right in the middle of the road in front of us. There was a fair amount of traffic and there was no way to stop, so we kept on driving – but right before we drove over it, my eye caught a glimpse of light coming off it. I told Melinda that we
Read more...
---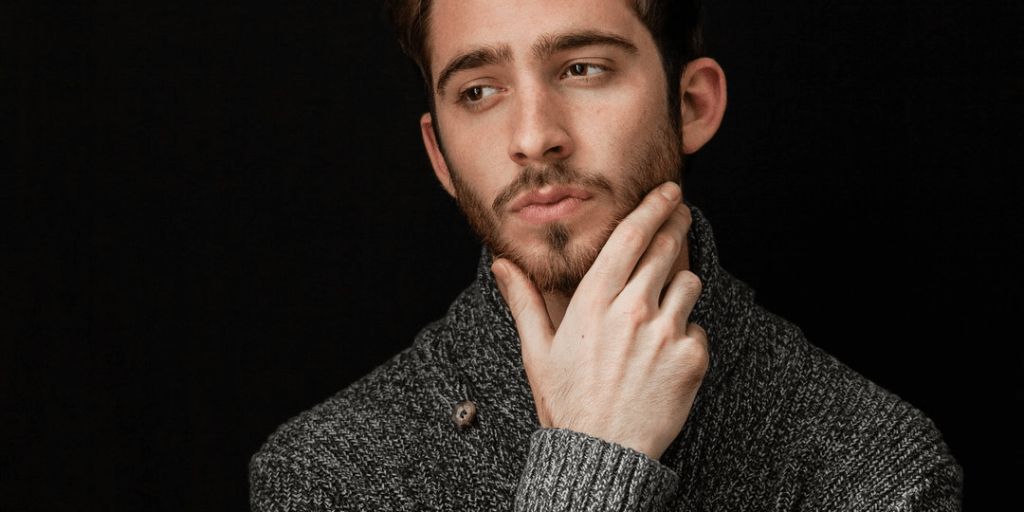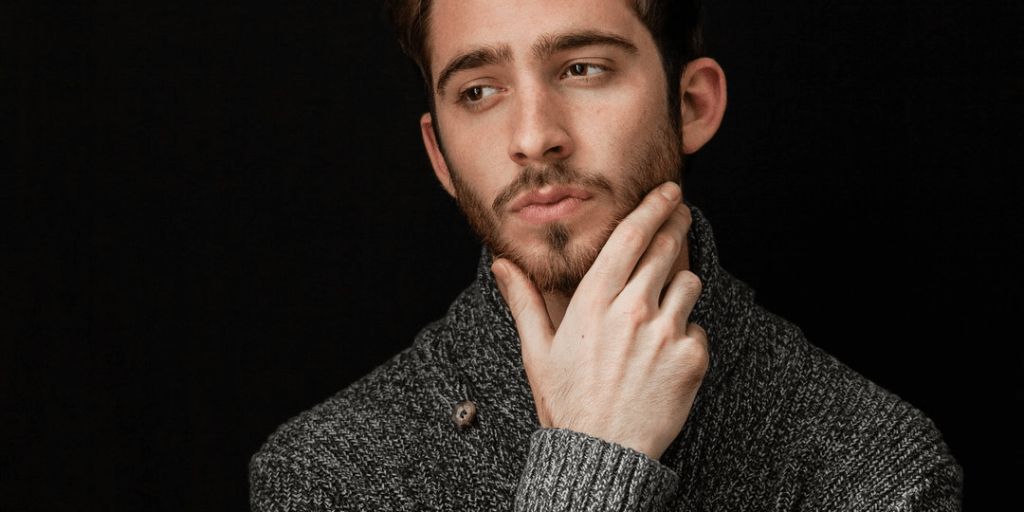 If you ask most Christians if they deserve hell, most would answer "yes". It has kind of become a standard answer you give to your fellow believing friends. In fact, most believers could not even imagine answering any other way. It's the belief we must come to, to be truly saved. That being said, here is the question. If we truly believe that we are deserving of hell, why do we believe at the same time, and get all bent out of shape, and cry and whine, and demand justice when we don't get treated fairly (or maybe someone disrespects us).
I'm trying to point out a discrepancy in our thinking.
Saying I am deserving of hell and then getting so angry when I'm not being treated right reveals a disconnect. I need to daily remind myself of the infinite mercy and grace that was bestowed upon me at the cross. Doing that puts everything else in the proper perspective. I have to remember that whatever wrong I perceive may have happened to me, it was nothing, and I mean nothing compared to what I did to a perfect Holy God.
BLOG AUDIO
Mark
Want to share this blog? Simply click the share button below, or copy the URL.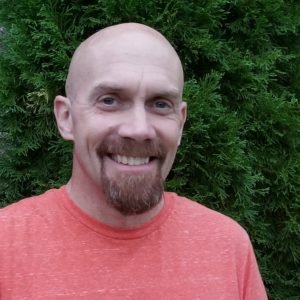 I'm currently 51 years old and live in Saline with my wife Melinda. We each have 2 children, and together we have 12 grandchildren (including 2 still in the "oven"). I have walked through various hardships in life and it's my prayer and desire to share some of the things I've learned walking through these hardships. I pray that God uses something in what I share to spark in you a thought that may have needed to be lit. I don't presume to have it all worked out, and much of what you will read is currently being worked out in my own life. I would like to thank my precious Lord for this "voice" and pray that what I say will bring honor to Him. – Mark
Read more...
---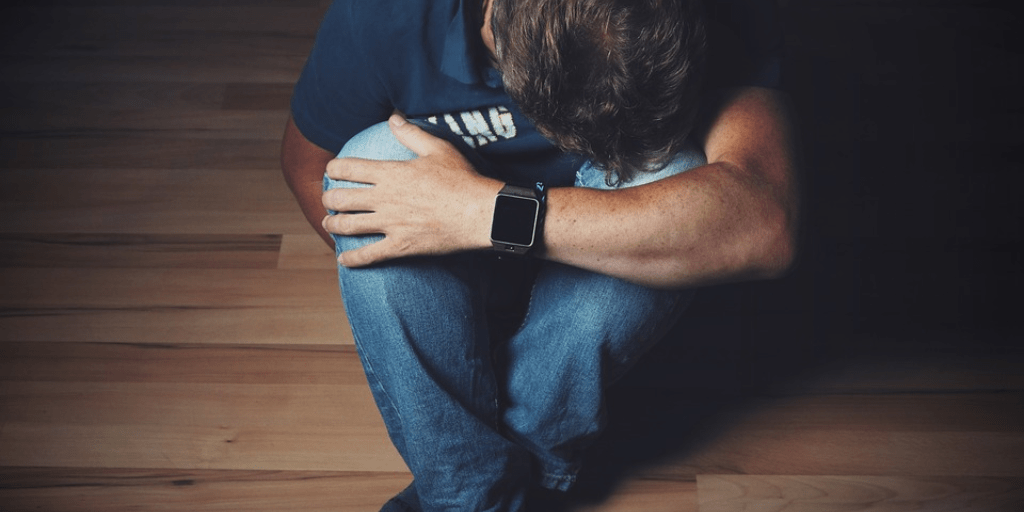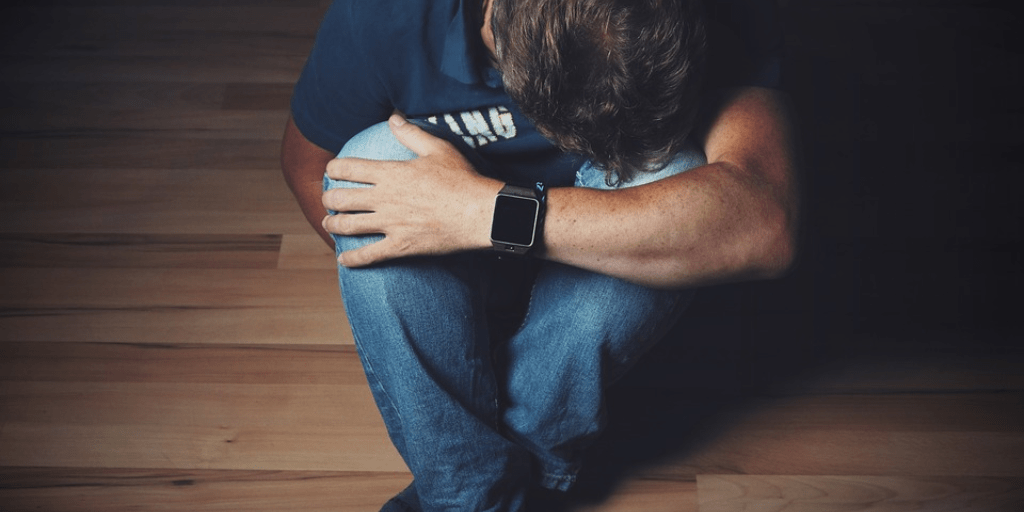 Written by: Mark Culp
1 Corinthians 1:8-9 "We think you ought to know, dear brothers and sisters, about the trouble we went through in the province of Asia. We were crushed and overwhelmed beyond our ability to endure, and we thought we would never live through it. In fact, we expected to die. But as a result, we stopped relying on ourselves and learned to rely only on God, who raises the dead."
I have heard people voice various platitudes concerning various topics most of my life. Some are used to cover a variety of situations and others are more specific. One of the more popular slogans states that "God will never give you more than you can handle." How could anyone doubt the "truth " of this time honored saying? You may
Read more...
---