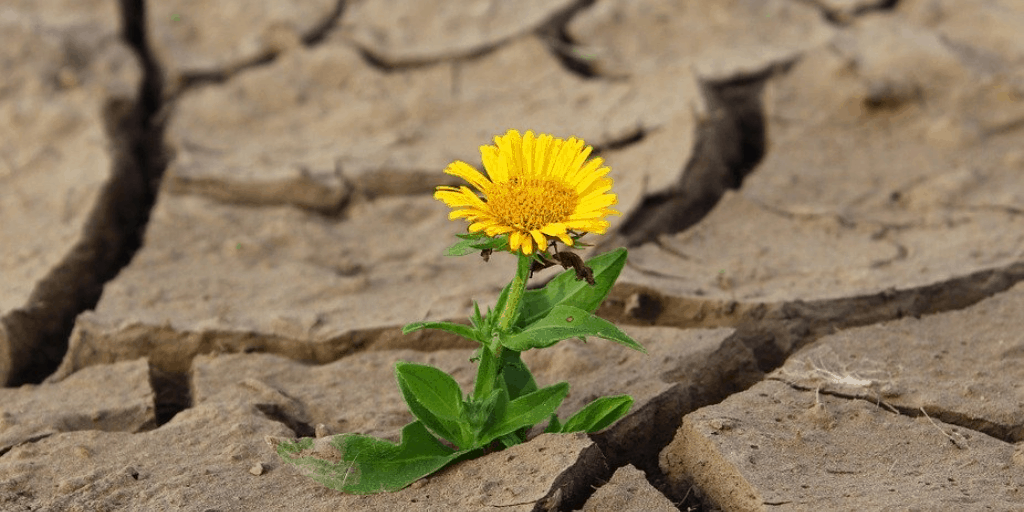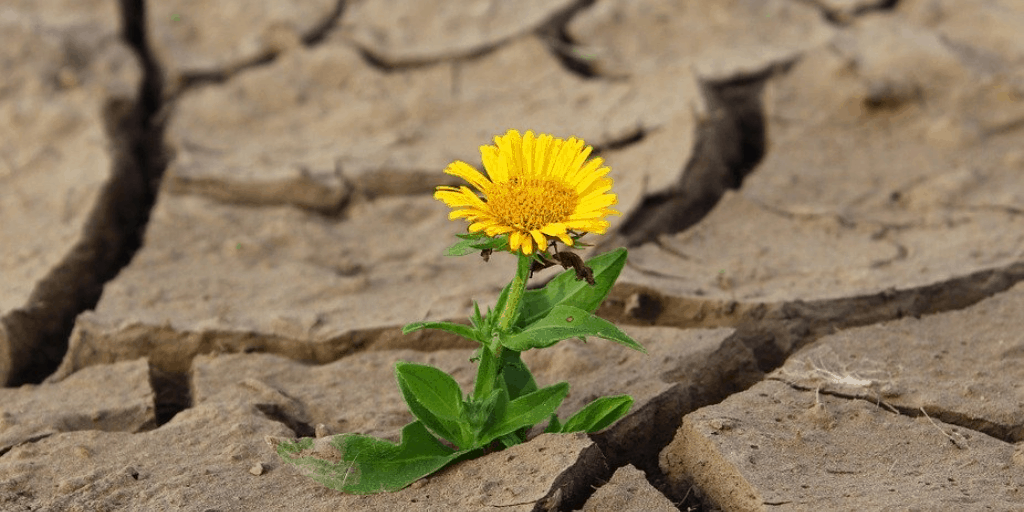 After some "gentle persuasion," you know, the kind used on stubborn mules, I was guided to start being a guest blogger for the time being. I'm not sure where exactly to start, but here I am.
Many of you have seen posts of mine on the Oakwood Church Family Facebook page. Those posts have been pulled down, not for content, but for the angle at which everything was approached. Sometimes in life we all wish we could just erase parts of the past and continue to be who we are. Unfortunately, if we did that, we wouldn't be the person we have become today. It is
Read more...
---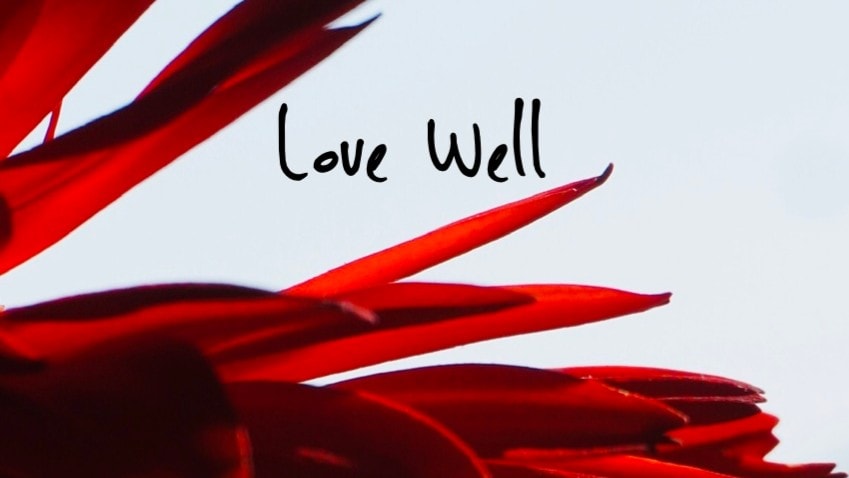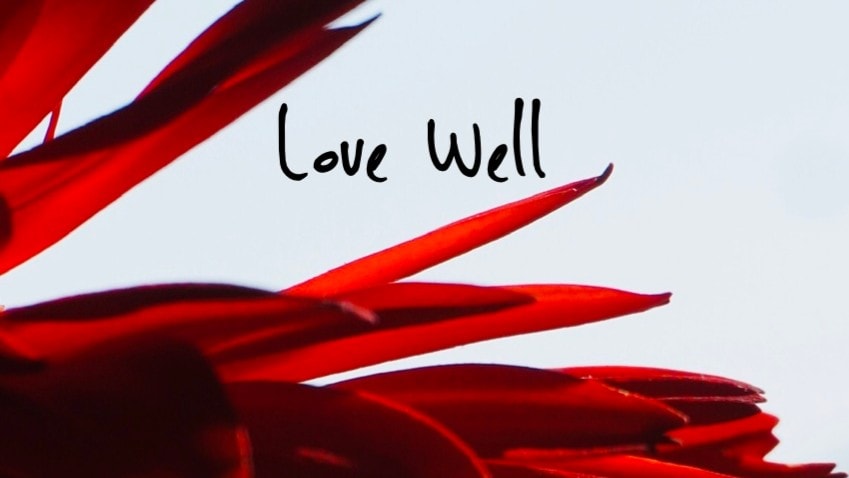 My good friend (let's call him Andy) is devastated by the news that his wife of 40 years has cancer. Maybe even more than one would expect. You see, Andy has his own health concerns, as well. His disease is robbing him of his memory and his sight. His wife does everything for him. She drives him, pours his milk, and reads his phone. He is becoming more and more limited in his ability to care for himself.
When I heard this sad news about his wife, I was crushed! I immediately asked God to give me words to share with him. Not just words that filled the
Read more...
---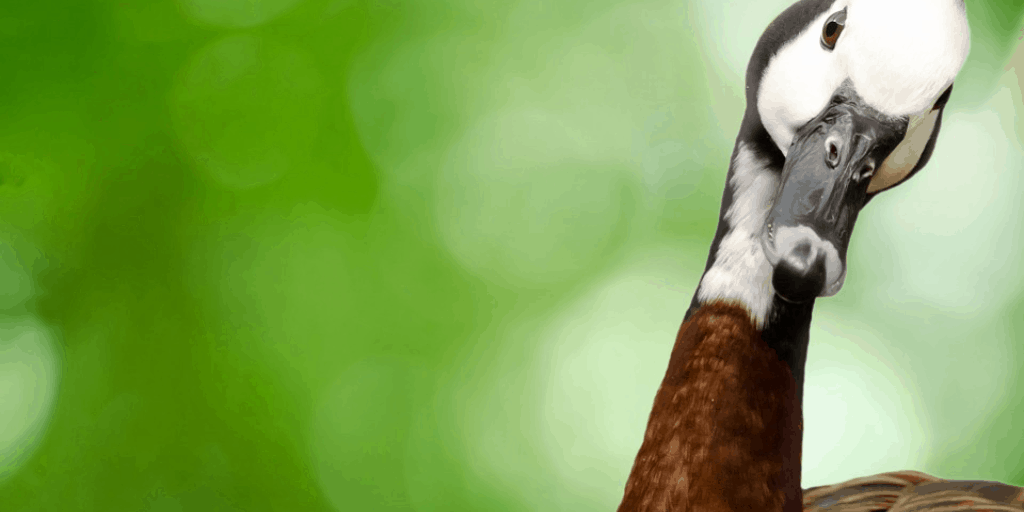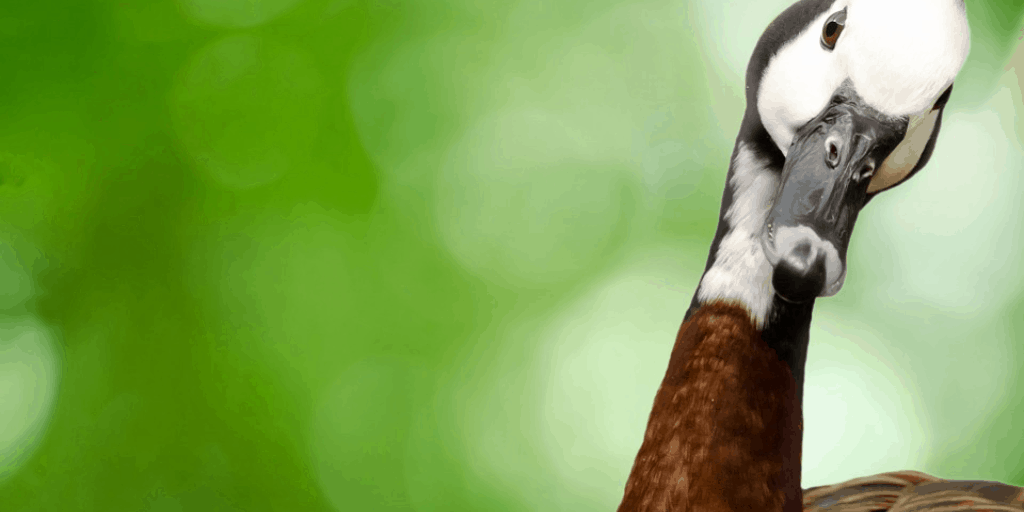 By Mandi Greene
"Look at that pond!" we thought as we walked through the home that would soon become ours. "Look at that view! We can take the kayaks out and go fishing. We can sit on the porch in the mornings and watch the sunrise over the water!"
What our realtor should have said was, "Yes, and look at all those geese! They will honk all hours of the day and poop all over your yard!"
Read more...
---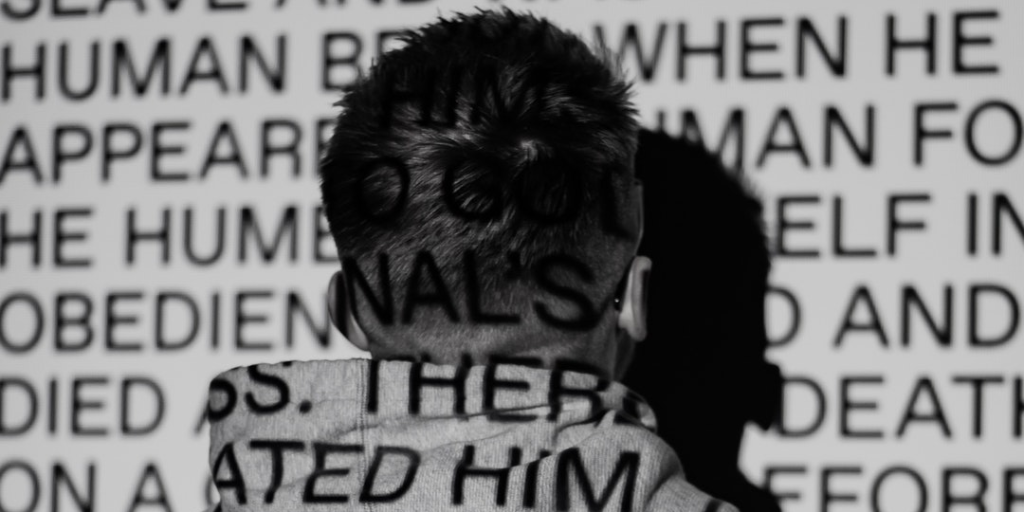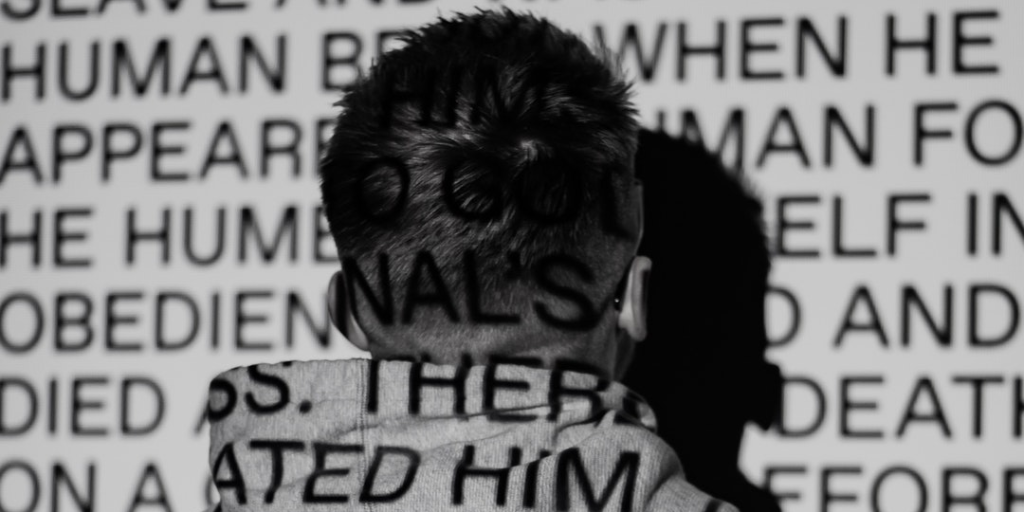 Hebrews 5:14 NASB – " But solid food is for the mature, who because of practice have their senses trained to discern good and evil."
It has been awhile since I've written anything, but lately I have been burdened with a call for diligence. Diligence in prayer, diligence in reading His word, diligence in seeking Christ. He is my Savior, so it's not in a "seeking Him to be found" way, but a striving to know Him more.. to know truth. Truth is under assault in
Read more...
---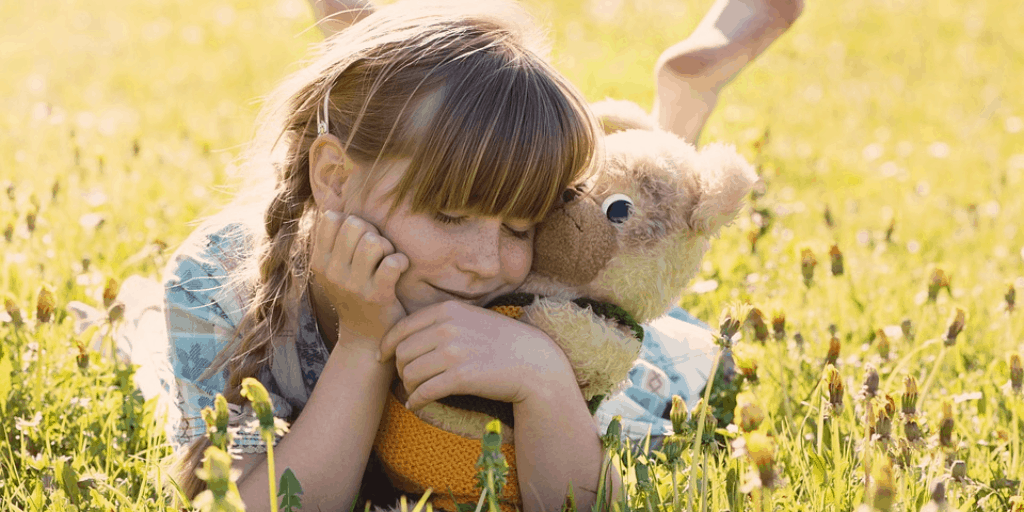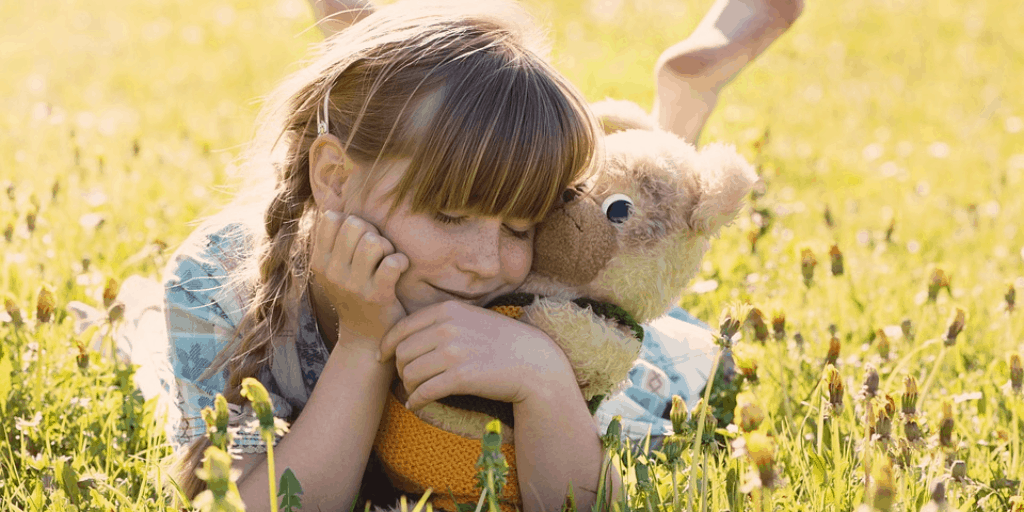 Written by: Mandi Greene
Like most people, I'm not particularly fond of conflict. Unlike most people, I have been known to break out in blotchy red hives when faced with unwanted confrontation. While commiserating over our mutual meekness with one of my beloved sisters in Christ, she described an odd habit to me that permeated well into her adult life in which she would shove a blanket along the crack at the bottom of her bedroom door when she went to bed each night. It was a ritual she executed for years without over analyzing why. It
Read more...
---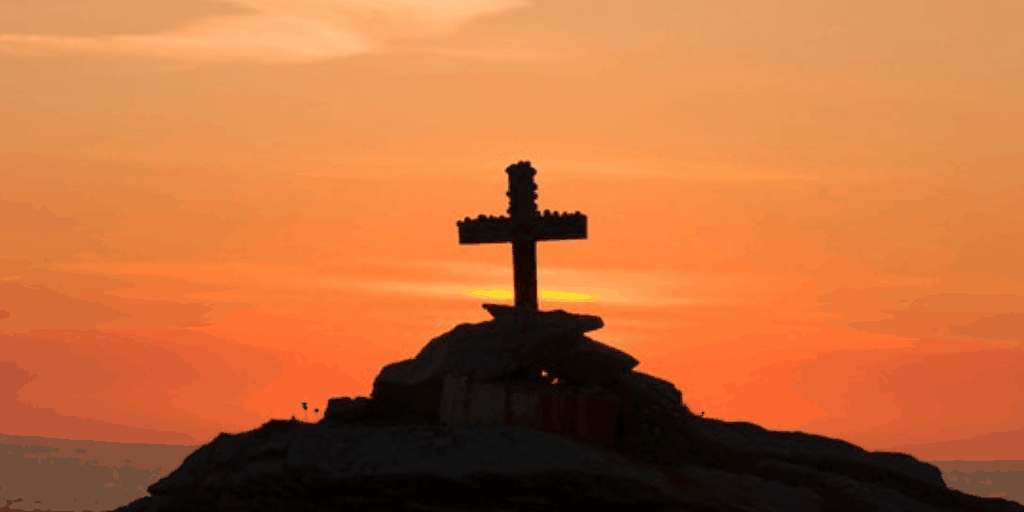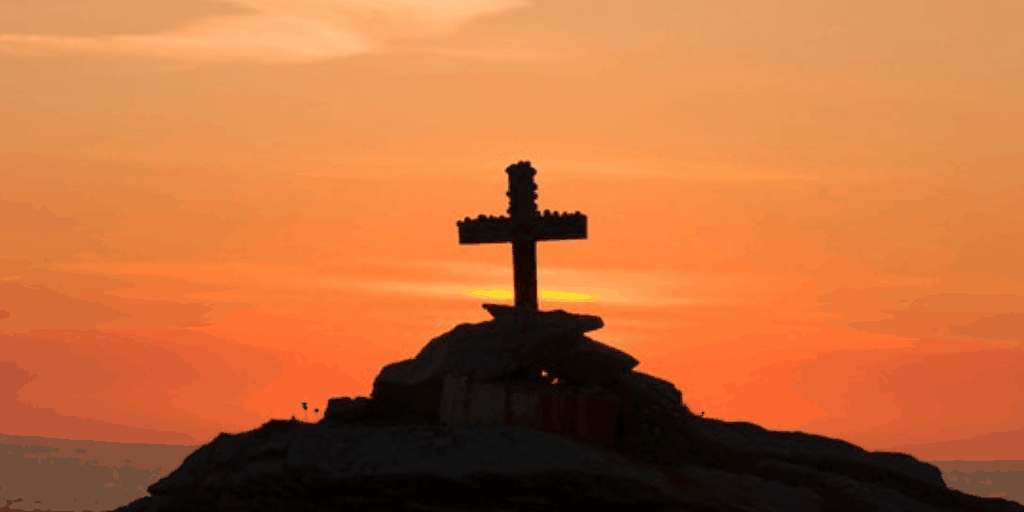 How ironic that the absolute worst day in Jesus' life is known to us as "Good Friday". Mind you, I'm grateful that from our perspective it is a "good" day. Jesus took MY place that day so I would never have to face the rightful judgment that MY sins deserve. That is "good" for ME.
However, I don't ever want to forget that there was nothing "good" about that Friday for Jesus. His Friday started in the early hours when a mob arrived to arrest Him on false charges. He was led away ALONE, as most of His best friends ran away. The two disciples
Read more...
---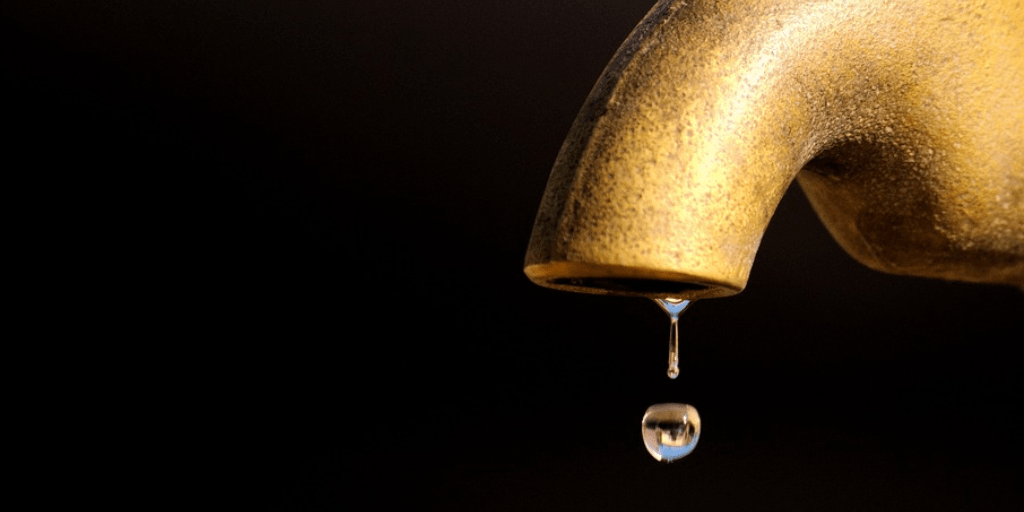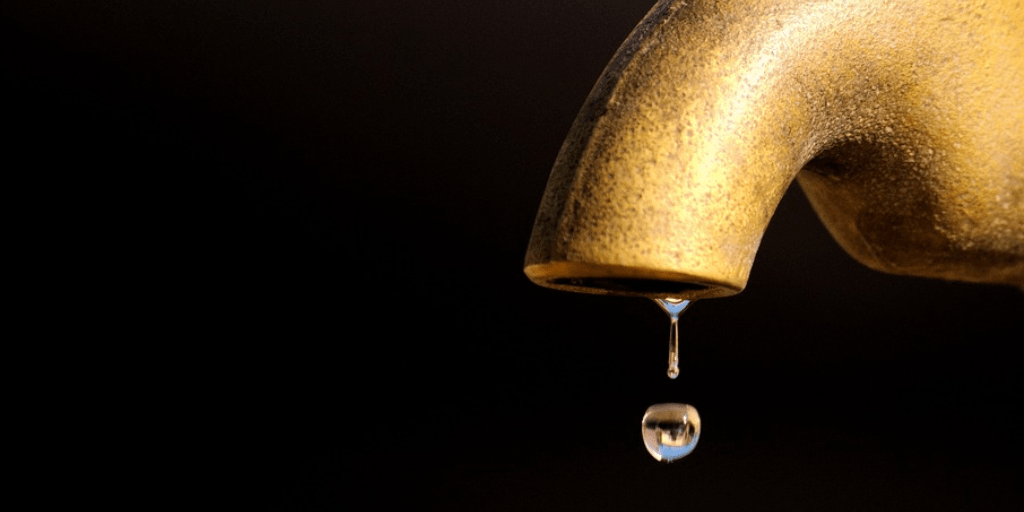 My kitchen feels like a tornado ripped through it. The new flooring that my husband installed just last year has been torn up, the refrigerator is in the the dining room, and the dining room chairs are laying sideways across the hallway to stand in as a baby gate. It began when I noticed water seeping up between the planks in our flooring. It turned out that the water
Read more...
---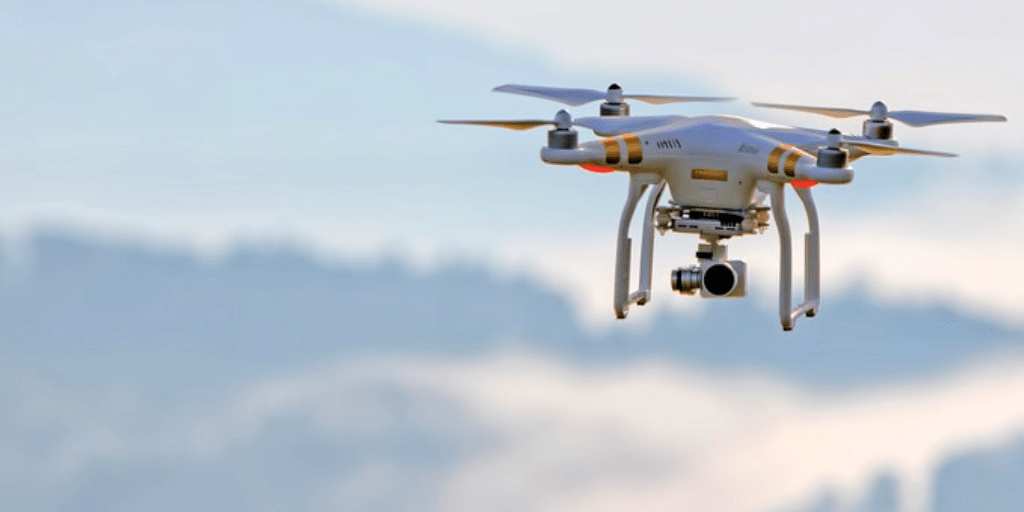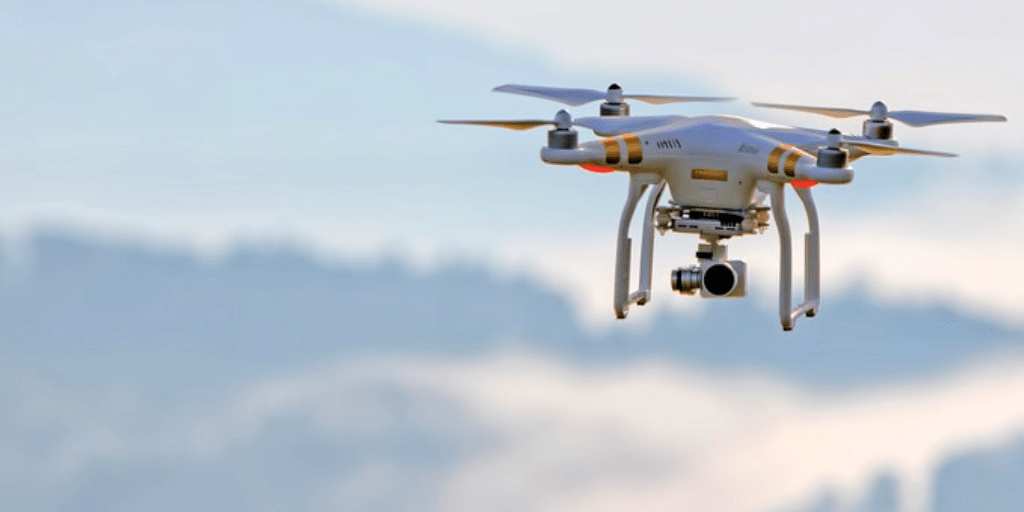 The story I would like to share with you happened to me very recently and I hope to honor God in the sharing of it.
My wife and I were driving home one afternoon last week when we both saw something bounce off the car ahead of us and land right in the middle of the road in front of us. There was a fair amount of traffic and there was no way to stop, so we kept on driving – but right before we drove over it, my eye caught a glimpse of light coming off it. I told Melinda that we
Read more...
---